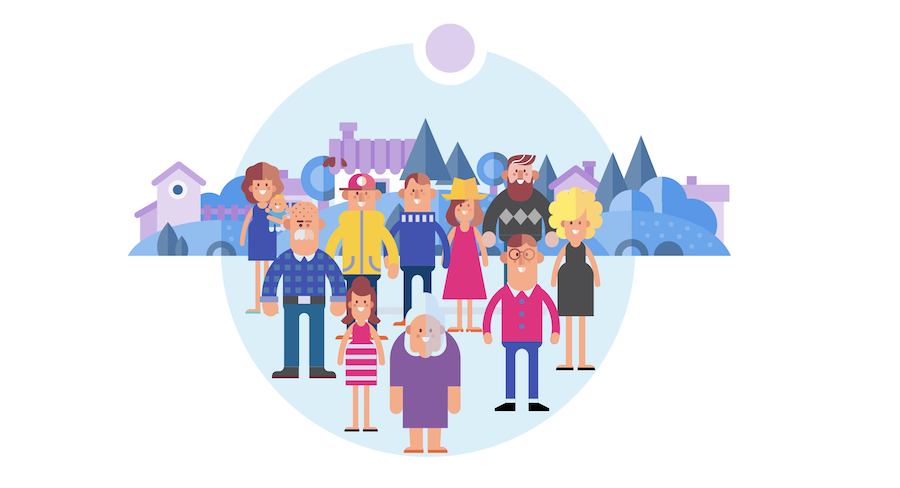 Research Volunteers 18-85 years - Online or In-person in Randwick
The way that we think can influence our health and how we age.
UNSW researchers are interested in how our beliefs and personal traits might affect how we age. We are looking for people aged 18-85 to participate in an innovative mobile phone-based research study to help us better understand how our self-perceptions and individual characteristics affect ageing. This study can be done completely online but if you come to Neuroscience Research Australia (NeuRA in Randwick, NSW) for an in-person onboarding and baseline session, we can reimburse your travel with a $20 MasterCard gift card.
This study uses an iPhone research application to send surveys and short cognitive tasks to you over the course of 8-weeks. All research tasks will be completed using your iPhone and eligible participants will be provided with headphones and an Apple watch for the duration of the study to measure health and physical activity (e.g., daily steps, heart rate).
Participants living in Sydney can also register for a private orientation session, either at Neuroscience Research Australia (NeuRA) or at their home, to help set-up the devices and complete baseline tasks. We can offer a $20 gift card to contribute towards travel costs to NeuRA.
Participation will usually only require a few minutes per day. The baseline questionnaire asks about your demographics and health and will take the longest – approximately 20 to 30 minutes – to complete. After the baseline questions, you will only be prompted to respond to a small number of daily questions or complete short game-like tasks every few days.
The smartwatches used in this study have been provided by Apple Incorporated. However, Apple will not be involved in collecting data or conducting the study.
The contribution of research participants is invaluable, and we cannot learn more without you.
Benefits: Eligible participants will receive an Apple watch and a pair of headphones to use for the study. Through the Apple Watch, they will have access to their physical health data such as daily steps, heart rate, and hours slept.
04-07-2022
Job type:Volunteer
Disciplines:

Health Policy and Administration, Research and

...

Work rights:

Australian Permanent Resident, New Zealand

...

Work from home:

Hybrid remote

Hybrid remote

Employees are allowed to work remotely some of the time but most of the work is done at the company's physical office. Remote work is considered a perk or a privilege. For example, an employee may work from home for 1-2 days per week.

Locations:

Canberra, Regional ACT,

...

Closing Date:6th Jul 2022, 1:59 pm
Search
Enter an employer or university you want to find in our search bar.