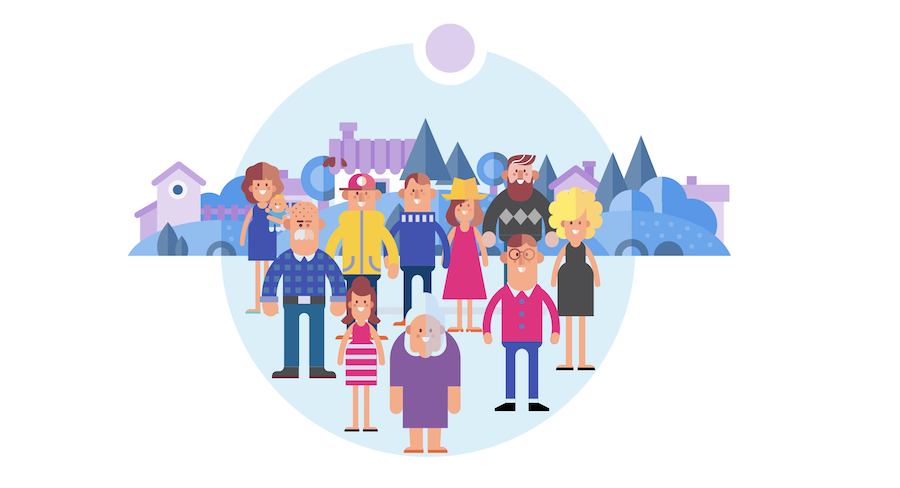 About BETTER:
BETTER (Building East Timor Through Education/Resources) is an Australian registered charity with a vision of empowering 1 in 4 people in East Timor with revolutionary education by 2030 that creates transformational impact for future generations. As a pioneer leader in charitable education, we aim to enhance the communities of East Timor through education, and provide them with a 'hand-up' rather than a 'hand out'.
The role:
BETTER is actively seeking a Salesforce Administrator whose main responsibilities include but are not limited to:
Experience as a previous Salesforce Administrator
Entering, cleaning, and updating data within Salesforce
Assisting the Salesforce development team
Training other team members on Salesforce
For the right candidate, this voluntary opportunity has great potential to gain further exposure as well as taking the lead on their own projects.
In terms of time commitment, we have a flexible approach to this, as we understand everyone is different. In order to achieve our ambitious mission, we request you commit approx. 3 hours per week.
About you:
As well as having a passion for making a positive impact in the world, the ideal candidate will be highly qualified.
It will suit someone who is keen to advance his or her career or keep busy!
The reward:
BETTER is a charity organisation that is 100% volunteer-led, from our General Manager through to our all-important admin team, and it is because of this that we know the time gifted to us by our volunteers is how we will continue to succeed.
As a volunteer of BETTER, you will have access to:
Making life-changing impacts on the communities of East Timor
Mentoring opportunities
Professional development to expand your skillset(s) -Making meaningful connections with other passionate individuals through our social experiences
Genuine opportunities to gain leadership experience
Enhancing your resume to become a 'standout' candidate
Employment references provided
We believe in a "win-win" culture, which includes increasing your employability and/or accelerating your career. 10% of our volunteers, so far, have gained new employment and/or been promoted in their paid career.
Want to know more?
If you want to know more about volunteering with BETTER, please click "Apply" below and we will send you a link to a short video, where you will hear our Founder, Ornella Byak, share her story about how at an inspiring age of only 14 she has made a lasting impact in East Timor. We hope you find Ornella's passion for East Timor contagious and want to join us in empowering the communities of East Timor through education.
Equal opportunities:
BETTER, is an equal opportunities volunteer organisation that prohibits discrimination and harassment of any kind. All volunteer decisions at BETTER are based on organisation needs, requirements and individual skills/qualifications, without regard to race, colour, ethnicity, religion or belief, family or parental status, or any other status protected by laws or regulations in the location where we operate. BETTER will not tolerate discrimination or harassment based on any of these characteristics and encourages applicants of all ages.
03-08-2022
Job type:Volunteer
Disciplines:

Administration, Education

Work rights:

Australian Permanent Resident, New Zealand

...

Work from home:

Hybrid remote

Hybrid remote

Employees are allowed to work remotely some of the time but most of the work is done at the company's physical office. Remote work is considered a perk or a privilege. For example, an employee may work from home for 1-2 days per week.

Locations:
Closing Date:7th Aug 2022, 1:59 pm
Search
Enter an employer or university you want to find in our search bar.