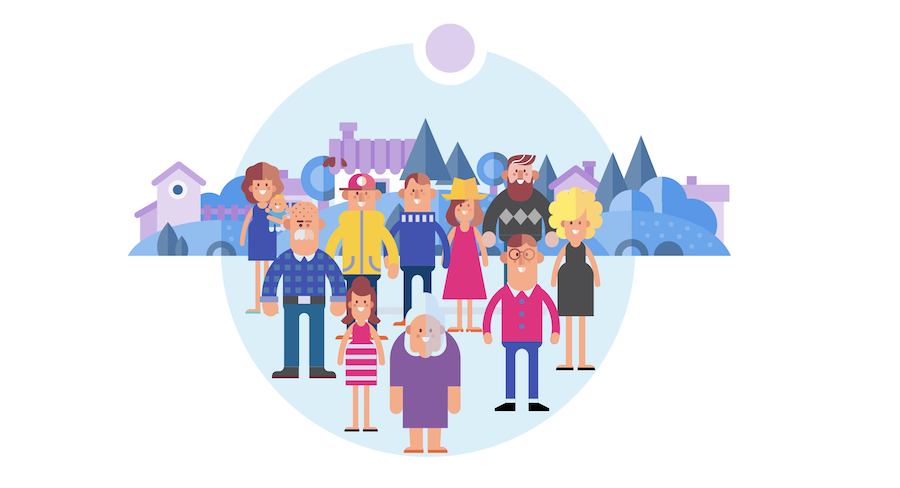 Trinity School for Seniors is an outreach mission of the Uniting Church in the City, committed to helping older adults (60 years and older) to participate in lifelong learning and to have friendship and companionship on this journey. TSFS endeavours to achieve a balance between educational programs, social activities, peer learning opportunities and a holistic attitude towards wellness.
Located in the heart of Perth CBD. Trinity School for Seniors' classes offer a relaxed, informal learning environment. Our classes are small, fostering a strong sense of friendship and comradery.
Tai Chi Tutor Required
We are looking for an enthusiastic volunteer to lead our students in any form of Tai Chi suitable for senior citizens. We have a lot of interest from students wishing to participate in Tai Chi classes, so we would love to be able to add more Tai Chi classes to our program.
The right candidate does not require specific training or qualifications, only passion and experience on the subject matter, and willingness to build connections with our like-minded students.
02-08-2022
Job type:Volunteer
Disciplines:
Work rights:

Australian Permanent Resident, New Zealand

...

Locations:
Closing Date:7th Aug 2022, 1:59 pm
Search
Enter an employer or university you want to find in our search bar.