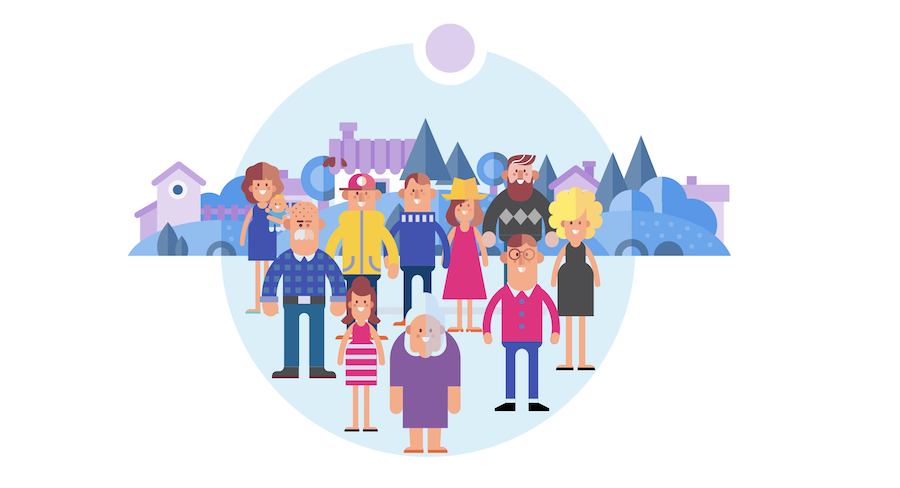 Alex Makes Meals (AMM) is a not-for-profit company which started during the COVID-19 pandemic to provide meals for health-care workers. Post COVID-19, we're all about supporting charity outreach groups in our community by providing them with good quality meals so that they can better support people in need.
Our new Finance Team Leader will be part of our Senior Leadership Team and work with us to achieve our goals in the next phase of our organisation's growth. Your core role will involve leading a small team to ensure the financial responsibilities of Alex Makes Meals are completed. In addition you will provide your finance expertise as a member of the Senior Leadership Team.
This role includes performing a variety of functions, as you will be responsible for managing the accounting transactions within AMM - from paying the invoices to reporting to the Board. This role would fit an all rounder who is able to work autonomously and would like to work remotely.
Key Responsibilities include:
Prepare the monthly profit and loss, cost centre and balance sheet report
Prepare bank reconciliations
Prepare weekly payment run (for a few invoices a week)
Create weekly KPI report
Ensure appropriate accounting for GST and quarterly lodgement of BAS
Prepare monthly reconciliations for balance sheet accounts and donations/other income
Prepare year-end financial reports and provide financial details for other statutory required reports (e.g. ACNC return, superannuation, insurance)
Create accounting solutions/structures for new organisational events/revenue streams
Ensuring accounting is in line with the accounting legislation and create new procedures when required.
This is a part time role, reporting to the CEO, which will take 5-10 hours a week on average, depending on the reporting cycle.
Direct Reports
There is currently one direct report in the finance team with scope to increase the team's size to ensure the above task workload is distributed appropriately.
As the leader of a small team at Alex Makes Meals, you will be someone who values the volunteer experience. You will have demonstrated experience managing a small group effectively and genuinely enjoy getting the best out of people.
Required skills and experience:
Strong numeracy and financial analysis skills
Experience with SAGE and Google Workspace tools would be ideal
Fully versant with month-end accounting processes
Previous experience managing a financial team preferred
Past exposure to the financial functions of a charity would be a plus
If this role appeals to you, then we'd love to hear from you. Click apply and we'll be in contact with you shortly!
23-06-2022
Job type:Volunteer
Disciplines:

Accounting, Administration, Banking and Finance, Management

Work rights:

Australian Permanent Resident, New Zealand

...

Work from home:

Remote

Remote

Employees are not required to work at the company's physical office - there is complete flexibility to work from home or elsewhere. This can be used to accommodate employees who are based overseas or wish to travel.

Locations:

Canberra, Regional ACT,

...

Closing Date:28th Jun 2022, 1:59 pm
Search
Enter an employer or university you want to find in our search bar.