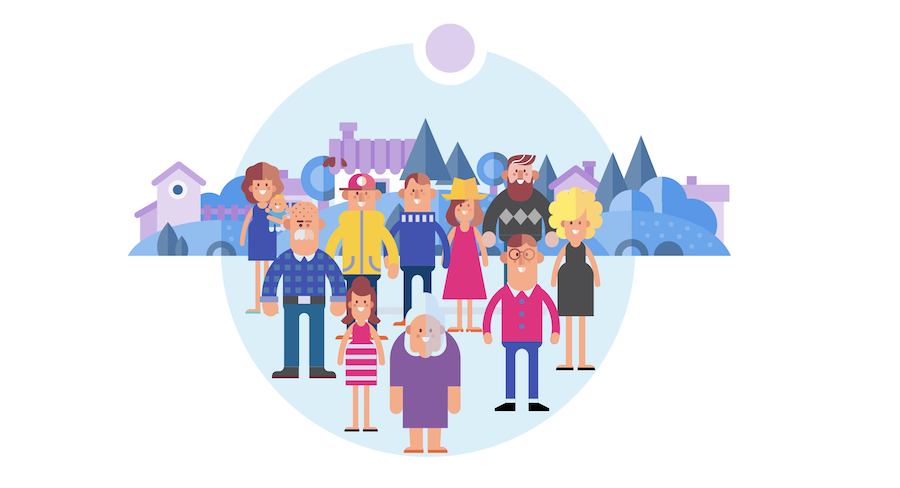 Technology Assistant Volunteer- KWINANA (Customer Enquiries)
There's never been a better time to get online. The Technology Assistant Volunteer role includes assisting people face to face to learn the basics of navigating devices and help them understand the full potential of going online using a computer versus a mobile device. Volunteers best suited for this role will be able to explain eSafety, help choose appropriate hardware or software and guide library members to use available resources, such as eBooks, and be willing to learn about the library's eResources. Build your confidence in teaching people and learning together. This role will offer opportunities to converse with a large variety of people regularly at Kwinana Library. We would prefer a fixed time commitment of 1 hour twice a week during Library opening hours. Opening hours:Monday - Thursday , 9am -7pm, Friday, 9am -5pm, Saturday, 9am -12pm.
05-08-2022
Job type:Volunteer
Disciplines:

Computer Science, Education, Engineering Software, Information

...

Work rights:

Australian Permanent Resident, New Zealand

...

Locations:
Closing Date:8th Aug 2022, 1:59 pm
Search
Enter an employer or university you want to find in our search bar.