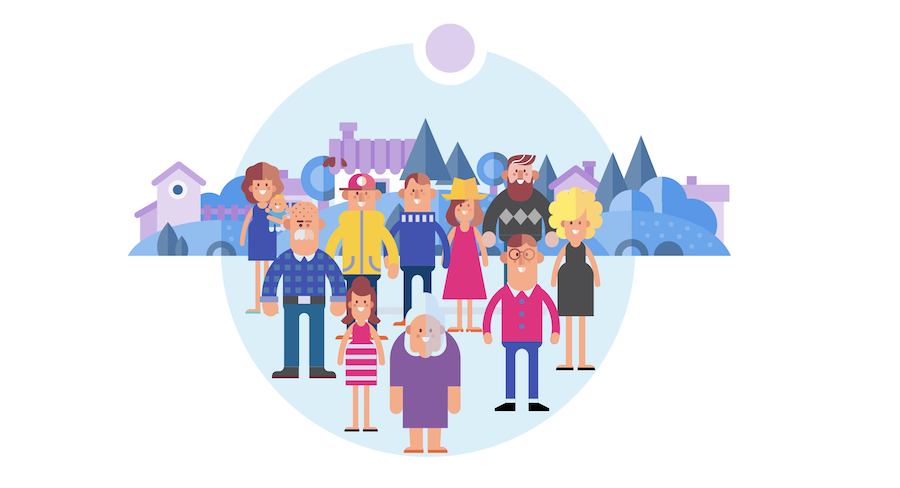 Treasurer - Board Director - NFP
Vacancy for Treasurer - Non Executive Board Member
Satellite Foundation (Satellite)
Established in 2009, Satellite is a non-profit organisation that contributes to positive outcome for children, young people and their families and communities where a parent or family member has a mental health challenge.
We believe young people are the change-makers of the future and have enormous potential to positively influence and shape the way our society functions. Our programs foster creativity, hope and connections for children, young people and their families and aim to offer opportunities for growth and transformation with the dream that the cycle of mental illness is discontinued.
We are looking for a volunteer Board Member who has considerable experience in Accounting, NFP, Lived Experience of mental health challenges and would like to be involved in working proactively and collaboratively with the Board Members and the Senior Leadership Team.
Roles & Responsibilities
As a non-executive board member, in addition to adhering to the ACNC Governance Standards, you will have the responsibility to:
Attend and actively participate in Satellite board meetings and events;
Work collaboratively with Board members and the Senior Leadership team; &
Pro-actively identify, communicate and work to resolve governance and strategic challenges as we grow.
As Treasurer you will also have elevated responsibility over the governance of the Satellite Foundation finances, including:
Overseeing financial management, reporting and auditing.
This includes ensuring the adequacy of financial controls, including the financial delegations and the annual financial audit process.
Co-authorise payments and sign-off financial statements.
Communicating financial issues to the board.
Proactively, clearly and simply communicate financial issues to the board, and where appropriate provide your informed recommendation.
Regularly communicate the financial position and performance, as well as relevant financial KPIs to the board.
Ensure responsible management of finances.
Ensure fund use and financial reporting complies with conditions set by funding bodies, regulators and the agreed financial plan. Work with the senior leadership team to produce the annual budget.
Ensure appropriateness of organisational policies
We're looking for an experienced professional proficient in finance and risk management; and A pro-active and collaborative problem-solver
Preferred
Prior board and treasurer experience
Experience in governance and strategy of a rapidly growing organisation
Accounting qualification (CPA or CA)
Lived Experience
04-07-2022
Job type:Volunteer
Disciplines:

Accounting, Banking and Finance, Government

Work rights:

Australian Permanent Resident, New Zealand

...

Work from home:

Hybrid remote

Hybrid remote

Employees are allowed to work remotely some of the time but most of the work is done at the company's physical office. Remote work is considered a perk or a privilege. For example, an employee may work from home for 1-2 days per week.

Locations:

Melbourne, Regional Victoria

Closing Date:6th Jul 2022, 1:59 pm
Search
Enter an employer or university you want to find in our search bar.