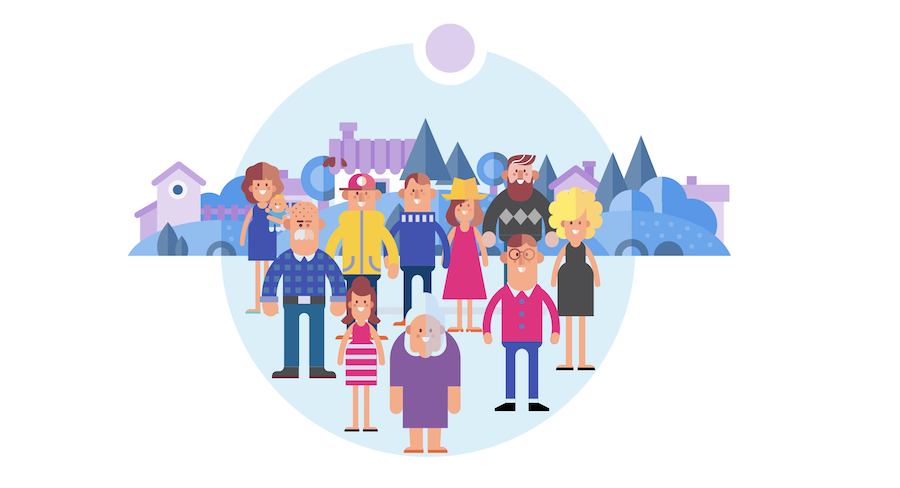 Everyone in Australia is a migrant or a descendant of a migrant. Even our first peoples migrated here. And no matter how short or deep our roots are, most of us had to work hard to survive, find a job, put a roof over our heads, and feed our families. Times may have changed, but the challenges remain the same. Do you agree that even today newcomers are not easily accepted by existing communities, that ignorance, arrogance, and racism still exist, and that migrants have to work harder, be smarter, and be much more determined to get a job and prove themselves?
AMCCU (Australian Multi-Cultural Community United Ltd) is supporting the social and economic integration of migrants, fostering reconciliation, acceptance, and cooperation between the different races, ethnic and religious groups and bonding them into one Australian community. And we also celebrate the enriching multi-cultural diversity of our beautiful food, film, music, dance, fashion, art, literature, design, and crafts that makes our community so unique.
Being the new kid on the block ourselves, we intend to do all of this a bit differently from conventional charities. We don't door-knock anymore but build cloud-based service platforms and online communication networks with passionate volunteer teams. We even have our own TV Production Team. However, no team can excel just by itself. It needs support.
That's where you will come in.
There is hardly a week that wouldn't provide us with the opportunity to take on a project that would make a difference, no matter whether it is developing a service, a digital product, an event, or cooperation with the government or the community.
What do you need to bring to the team?
Role Description:
Apart from what is listed above other role responsibilities include conducting research on user behaviour and demographics, find app or website design inspiration, creating user interface prototypes, testing user interface, generating user flow wireframes and adapting visual design to various screen sizes.
Requirements:
Formal education on and/or experience in UI/UX design or related fields.
Proficiency in graphic design applications, proficiency in web development applications and languages.
Understanding of user research and testing methodologies,
Comprehensive UI/UX design portfolio
Personality: You need to be entrepreneurial, willing to take the initiative, and driving a project from start to end. Having self-esteem is beneficial, but ego won't bring you anywhere in a community environment. Leadership is great, if you don't try becoming the boss.  It doesn't matter if you are an introvert or an extrovert as long as you are a reliable communicator and team player. Importantly, don't leave any part of your personality at home, be all of you all the time.
No Limitations: In AMCCU we offer you to learn and acquire new skills. At the same time, you can bring in all your experience and contribute as much as you like.
Location: You would work remotely from wherever you want, being connected with all teams via phone or video-conferencing whenever required.
Your Impact: The impact of your work is far-reaching. By creating awareness about AMCCU's purpose & services, we can achieve more. And the more we can help migrants to succeed in Australia the more we can become the most tolerant, diverse, and happy nation on Earth.
So if you have the passion and the desire to create a meaningful legacy, then express your interest.
21-06-2022
Job type:Volunteer
Disciplines:

Administration, Communications, Data Science and Analytics,

...

Work rights:

Australian Permanent Resident, New Zealand

...

Work from home:

Hybrid remote

Hybrid remote

Employees are allowed to work remotely some of the time but most of the work is done at the company's physical office. Remote work is considered a perk or a privilege. For example, an employee may work from home for 1-2 days per week.

Locations:

Australian Capital Territory,

...

Closing Date:27th Jun 2022, 1:59 pm
Search
Enter an employer or university you want to find in our search bar.