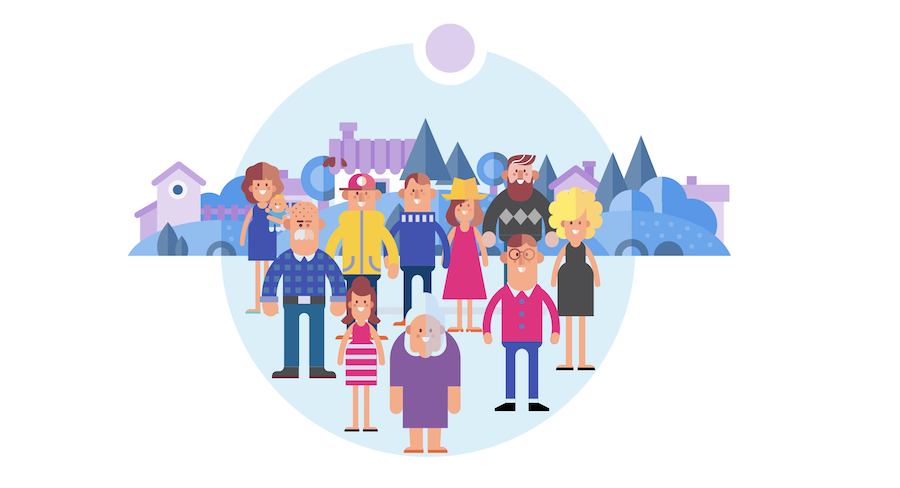 Volunteer Adult Helper/Leader to guide Scouts
Scouts isn't just for youth members as our Adult Leaders and volunteers play an important role in the Association, sharing their love of adventure and desire to enrich young people's lives.
Leaders are the backbone of Scouting, and are dedicated volunteers who care about the guidance and development of the young people in their Section as well as the community in which they live. They are responsible for helping to devise and deliver programs that support young people in reaching their potential.
Not only do Leaders help youth members develop valuable skills in an environment of responsible risk-taking, but they themselves develop a variety of skills in leadership, project management and event planning.
No prior experience is necessary to become a Scout Leader. All Leaders undergo training on all aspects of youth leadership, program planning, safety and other requirements. They are also given resources of program ideas to help them get started.
Leaders are required to attend:
Group meetings one night a week during school terms
A monthly Leaders meeting
Group activities, such as hiking or camping trips, which take place a few weekends during the year.
Becoming a Leader offers:
A sense of personal satisfaction
Leadership and management qualifications through recognition of prior learning
Camps and activities
Ongoing personal and life skill development
Opportunities for social networking
Males and females are equally involved.
Child safety is very important to Scouts. Therefore, along with training in child safety, Leaders must be able to be awarded a Qld Government Blue Card (via Scouts Queensland) to ensure the safety of our youth members.
Learn more about the benefits of becoming a Leader in Scouting at samfordscouts.com.au
05-08-2022
Job type:Volunteer
Disciplines:

Education, Hospitality Sports and Tourism

Work rights:

Australian Permanent Resident, New Zealand

...

Locations:
Closing Date:8th Aug 2022, 1:59 pm
Search
Enter an employer or university you want to find in our search bar.