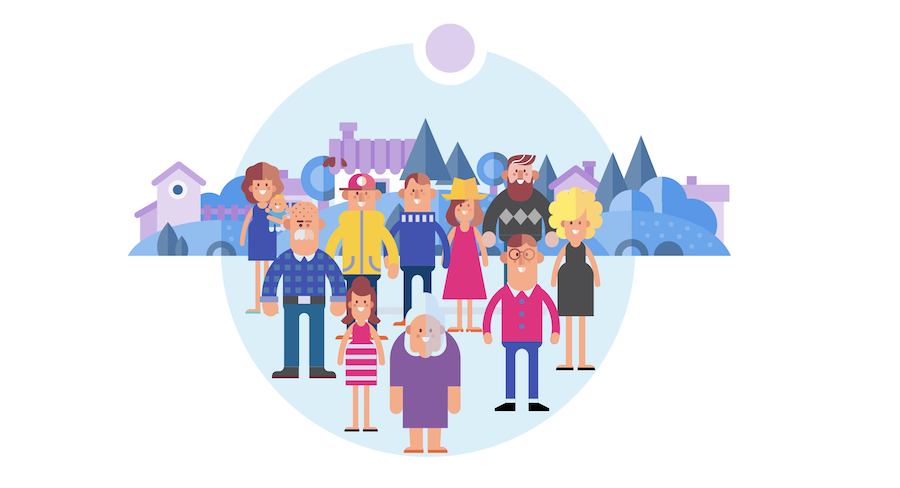 Volunteer Homework Club Tutor
The primary aim of the program is to provide a supportive environment where children can receive individual tutoring for basic literacy and numeracy skills and/or assistance with homework tasks (e.g. reading). The tutor works one to one with a Year 4-8 student every Wednesday afternoon during the school terms. Tutor will need to be available during 3.15pm to 6pm.
The program aims to • Support children of CALD backgrounds to develop their literacy capacity; • Prevent at-risk children from falling behind the standard curriculum level; • Enhance the confidence of children; and • Encourage children to have a positive attitude towards learning and schooling.
KEY RESPONSIBILITIES: • Work with and supervise allocated students to develop their literacy, numeracy and study skills. Support (or facilitate) group activities. • Maintain records of tutorial sessions and monitor student progress over time. • Participate in relevant training. • Advise the Homework Club Coordinator of any difficulties or issues that arise during your contact with the young person/s.
05-08-2022
Job type:Volunteer
Disciplines:
Work rights:

Australian Permanent Resident, New Zealand

...

Locations:
Closing Date:8th Aug 2022, 1:59 pm
Search
Enter an employer or university you want to find in our search bar.