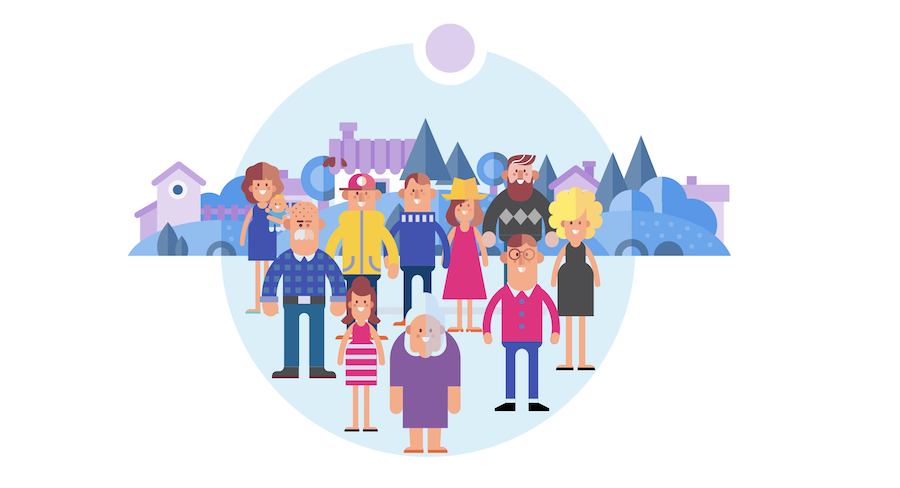 Volunteer Management Coordinator - Southern Football League
The volunteer coordinator is responsible for the recruitment and retention of volunteers whilst providing a safe and fair environment for them to work.
Duties:
Develop, update and implement policies and procedures that are relevant to volunteers in the club.
Identify a list of volunteering positions that are required for the club and identify what roles need to be filled.
Promote different volunteering opportunities that are available and attract new volunteers to the club.
Select, screen and induct volunteers. During this process identify any training that will need to be undertaken.
Keep records about volunteers and the training that they have received, including training that they will need to receive in the future.
Develop a succession plan that can be implemented when volunteers leave the club or move onto other positions.
Create and maintain clear lines of communication between the club and volunteers.
Develop ways to recognise and reward all volunteers of the club.
Organise a volunteer roster of tasks and roles that need to be completed.
Skills:
Must have an understanding of the essential role that volunteers play in the club.
Have excellent written and verbal communication skills, with the ability to change communication styles to suit the current audience.
Organisational skills
Experience:
Previous experience in Human Resources is preferred. As this may not be a possibility, someone who has had experience in a similar role or has dealt with volunteers in a management style role before.
Approximately 15 hours per week.
Apply now!
02-08-2022
Job type:Volunteer
Disciplines:

Administration, Research and Development

Work rights:

Australian Permanent Resident, New Zealand

...

Locations:
Closing Date:7th Aug 2022, 1:59 pm
Search
Enter an employer or university you want to find in our search bar.