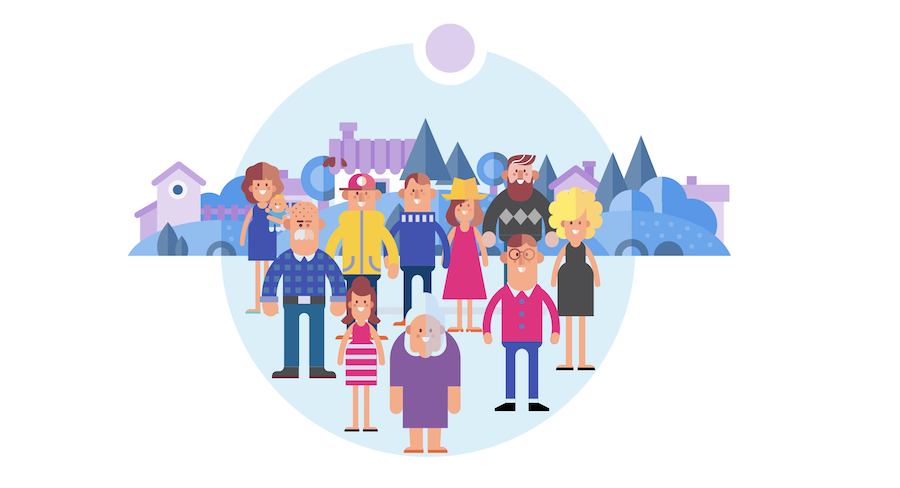 Volunteers - Genuine compassionate women wanted to help support women
We are a non for profit committed to supporting women and girls in need. Our purpose is to bring women together in a safe space where they can be supported face to face. This is done through our bra gifting events.
Our events create spaces for women from all walks of life to foster relationships with other women in the community regardless of income, creed, age, or cultural background.
The women we support have experienced, or are experiencing, domestic violence, financial hardship, homelessness, loss of a spouse or family member and various other circumstances beyond their control.  Support the Girls Australia want to cater for all facets of being disadvantaged. We aim to delve into the root causes of each individual's hardship, and then equip them with the resources and knowledge required to overcome it. The media often portray a drug and alcohol fuelled image of disenfranchised women and we know, from first hand experience, that this image could not be further from the truth. Our mission is to tackle this stigma by unveiling each woman's full potential.
Every volunteer plays a vital role in helping us create change. Empowering a women with dignity and well being is a privilege and the difference it makes in the lives of those we connect with is priceless.
We require volunteers who can help in the following areas: Bra Gifting Days Sorting donations Creating Care Packs Supporting our Rural Outreach Teams (This is hand selected volunteers) Our Mobile Outreach Van Marketing Fundraising Administration
02-08-2022
Job type:Volunteer
Disciplines:

Administration, Communications, Funds Management, Marketing and

...

Work rights:

Australian Permanent Resident, New Zealand

...

Work from home:

Hybrid remote

Hybrid remote

Employees are allowed to work remotely some of the time but most of the work is done at the company's physical office. Remote work is considered a perk or a privilege. For example, an employee may work from home for 1-2 days per week.

Locations:
Closing Date:7th Aug 2022, 1:59 pm
Search
Enter an employer or university you want to find in our search bar.