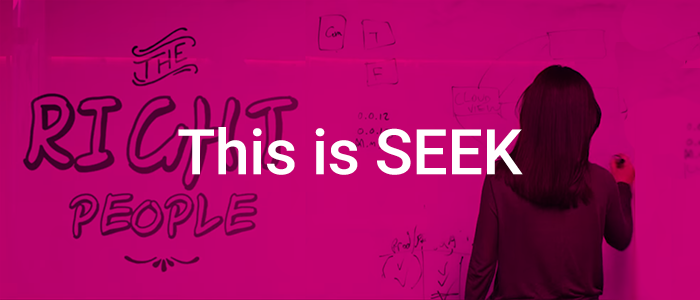 SEEK 2019 Software Development Graduate Program
SEEK
---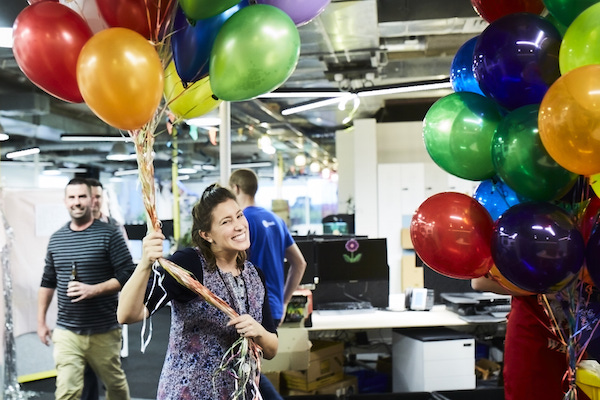 Does your profile match our search criteria?
We're on the lookout for software engineering, computer science or business IT graduates with skills in programming, IOS and Mobile development to join our Graduate Software Development Program.
If you are curious about what you don't know and what's coming next in software development, then this could be the graduate program for you!
Why our program? 
You will start your journey in our bootcamp with a small group of peers, refining and growing your technical skills, working to create your own online software   
We will coach you in everything you need to know to start creating meaningful solutions from day one in our Agile development teams 
Your program mentors will guide and support you through your six-month rotations that expose you to different technologies and practices, including; mobile dev, AWS, Go & Node.js, React, serverless architecture and continuous delivery 
Ongoing training days will teach you soft skills and broaden your understanding of technical concepts like cloud architecture, security, clean coding, software at scale, architectural design and building for quality 
Your mentor will give you career guidance and general support
At SEEK, our people are everything. You will get to work with talented, passionate and enthusiastic engineers who highly value your opinion and the unique perspective only you can bring   
Why choose SEEK?
We positively impact over 6 billion people's lives through employment and education services   
Our employee experience means you can be yourself, bring your whole self to work and work with a diverse group of people from other recent grads to experienced tech leads 
Global reach – we help communities in 18 countries! 
A permanent role means we want you to stay with us long after the first year of immersive development is finished. We will invest in you and help you grow your career for the long term 
We believe our team are the best of the best, so you can benefit from our dedication to paying our talented staff above market salaries 
Some other perks include: 

Free brekky 
Frequent hackathons 
Year-round sporting and cultural events   
Test your skills on our barista coffee machines 
Casual clothes 
Paid volunteering days
How to spot a SEEK grad? 
Passionate about using technology to create awesome products for our much-loved customers   
Are focused on the customer and the problems we need to solve for them 
Have a flair for innovation but also listen and contribute in equal parts 
Are collaborative, curious, fun and not afraid to be themselves