We're really proud of our culture, which is brought to life in many ways. From our Friday afternoon drinks and awesome events, to our work in the community and focus on diversity and inclusion. Without question, our culture has been an integral part of our success and will continue to be as SEEK evolves.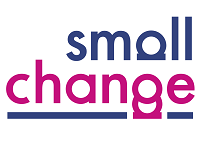 Here's just a few of the things SEEKers can get involved in:
Hackathons: Twice a year over three days SEEKers are given full autonomy to work together and then present their 'hacks' at a marketplace, where they can win prizes and get their products endorsed as a business priority and put on the product roadmap. Many of SEEK's products available to customers have come out of Hackathon ideas. We love our Hackathons, where we collaborate on passion projects and push the boundaries of technology. It's a thrill seeing your hack ideas get shipped to production. Nothing is off limits!
Supporting the community: SEEK contributes to the wider community in many ways, including through SEEK Volunteer (the leading volunteer marketplace in Australia and New Zealand), providing opportunities for employees to volunteer in the community with one day of paid leave each year to work at a charity of their choice, and dollar matching every donation employees make through our 'Small Change' workplace giving program.
SEEK are part of the ASX Top ten charitable companies with 60% of our people participating in our workplace giving program, Small Change. We are proud to have been named winners of the inaugural Workplace Giving Excellence Awards in 2018 from the Australian Charities Fund.
Events: Our awesome events happen throughout the year, including trivia evenings, SEEK Slam (our annual tennis comp), SEEK Footy, Carnival Day and much more.
Celebrating success: at SEEK we're big on celebrating success. When we achieve goals, or hit milestone points we come together and acknowledge the teams who have contributed to delivering to the goal and educate SEEKers on how this gets us closer to achieving our Purpose and then we celebrate!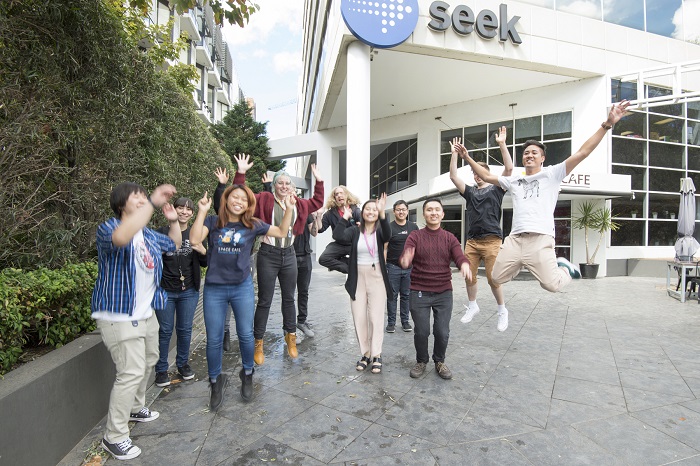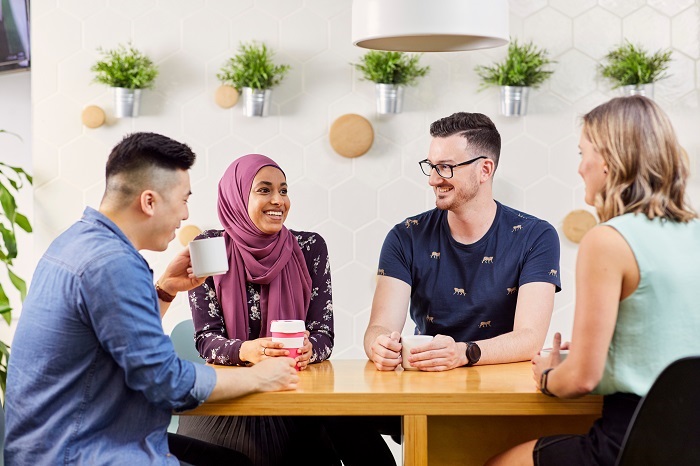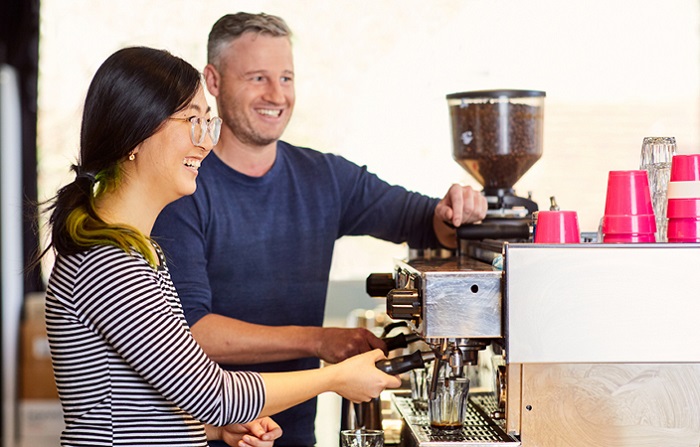 Our videos really tell the story:

Check out more videos and pics here: