Women at SEEK

SEEK
---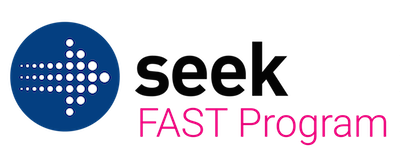 At SEEK we are proud of our gender balance and support of females across the business however gender diversity is a challenge faced by the technology industry and a focus within our technology teams. We are on a journey to continue to challenge ourselves and think about new ways we can support SEEKers and the technology industry.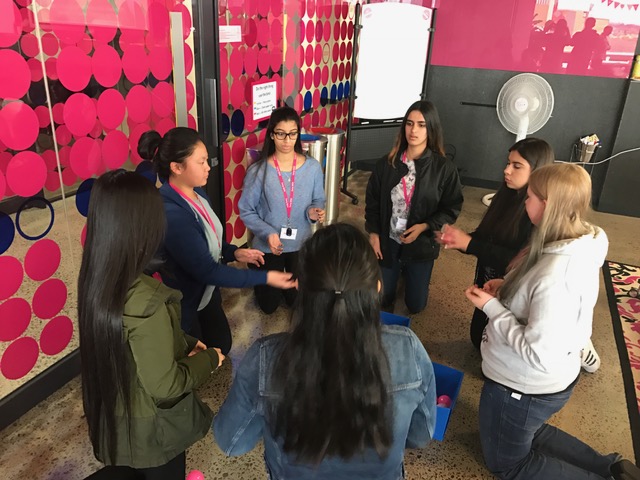 Community
At SEEK we believe in building supportive networks through communities both internal and external that encourage growth and support of women in technology. Working with and hosting meet-ups and learning days with groups such as Geek Girl Dinners, Tech Leading Ladies, Dev-Ops Girls and HaXX are an important way that Seekers and the external technology community come together to learn, share challenges and lessons and have fun.
SEEK also runs internal events with our DevSisters group as well as building out a female development program for leaders across the business called FAST – Females at SEEK Thrive.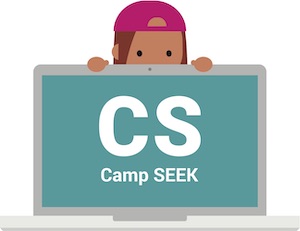 Growing the Pool of Women in Tech
The number of women entering the industry is low and declining, resulting in a shortage of women in the technology talent pipeline industry wide. As a leading technology organisation, we have a role to play to encourage and support more women to make the choice to study and work in the technology industry. A key belief at SEEK is to have a positive impact on society and we do this through a number of programs and initiatives to impact the industry as a whole.
As part of its strategy to 'grow the pool' of female talent entering the technology industry, SEEK has implemented Camp SEEK and an associated Alumni Program. Camp SEEK is a week-long program for girls in Years 9 and 10 during which participants are exposed to the broad careers available in technology.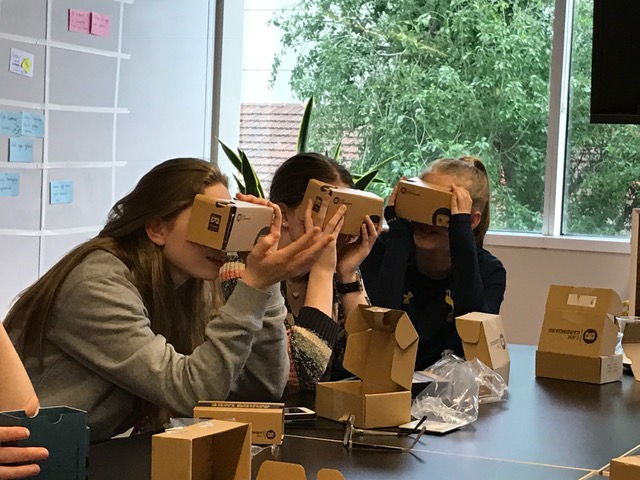 The program aims to engage and inform girls about technology careers; encourage them to continue to pursue their STEM studies; challenge stereotypes by introducing them to female role models; and provide a fresh perspective about what it is like to work in the technology industry.
Camp SEEK was designed and implemented in 2014 and now has over 100 graduates. An Alumni Program brings these past students together through events run throughout the year and provides support to girls considering a career in technology.
To find out more about Camp SEEK check out www.seek.com.au/camp-seek
---
Videos