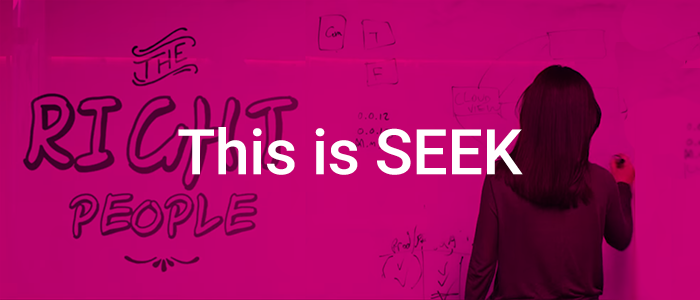 Women at SEEK

SEEK
---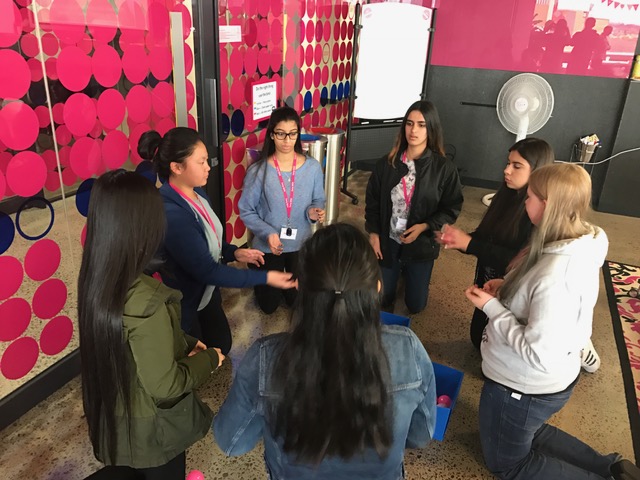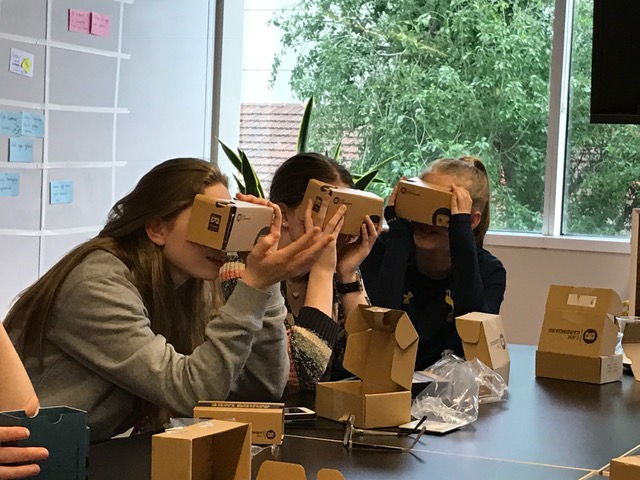 Supporting female career development: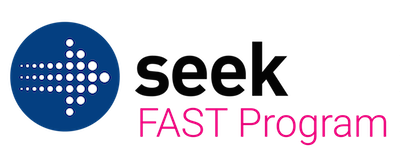 SEEK has a female development program 'FAST' – Females at SEEK Thrive. The program is designed to give more confidence to women in the earlier stages of their career to pursue and explore their aspirations. SEEK understands the needs for diversity of thought and perspective, and has sought to actively equip high potential females with the necessary skills to be well positioned for more senior roles at SEEK.
'FAST' is a program designed to offer a targeted career development experience to women. Throughout a 12 month program participants learn new skills and tools, develop relationships with the executive team, engage in discussion with the CEO, and reach and present recommendations to a real problem at SEEK. Each participants journey is unique as they set their own program objectives and explore these individually with their executive sponsor.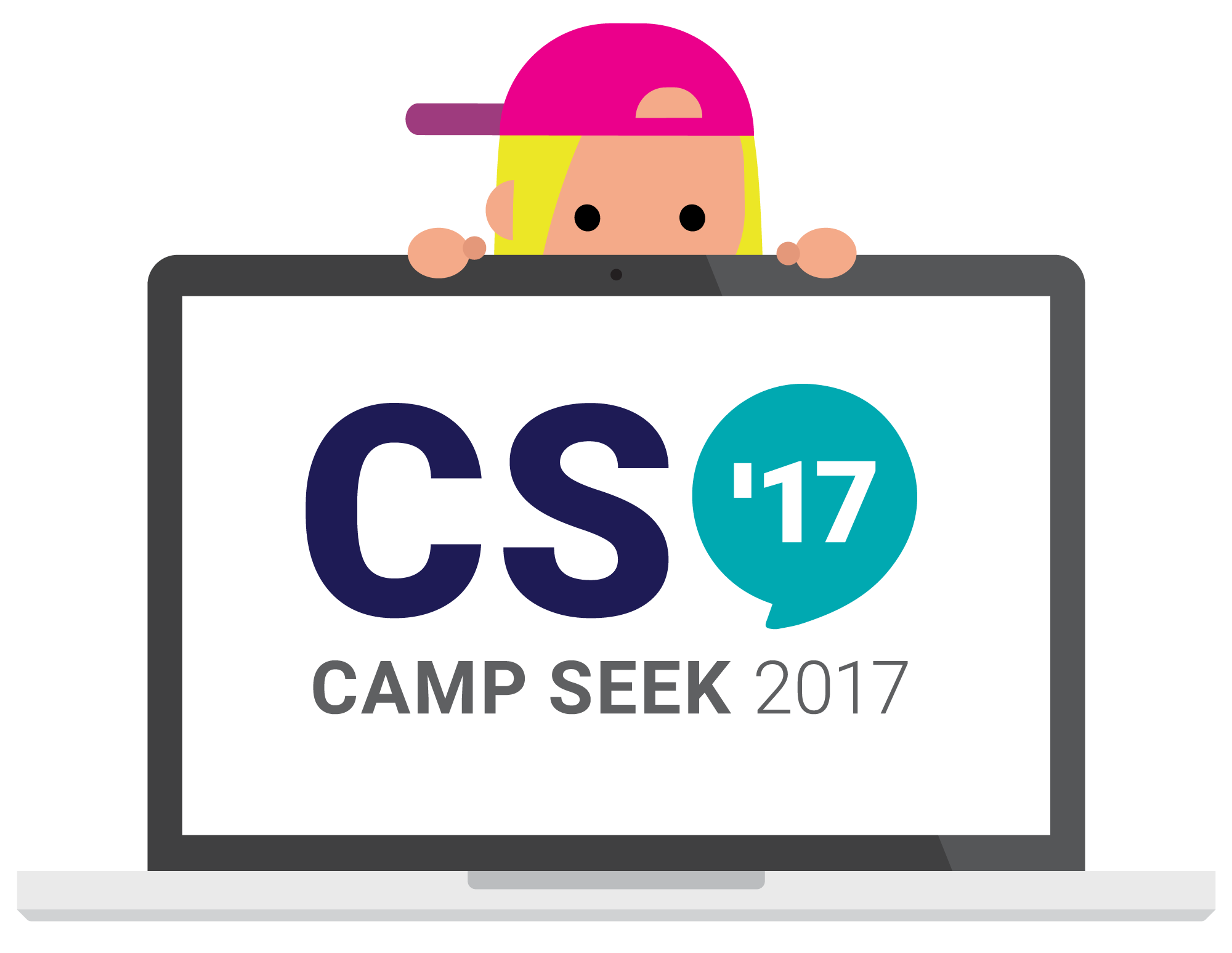 Camp SEEK:
We're encouraging young females to consider a career in technology though our Camp SEEK program, which aims to expose and encourage gender diversity in the tech industry.
A school holiday program run @ SEEK HQ, Camp SEEK has year 9-11 school girls come together for a week-long hands-on experience to learn all about what a career in tech looks like. Camp SEEKers spend four days @ SEEK HQ hearing from inspirational women about their career journeys in tech, developing coding, user experience design and product development skills through dedicated and practical sessions and creating solutions to real-world problems with a two day Create-a-Thon project.
Meeting female roles models and opening the participants eyes to the broad careers available in technology, Camp SEEK aspires to break down barriers and change perceptions about the technology industry, with the aim to encourage more woman to consider IT as a career path.