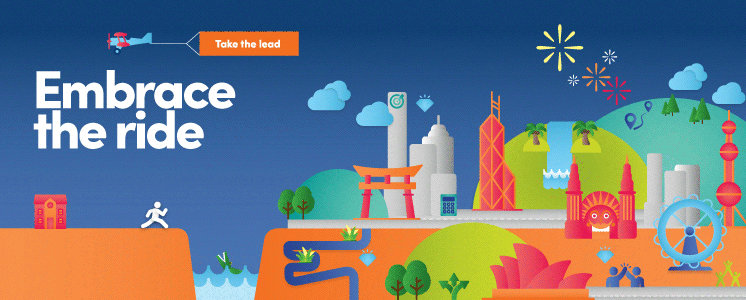 About Us
ShineWing Australia
---
Take the lead and start your career with us. Embrace the ride of change from student to professional. Join a growing international firm that will open doors to growth and opportunities where you can make your own journey and love your work.
Hear our Graduates share what it's like to take the lead and start your career with us in the video below:
ShineWing Australia is a progressive advisory and accounting firm with an 80-year history in Australia. For graduates and students, ShineWing Australia represents a chance to take the lead and create opportunities for our clients and our people.
In Australia, we operate in Melbourne, Sydney and Brisbane, with over 270 people and 30 Partners nationally. Taking the lead, ShineWing Australia joined the rapidly growing ShineWing International Network, one of the world's leading organisations of independently owned and managed advisory and accounting firms. With access to a global network and a team of over 10,000 professionals, 450+ Partners, in 57+ offices, across 14 countries and regions, we work together to open doors to opportunity in Australia, Asia and across the world.
Working at ShineWing Australia definitely has its perks! We have been recognised as a Graduate and Intern Employer of choice in 2017, 2018 and 2019, as compiled by the Australian Association of Graduate Employers (AAGE) and the Australian Financial Review.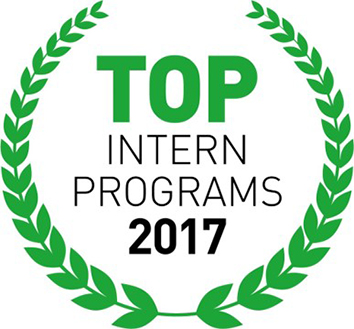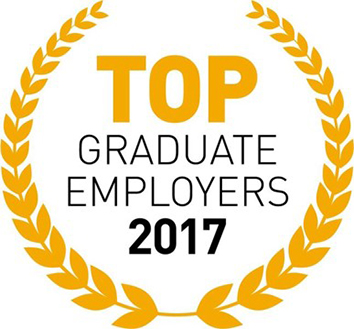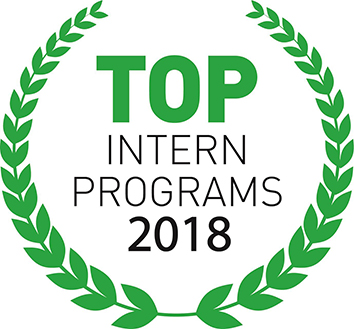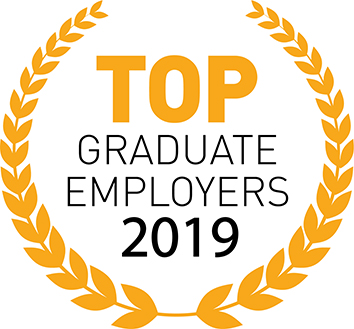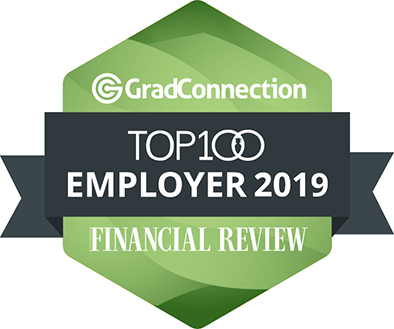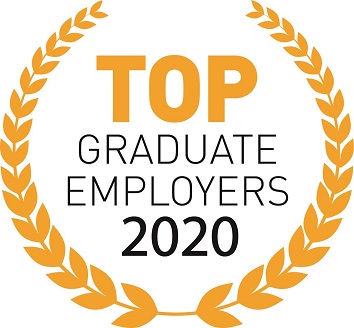 Are you ready? Find out more at graduates.shinewing.com.au
---