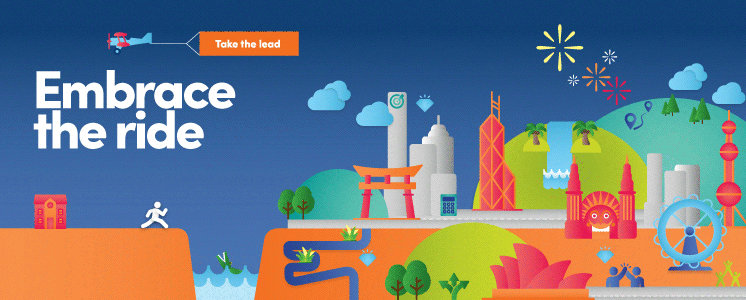 Cooperative Program
ShineWing Australia
---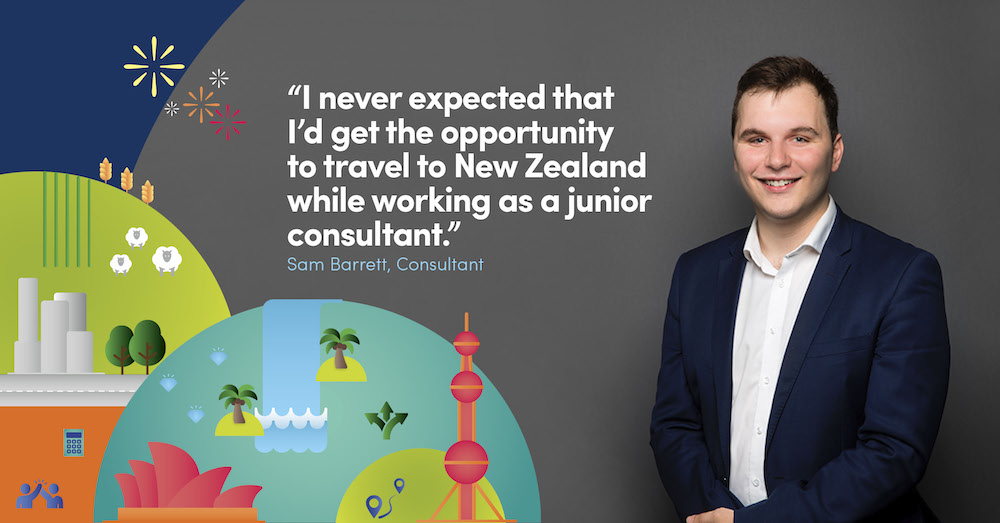 Want to take the lead and get a head start in your career? As a Cooperative student, you will experience what it's like to be a part of the ShineWing Australia culture from day one – a culture that supports people to have a go and make a difference.
Our Cooperative program generally runs for 9 months and offers students the opportunity to gain real-life work experience while still studying. Who knows, you may even be offered a Graduate position.
Why join our team?
Kick start your career and be part of our Audit, Business Services or Tax teams in Melbourne
Join a firm that is growing and open to change and disruption in today's economy 
We believe in building meaningful relationships from the moment we first connect
Upon commencing, you will have a buddy to show you the ropes!
What we're looking for?
You're passionate about making a difference and opening doors to new opportunities 
You're energetic about putting knowledge into practice
You're unique, one of a kind, and bring a different perspective
We value diversity of thought and a growth mindset
You're authentic, empathetic and a team-player who thrives in a collaborative environment
You're a student in your penultimate year of study working towards a degree in Commerce, Business (majoring in Accounting) or with a dual degree in Arts, IT, Economics, Science, Law or Engineering.
Applications for our Co-Operative program open in August 2020. Stay connected via social media for your updates.

Learn more about our Cooperative Program in the video below:
---