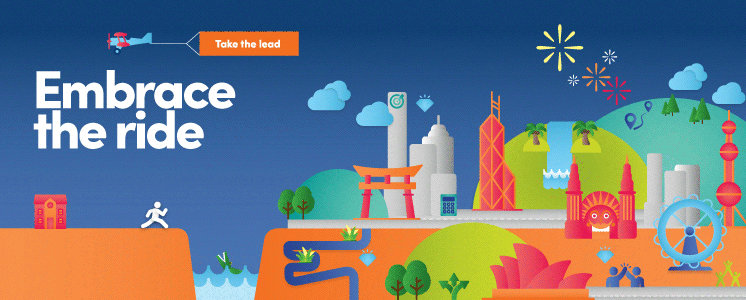 Life at ShineWing Australia
ShineWing Australia
---
We create opportunities and positive outcomes in Australia and Asia for our clients. In achieving this, our people experience new and challenging work, career opportunities, secondments and meaningful corporate social responsibility initiatives. Above all, our values underpin how we work together to deliver our core purpose.
Own it | Share the load | Open doors | Embrace the ride | Love your work
In 2018 we asked our people what matters most to them, what it's like to work at ShineWing Australia, and how we work together to deliver our core purpose. Learn more about what life at ShineWing Australia looks like in the video below:
We understand that a holistic approach must be taken when considering the right workplace. This is why we offer a range of initiatives to help our people both personally and professionally.
Co2: Community Opportunity Together
An internal volunteer group, the Co2 Committee organises our corporate social responsibility initiatives. We encourage our people to make use of our Volunteer Policy, which provides an opportunity for our people to dedicate their time to a charity or cause of their choice.
Health & Wellbeing
Feeling great inside and out ensures our people remain healthy, happy and productive. We offer a range of benefits including flexibility, skin checks, flu vaccinations, health insurance discounts, fresh fruit and healthy breakfast options.
Social Activities
We know that starting at new job can often be overwhelming and feeling connected with your colleagues is extremely important. We provide an array of opportunities for our people to get together whether it be through our sporting groups, social club, cultural celebrations or end of month get-togethers.

We know we have an amazing culture and Graduate/Vacationer program, but don't take our word for it! Click here to hear from our people.