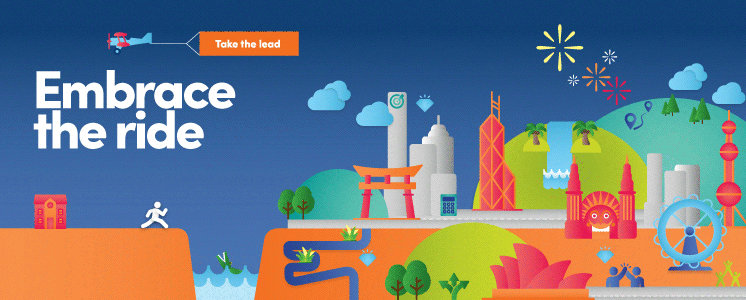 Our Recruitment Process
ShineWing Australia
---
Check out our tips for success in the recruitment process below:
We recognise the Graduate/student application process can bring about a range of different emotions. That's why we like to keep our recruitment process fairly simple.
ShineWing Australia has five stages of graduate and student recruitment. Each stage is detailed below to ensure you are best prepared and can show us the real you when it counts.
1. Online application
Your career could start with a simple online application where we will ask you questions about your background, skills and experiences. What we really want to know is why you have chosen us and what makes you different.
Tip: make sure you do your research.
2. Phone Interview
After successfully getting through the application stage, you will be invited for a phone interview with a member from the People and Culture team. You will be able to elect a time slot that suits you. This is a chance for us to talk through some of your skills and experience in more detail while assessing your verbal communication skills.
Tip: don't forget to let your personality shine through.
3. Assessment Centre
After nailing your phone interview, you will be invited to attend our Assessment Centre. This will give you the opportunity to meet and connect with various people from our firm, see where you could potentially be working and ask any questions you might have. We'll be looking for people with the right attitude and behaviours that align strongly with our values.
Tip: it's okay to be nervous, just remember we're very supportive through this stage.
4. Face-to-face Interview
You're almost there! The final step of the recruitment process will be an interview with a senior member of the Firm from the division that you have elected for. You will have the opportunity to tell us about your life, university studies, extra-curricular and any work experience that you have had.
Tip: your interview will also include some behavioural questions.
5. Offer
If you are successful following your face-to-face interview, we will contact you by phone to offer you an opportunity to start your career with us! We will send your formal agreement in the mail. Happy days!
Tip: celebrate!
---