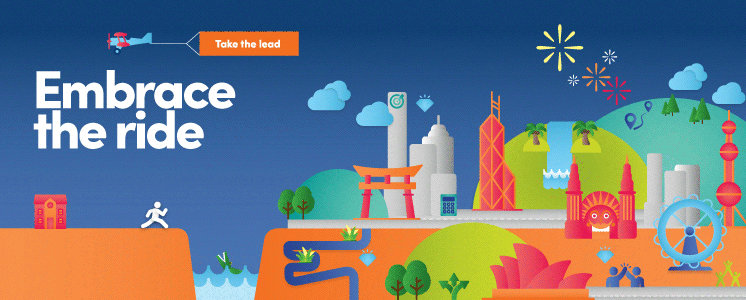 Service Lines – Create your own pathway
ShineWing Australia
---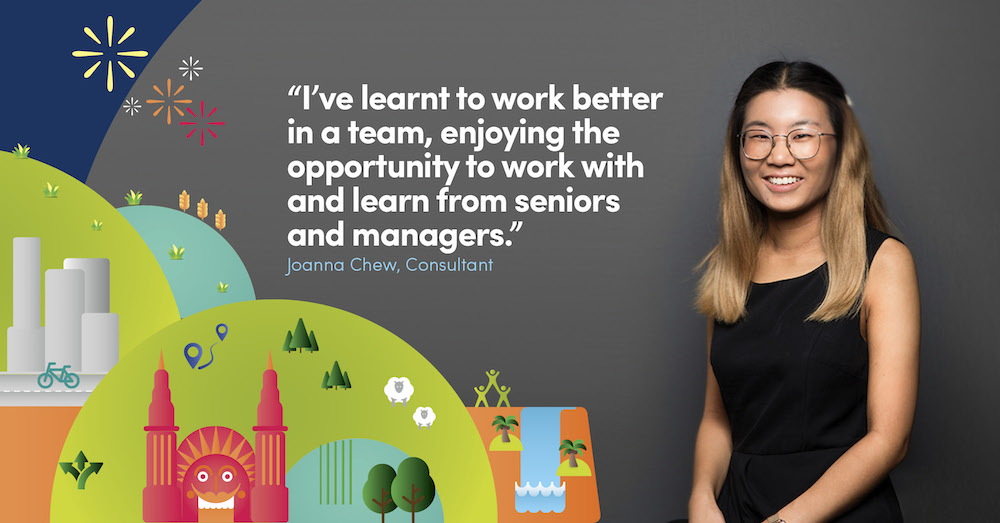 We provide a full range of assurance, business advisory, corporate finance, tax, private clients and wealth management solutions. We deliver them with a strategic focus and commercial approach.
With access to unique Asian and international networks, we can deliver these services seamlessly in Australia and across the world. You have the opportunity to create your own pathway within your selected division and we will support and guide you along the way.
Audit
Our Assurance and Advisory Division's core services are traditional external audit and internal audit services, with an IT advisory offering.
This team gets the opportunity to work on a broad range of clients and industries; and have the opportunity to work with and learn from different Partners, Managers and team members. For our Graduates and Vacationers this means the opportunity to work across all streams and select a specialisation once they have depth of experience. Often based at our client's site, our Graduates and Vacationers will see firsthand what it means to run a business.
Business Services
Our Business and Private Client Advisory Division works with a range of small, medium and large private businesses and family groups, along with some not-for-profit and foreign owned businesses.
Our team offers a wide variety of services to clients who operate in a range of industries including property, education, hospitality & gaming, accommodation, agribusiness and automotive. Our services include accounting & tax compliance services, business & tax advisory, structuring, superannuation, wealth management and transactional services. We pride ourselves on being able to provide our clients with a comprehensive set of services and to work proactively with them at all times throughout the year to help achieve their objectives.
Tax
Our Tax Division advise public, private and multinational companies to understand the seemingly unrelenting tax pressures our clients face and how best to deal with them. We help to identify and manage tax risks before they become a problem, maximise opportunities and minimise tax exposure for businesses, take realistic tax positions and ensure compliance with all ATO requirements so that our clients can focus on the bigger picture.
Made up of a number of specialist Tax areas, our team work on a broad range of clients, industries and have the opportunity to work with and learn from different Partners, Managers and team members.
Need more information? Visit our website.