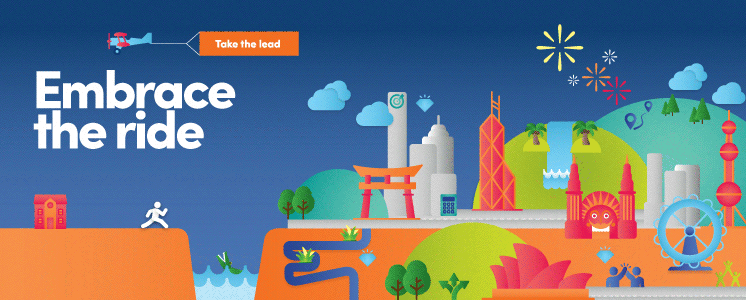 Summer Vacation Program
ShineWing Australia
---
Want to take the lead and get a head start in your career? As a summer vacationer, you will experience what it's like to be a part of the ShineWing Australia culture from day one – a culture that supports people to have a go and make a difference.
Our Summer Vacation Program runs for 6 weeks and offers students the opportunity to work one-on-one with some of the best in the business. Who knows, you may even be offered a graduate position.
Why join our team?
Kick start your career and be part of our Business and Private Client Advisory, Tax or Assurance and Advisory teams in Melbourne, Sydney or Brisbane
Join a firm that is growing and open to change and disruption in today's economy 
We believe in building meaningful relationships with our vacationers from the moment we first connect
Upon commencing, you will have a buddy to show you the ropes!
What we're looking for?
You're passionate about making a difference and opening doors to new opportunities.
You're energetic about putting knowledge into practice.
You're unique, one of a kind, and bring a different perspective - we value diversity of thought and a growth mindset
You're authentic, empathetic and a team-player who thrives in a collaborative environment.
You're a student in your penultimate year of study working towards a degree in Commerce, Business (majoring in Accounting) or with a dual degree in Arts, IT, Economics, Science, Law or Engineering.
Applications for our Summer Vacation Program open Monday 18 February 2019 and close Sunday 7 April 2019 at midnight. Stay connected via social media for your updates.
Applicants must be a citizen of, or hold permanent residency in, Australia or New Zealand.
---