Though our workforce is diverse and global, our culture is consistent around the world. It's about success through innovation and constantly raising the bar. We value high-energy people with an entrepreneurial spirit – motivated self-starters, eager to make a contribution as part of a larger team. At SS&C, you'll work in an atmosphere of mutual respect, trust, collaboration, and pride in the quality of our work.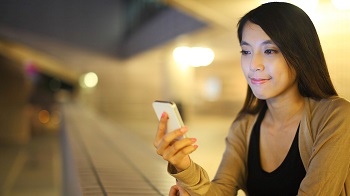 We think like owners because we are. Our belief in employee ownership offers a unique experience in entrepreneurialism on a global scale, and our vast global footprint gives you the opportunity to interact with colleagues around the world who share your belief that what we do together makes a difference.
Diversity & Inclusion
As a global organization, we view diversity as one of our biggest strengths and advantages. At SS&C you'll work among men and women of widely diverse cultural backgrounds and life experiences. We value individualism and distinct viewpoints. We believe we can all learn something from each other. And we're committed to being an organization that welcomes, celebrates and thrives on diversity.
Growth & Flexibility
If you're ready to make the most of the opportunities at SS&C, we're ready to make sure you can. The sheer breadth of our product line, our global office network and our clientele affords exceptional opportunities for mobility and advancement within the organization for people who make a positive impact. We attract people who are self-directed and who take ownership of their responsibilities. And we believe in meaningful work/life balance.
Training & Development
If you're curious, love to learn, and want to constantly get better at what you do, you've come to the right place. We believe ongoing training is an investment in your future and in ours – and we invest in it quite heavily. Training opportunities include SS&C's library of online courseware, in-house training, industry conferences and seminars, and more. Enjoy 24/7 access to eLearning, including online self-study courses and just-in-time knowledge tools that strengthen your professional skills and position you for leadership opportunities at SS&C.
Rewards
A well-designed compensation program benefits both the company and our associates by ensuring alignment on goals and expectations. Our compensation program is designed to:
Promote a performance-driven work culture to drive company growth.
Provide competitive compensation opportunities to attract and retain top performers.
Create value for our clients.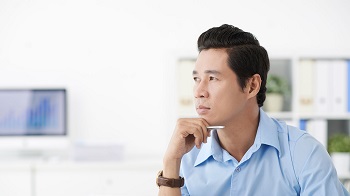 We also recognize that people want more than money out of their jobs. DST iBenefit covers hundreds of retailers including food, fashion, travel, entertainment, insurance, and much more! It gives you and your family exclusive access to discounted e-gift cards, cashback and huge savings at your favourite stores, whether online or instore. We encourage people to take advantage of vacation days and personal time off to maintain a healthy work/life balance. And we provide a work environment that is both casual and professional.
At SS&C, your work will prove rewarding in more ways than one.