Our Graduate Program
SS&C Bluedoor
---
Considering a career in finance? Intrigued by the possibilities of technology? Why not the best of both – an innovative technology company dedicated to solving the challenges of a rapidly changing financial marketplace.
SS&C Bluedoor is a leading provider of mission-critical software for the superannuation and wealth management industry in Australia and overseas. We are part of the SS&C family, with over 22,000 employees in 119 offices throughout the globe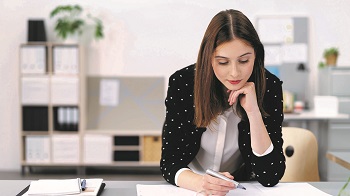 Our vision: 'We will be the leading B2B provider of technology and services (SaaS & BPO) to the superannuation/pension, wealth, and insurance markets, as well other non-US wealth management markets.'
We are focused on growth and always looking at exciting new market opportunities.
What do we need to achieve our vision?
We are looking for Software Engineers who are driven, curious and tenacious individuals who can jump right in and start making a difference. To be eligible for our Graduate Program, when submitting your application, you should be:
An Australian citizen, New Zealand citizen or a permanent residency visa
In the final year of your degree or have completed your university studies within two years at the time of your application
What do we offer?
A 12-month structured graduate program designed to build technical and professional skills to help you transition into the workforce
Exposure to different areas of the business
Hands on experience working on real projects
Access to coaches and mentors to support you on your journey
Ongoing training and development
Group project focusing on a key business challenge
Numerous opportunities for social and cultural engagement
Kick start your career with SS&C Bluedoor and grow in amazing ways.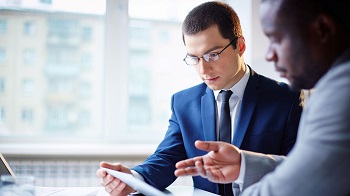 Matteo Bellan is a Digital Solutions Architect, originally joining as part of our graduate program.
"One of the highlights of the program was the level of responsibility given early on. It allowed me to learn on the job and immediately have a positive impact on the business.
The program immersed us in not only the languages needed but also the tools to support us."