We're known for our fantastic culture and work environment, which really is unique in the industry. We celebrate success and achievements are rewarded with various incentives such as lunch clubs, theatre trips, 'Most Valuable Person awards', incentive trips across the world and spa days.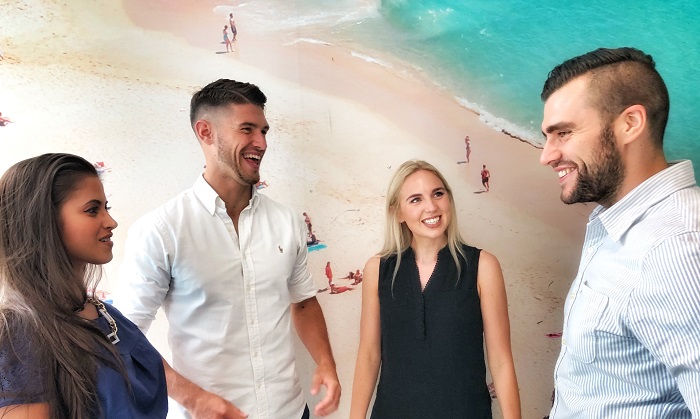 Benefits:
Attractive remuneration package with uncapped commission structure paid out monthly on top of a competitive basic salary.
Location: Sydney – Darling HarbourMelbourne – CBD 'WeWorks' style.
Best-in-class training, mentoring and full support.
Enhanced Maternity Scheme plus Return to Work – Buddy Scheme. 
Regular Social Activities and Events. 
Club lunches, plus yearly Regional and International destination incentives for high performers. 
Flexible working arrangements
Earn $4000 for referring someone amazing!
End of year conference – located in Australia or APAC Destinations.
But it's not just about what we as an organisation can offer you; working in recruitment can be hugely rewarding too. As a recruiter, you'll be changing people's lives in more ways than you can imagine, finding them great roles and guiding them to explore new opportunities. Just ask one of our recruiters to understand how it can give you a real sense of achievement to place people in their dream role and meet a client's exact needs.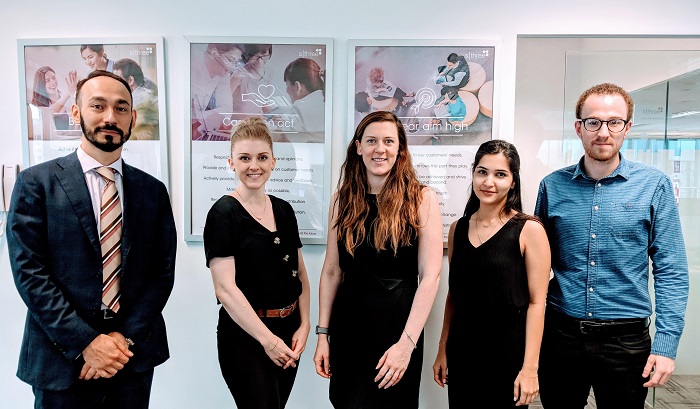 ---