Award Winning Leadership and Development Programme
SThree
---
Training and development enables our people to be more effective and productive faster and can be the perfect springboard for your success. That's why we spend hundreds of hours developing you through our tailored training and intensive Learning & Development Programme, designed with your individual needs in mind.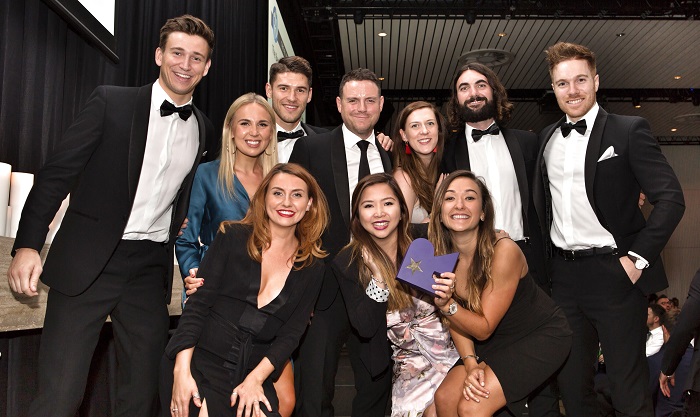 Recruitment Campus
As one of our new consultants, you'll go through a twelve month on-boarding programme – Recruitment Campus. With an award winning training programme, you'll be learning through a blend of modules consisting of classroom sessions, workshops and real life scenarios with one-to-one coaching that offers powerful, proven sales techniques to make you a successful recruiter.
International Recruiter Business Certification (IRBC)
You'll subsequently be given the opportunity to take part in a development programme designed to take full advantage of your unique strengths. All experienced recruiters go through IRBC with us before continuing your journey on to the Certificate of Management Essentials (CMEP) if you decide to progress towards a leadership role. We'll continue to support you through various leadership and management training as your career grows with SThree.
SThree also offers their employees access to e-learning modules 24/7 so you can control your learning at any time.
Agile Working
We're committed to providing our people with the latest technology and software. We'll not only give you access to one of the best databases in the industry and systems that help you get closer to your candidates and clients, you can also use our video conferencing facilities to get in touch with people all over the world. You can take your work wherever you go – from working remotely to using our mobile technology to working in any of our offices around the world.
You'll be given access to [email protected] too, our innovative and cloud-based performance system that will support you and your managers in holding effective career and performance conversations.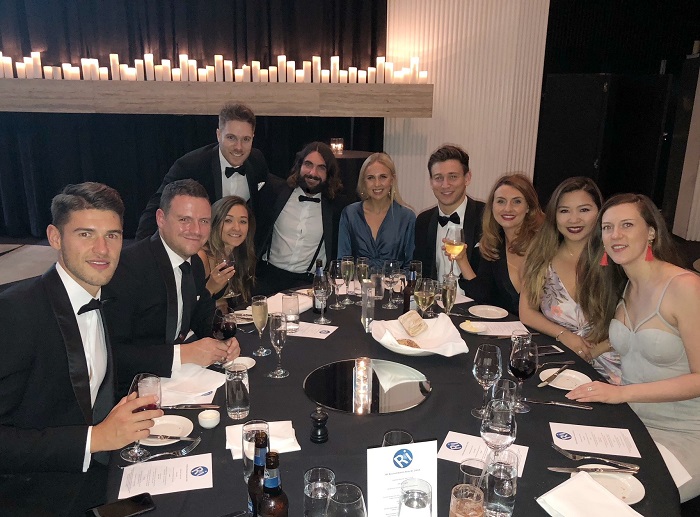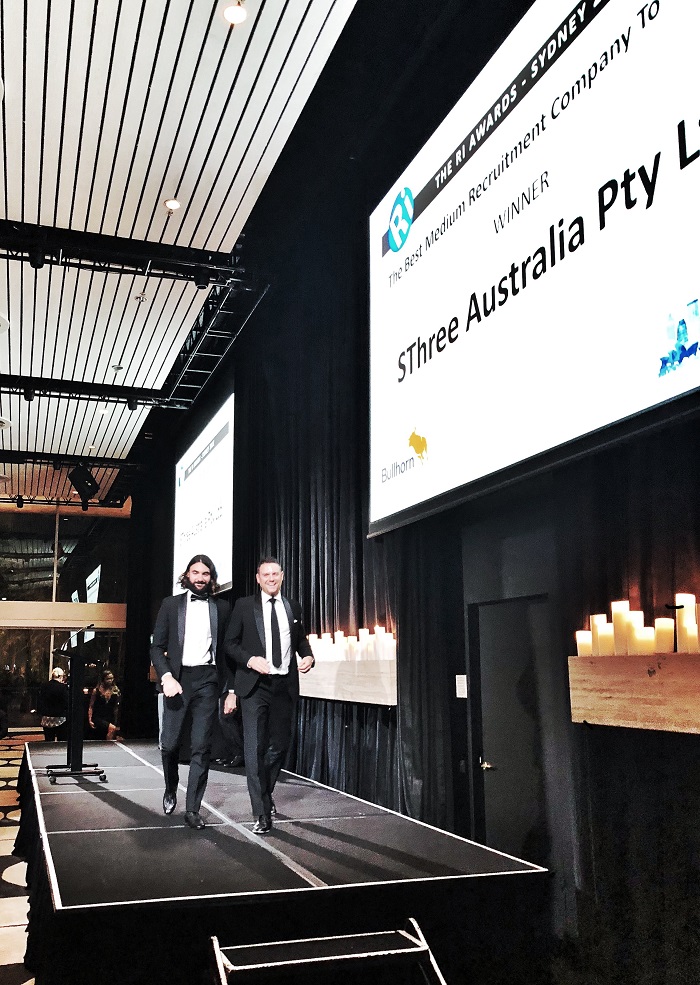 ---