As an organisation, we're always evolving and we want you to share in the opportunities that growth offers.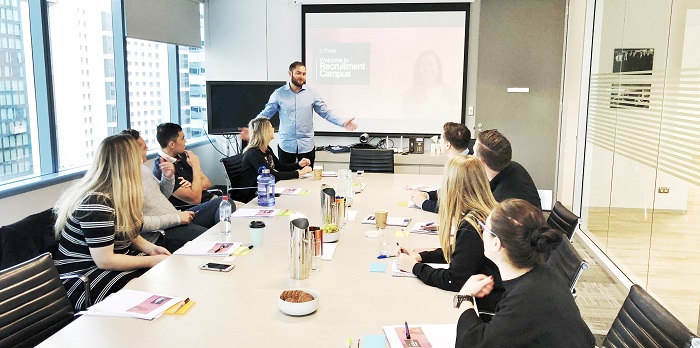 - Global Mobility
Mobility has been key to our growth and we offer you the opportunity to change brand, office, country or even continent as you grow your career with SThree. We've relocated employees as they moved into new roles around the globe. We've also seen the successful transition of recruiters into some of our Support Services Teams including Global Talent, Learning & Development, Project Management and IT.
- Transparent career paths
Our velocity Career Programme is designed to maximise your potential. It sets out clear objectives and targets so you know what you need to do get to your next rung on your career ladder. You also have the opportunity to move your career in a completely new direction aligned with what you really want to do.
- Meritocracy
When working for SThree your career progression is firmly in your hands. Your hard work and our meritocratic approach means there are no limits to what you can achieve, from consultant to senior manager – we'll support your desire to get there and beyond.
- Advancing your career
To help you advance your career, we are committed to providing you with the tools and platforms that help give you a competitive edge in the market. We host various events such as Vivid Cruise in Sydney, the AFL in Melbourne, Family Movie outings, Women in STEM panel discussions and round-tables as well as giving you an opportunity to attend industry related conferences to give you the relevant platform to get closer to your clients and candidates. You can also use this chance to learn and meet new people in the industry.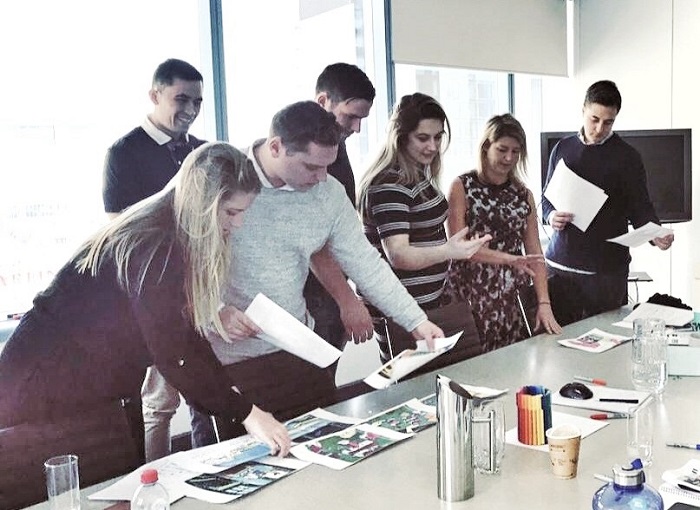 ---