Corporate Social Responsibility
SThree
---
Established by the founders of SThree, our CSR commitments are fundamental to who we are and our development for the future. We help individuals, organisations and the economy to prosper across our three core commitments –community, workplace and the environment.
Everyone at SThree embraces our theme of "Transforming lives through skills and work". By sharing your skills you are not only building careers but building a future and changing someone's life for the better.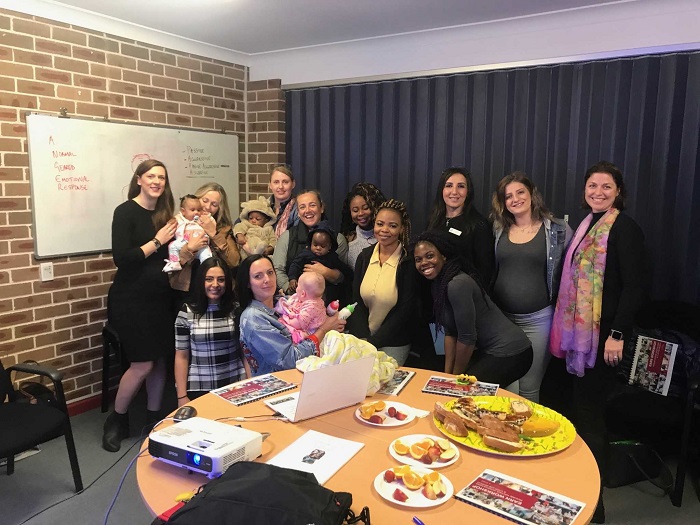 SOS Children's Villages, Philippines
Our charity partner, SOS Children's Villages on a global level and their Philippines branch on a regional level help children in need around the world. To raise funds, SThree staff from offices across the world collaborate and support local fundraising initiatives, hitting our target of £1 million in 2018. We are proud of our 7 year partnership and are committed to making a real difference in people's lives.
Twice a year we organise family movie events whereby a short clip of SOS Children's Villages is played before the movie to demonstrate how every person's donation can make a life-changing difference to a child in need. We set up a donation booth at each of our fundraising activities including sporting events, community workshops, bake sales and international food day to continually raise funds for SOS Children's Villages. Every year, we also participate in the JP Morgan Corporate Challenge with proceeds going to SOS Children's Villages.
Our investment in other CSR initiatives
At SThree, we maintain a gender parity mindset and we take pride in our meritocratic culture that provides equal opportunities to everyone. We believe that young mothers deserve an equal chance of having a successful career. This is why we partnered with the Raise Foundation to participate in the Bump Program – a program for young mothers under the age of 23 that includes weekly mentoring and a series of workshops during school hours in terms two and three.  Participants also have the opportunity to graduate with a TAFE Certificate II in Skills for Work and Training. We run workshops to practise interviewing techniques such as role playing and CV writing workshops in a move to support back-to-work mothers. Through the Raise Foundation, we encourage our clients to join us and help youths 'at risk' through best practice youth mentoring programs.
---