Our Culture as a Springboard for Success
SThree
---
We are proud of our positive and supportive work culture which has been an essential element in our people's success, and a key contributor to why many of our employees stay or return to work with SThree.
When working for SThree, you'll be part of a great team where everyone is supported to succeed and where relationships, both inside and outside of SThree, are built on mutual respect and loyalty.
These behaviours are underpinned by our core values: Build Trust, Care then Act, Be Clear & Aim High.
According to our latest engagement survey 93% of our people would recommend SThree as a place to work.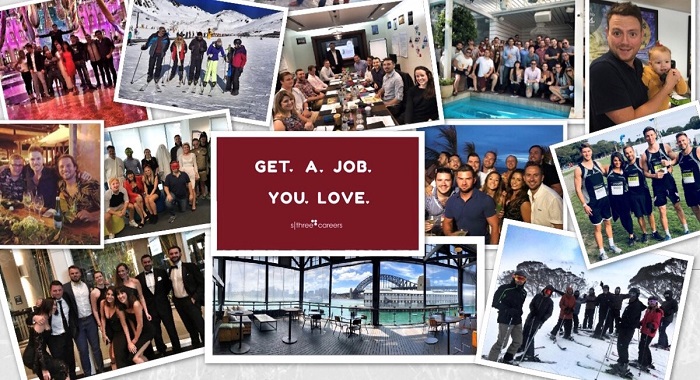 Inclusion & Diversity
We're committed to creating an inclusive work environment that gives everyone, irrespective of their background, every opportunity to thrive; it's about acknowledging difference and treating everyone fairly.
Key to our strategy is our Identity Programme. Set up in 2011, it was initially designed to support the development and progression of women within our organisation. Since then the representation of female directors and partners at SThree has more than doubled from 4.5% to 12%. Thanks to our gender initiatives, we've twice been named Times Top 50 Employer for Women.
In 2017, SThree set up IdentiFy which is a programme to promote and support female leadership.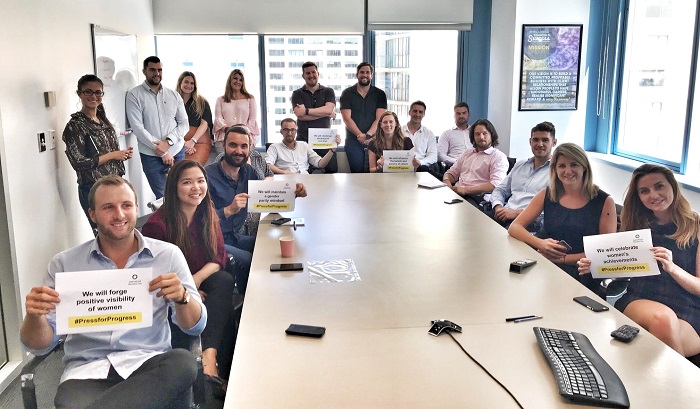 Parents at work
We're proud of our Buddy Scheme which has played an integral role in 84% of Mothers returning to work after maternity leave.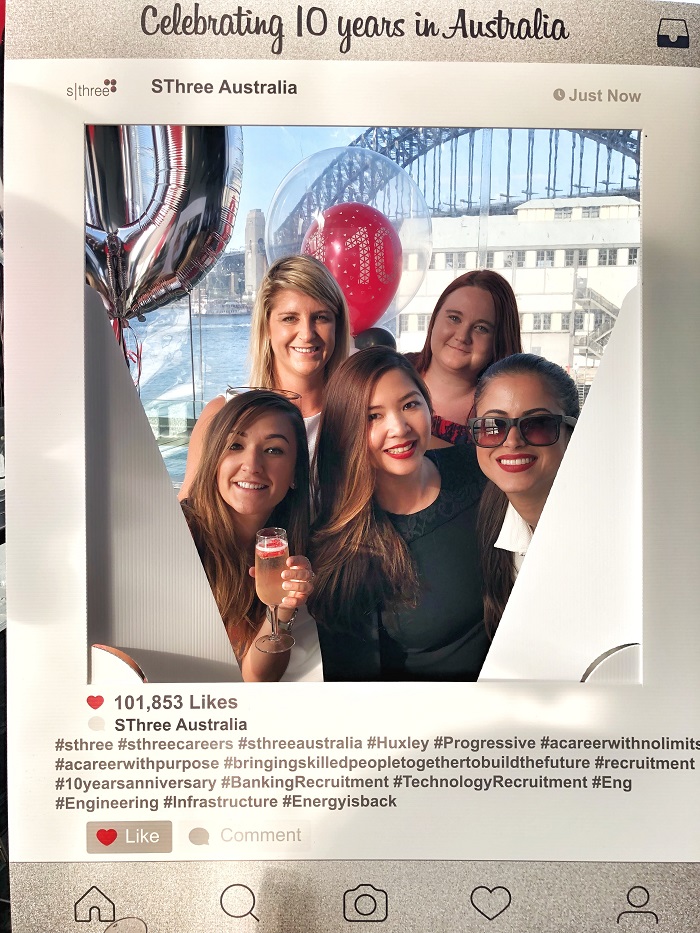 ---