Our Graduate Program
Stockland
---
At Stockland, we're proud of the role we play in supporting the careers of the next generation of property professionals and our program offers you a full time permanent role that takes you on a 2 year journey to develop your capability and participate in focused development days.
You will also benefit from coaching as well as the support of a dedicated sponsor to help you make the most of the program. Highlights of the program include design-thinking innovation workshops, spending time together with graduates from around the country and the chance to bring your fresh ideas to Stockland.
We have been recognised as both a Top 100 Graduate Employer by The Australian Financial Review (placing in the top 30 in 2018) and an Australian Association of Graduate Employers (AAGE) Top Graduate Employer graduates in 2018 and 2017.
As a Stockland Graduate, you will have a number of opportunities to develop yourself and future proof your career. In addition to dedicated Graduate Development Workshops you'll attend with the rest of your graduate cohort, you will also have access to a number of other Stockland learning and development opportunities as well as  training courses with the Property Council of Australia to help you deepen your knowledge of the property industry.
About the program
Commencing in February, highlights of the Stockland Graduate Program include:  
Working with an allocated sponsor and buddy for your two years on the program
Attend tours of our various assets to learn about all aspects of Stockland's business
Meaningful exposure to our Executive Committee and other senior leaders
Dedicated career management and coaching
Various volunteering and mentoring opportunities, and
Making a contribution through our Employee Advocacy (diversity & inclusion) and Employee Innovation Groups.
At Stockland we offer a range of benefits. Alongside a competitive remuneration package which is reviewed annually, we have developed a suite of benefits and options to enhance both your work and personal life. Below are some of the great benefits you'll receive working here at Stockland:
Flexibility & Work-life quality:
Your well-being is important to us and we know that you'll deliver at your best when you have a work life balance so we are committed to making this a reality. Stockland encourages all employees to do 'One Simple Thing' to integrate flexibility in how they work and over 80% of our employees have informal or formal flexible work arrangements in place. This ranges from sporting activities, family commitments to life admin and community work.
We deliver on our commitment to ensuring work-life quality through several benefits programmes including the option to supplement your annual holiday entitlement and offering various types of leave to assist employees in meeting their personal, family, professional and community commitments. Additionally, we offer the Work Life Links concierge service designed to connect you to services and suppliers based on your unique needs and requirements.
Lifestyle benefits:
From household appliances to apparel, as a Stockland employee you will be able to take advantage of corporate rates. This also includes discounted leisure and travel benefits.
Health and wellbeing:
You and your families' health and well-being are important to us. All eligible Stockland employees are offered a Bupa corporate membership plan and have access to our employee assistance programme which is on hand to provide impartial pastoral support. To "sweat the good stuff" our employees have access to gym and fitness related discounts.
Other benefits:
Our wider benefits list is extensive and is inclusive of a financial, legal and health services provision. To support your ongoing professional development, Stockland will explore paying membership fees for a career related professional body each year.
Selection process
We're looking for graduates with a passion for property and a belief in our values of Community, Accountability, Respect and Excellence (CARE). 
Our selection process includes these key steps:
Submit your application, CV and academic transcript
Complete a psychometric assessment
Attend a video interview
Attend an in-person interview, and
Submit contacts for a reference check.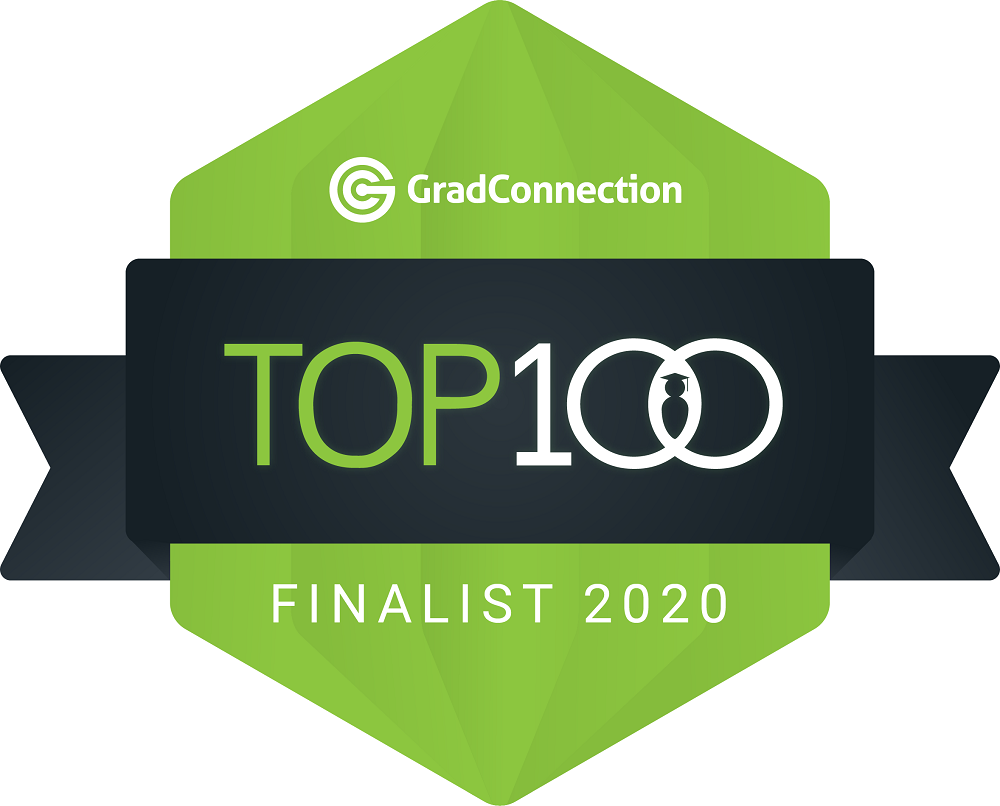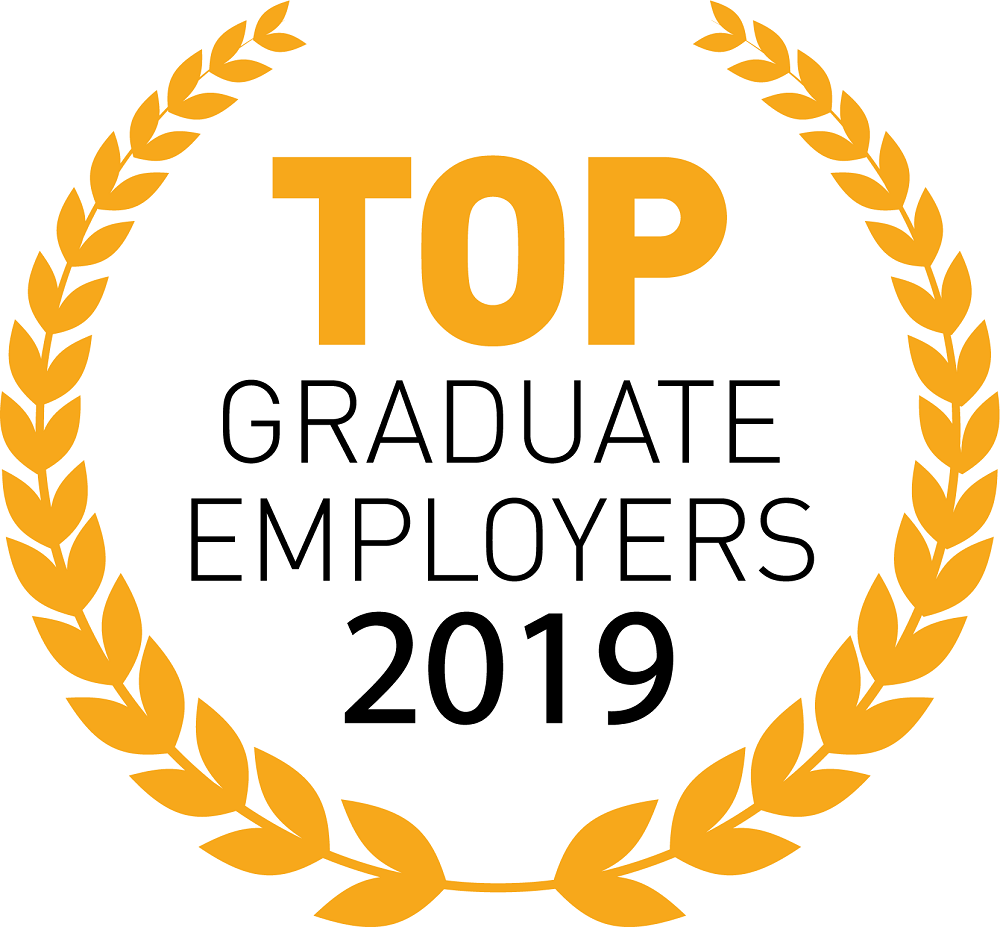 ---