Our organisation:
Stockland was founded in 1952 with a vision to 'not merely achieve growth and profits but to make a worthwhile contribution to the development of our cities and great country'. It is this recognition, that business has more to offer society than profits alone, that has seen us endure.
As a real estate owner, manager and developer, we believe that we have both the opportunity and the responsibility to create the right balance of social, environmental and economic conditions for our communities, customers and investors now and in the future.
Our sustainability strategy focuses on this opportunity to deliver shared value; that is deliver economic value in a way that also creates value for society by addressing its needs and challenges.
Stockland - We create the places that people make their own.
Our vision and Purpose:
Our vision is to be a great Australian real estate company that makes a valuable contribution to our communities and our country.
This approach is underpinned by our purpose – "we believe there is a better way to live" – and is brought to life by our employees who are guided by Stockland's values of Community, Accountability, Respect and Excellence (CARE).
Our values:
Our vision is achieved through our values. Regardless of your role, our community of employees are encouraged to work and deliver in accordance with our CARE values. At Stockland we value:
Community - Work together to create better places and experiences for everyone.
Accountability - Take responsibility for ourselves, our work and our team's and Stockland's success.
Respect - We value each other's points of view and differences.
Excellence - Strive to be the best in what we do and what we deliver.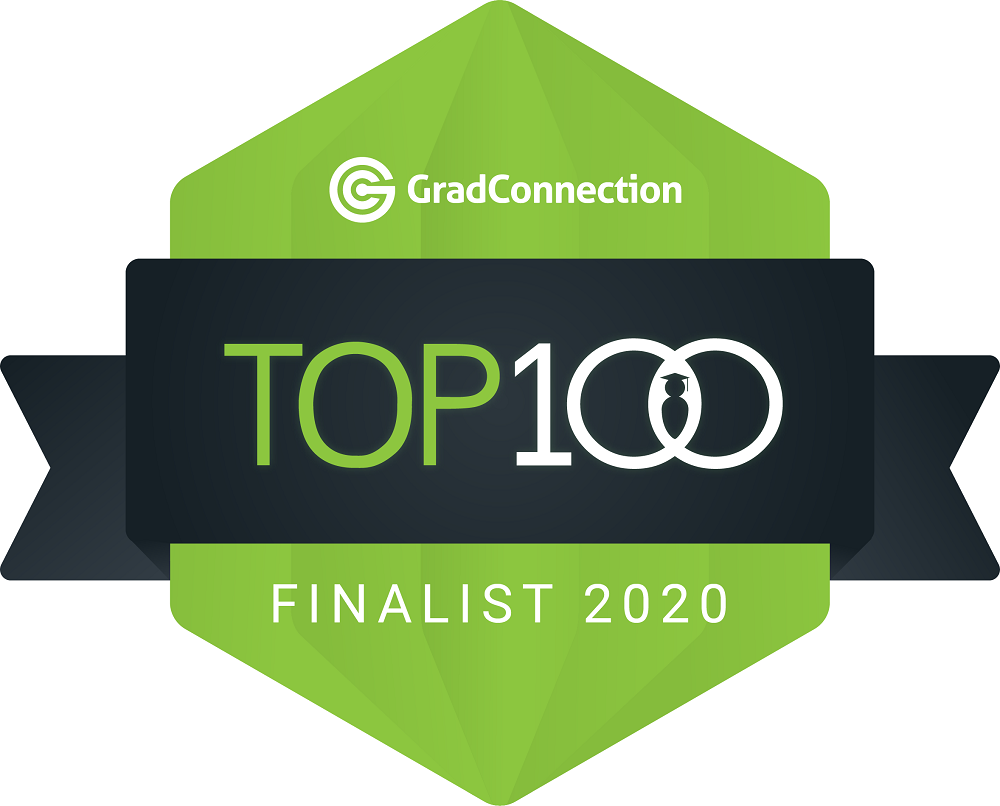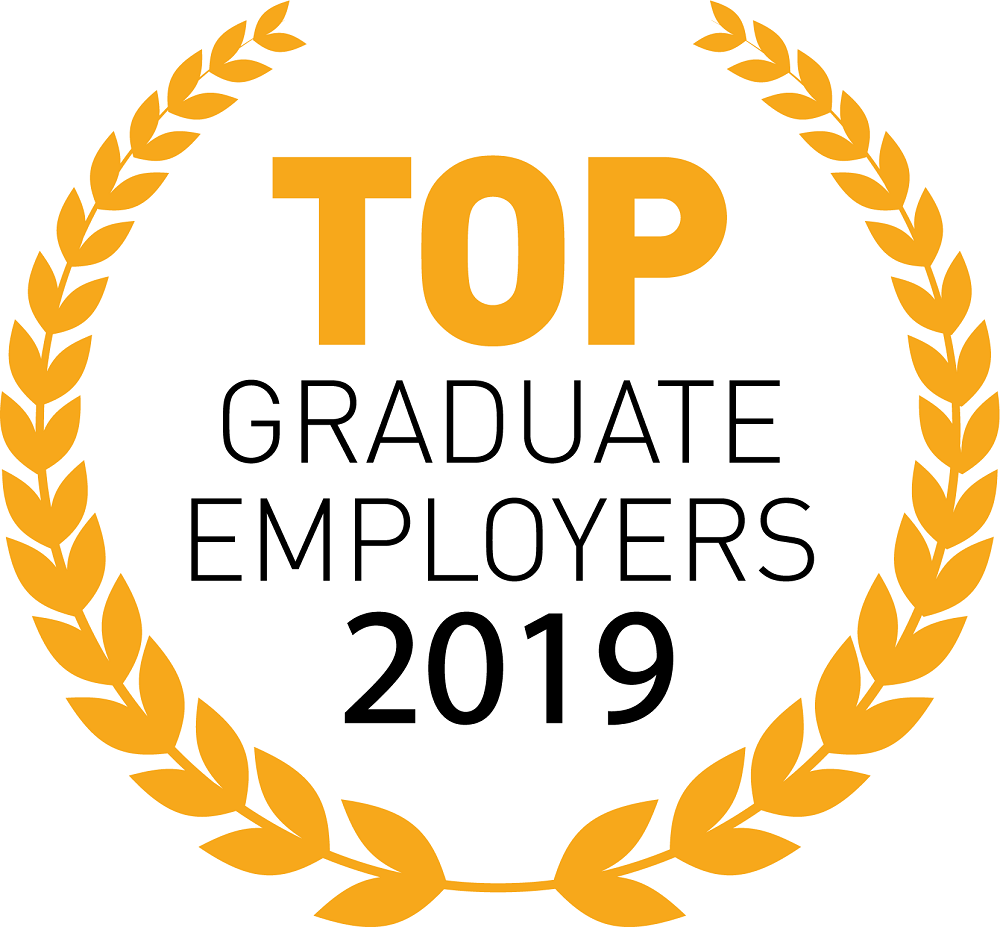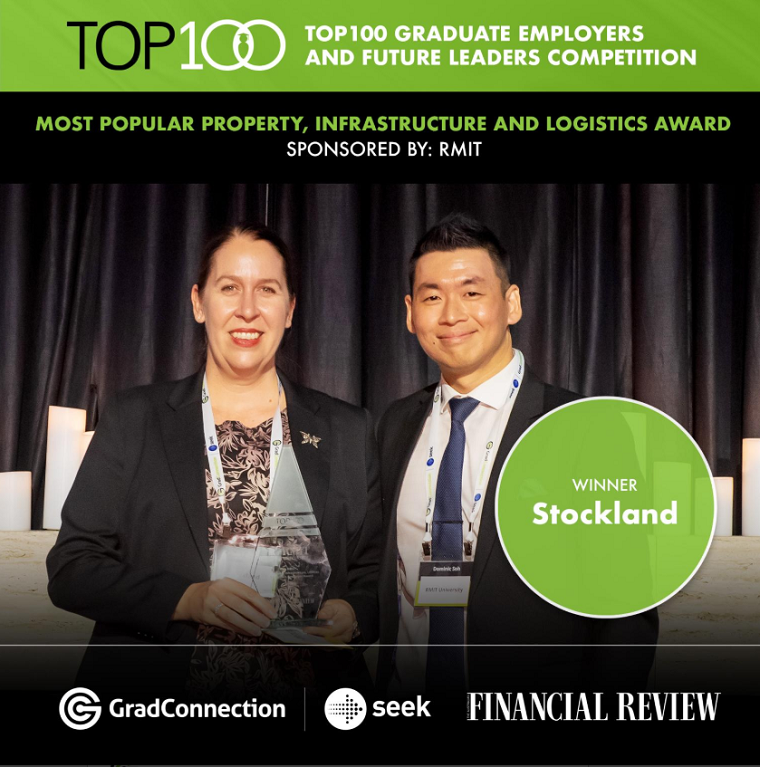 ---