Diversity

Stockland
---
Our customers come from vibrant and unique communities all across Australia. To reflect our range of customer needs and drive innovation throughout our business, we want to create a diverse team with a range of backgrounds and experiences.
Stockland is committed to creating a diverse workforce by providing equal opportunity in all aspects of employment including recruitment, training, promotion and remuneration. We offer a workplace environment where everyone can contribute authentically and holistically. It is also important to us to ensure flexibility is not just supported, it is encouraged.
Embracing a diverse workforce is critical for our business to attract and retain the most talented people. Building a more inclusive workplace facilitates greater diversity of thought, more informed decision making and ultimately better business outcomes.
At Stockland we embrace difference and are very proud that 94% of our people feel that Stockland provides a working environment that is accepting of differences in cultural backgrounds and lifestyles.*
We deliver our diversity and inclusion ambitions through our Employee Advocacy Groups which drive across a variety of areas including Gender Equality, LGBTI+, Flexibility, Wellbeing and Disability.
Stockland has also been recognised as an Employer of Choice for Gender Equality with the Workplace Gender Equality Agency (WGEA) for the fourth consecutive year.
*2018 Our Voice employee engagement survey results.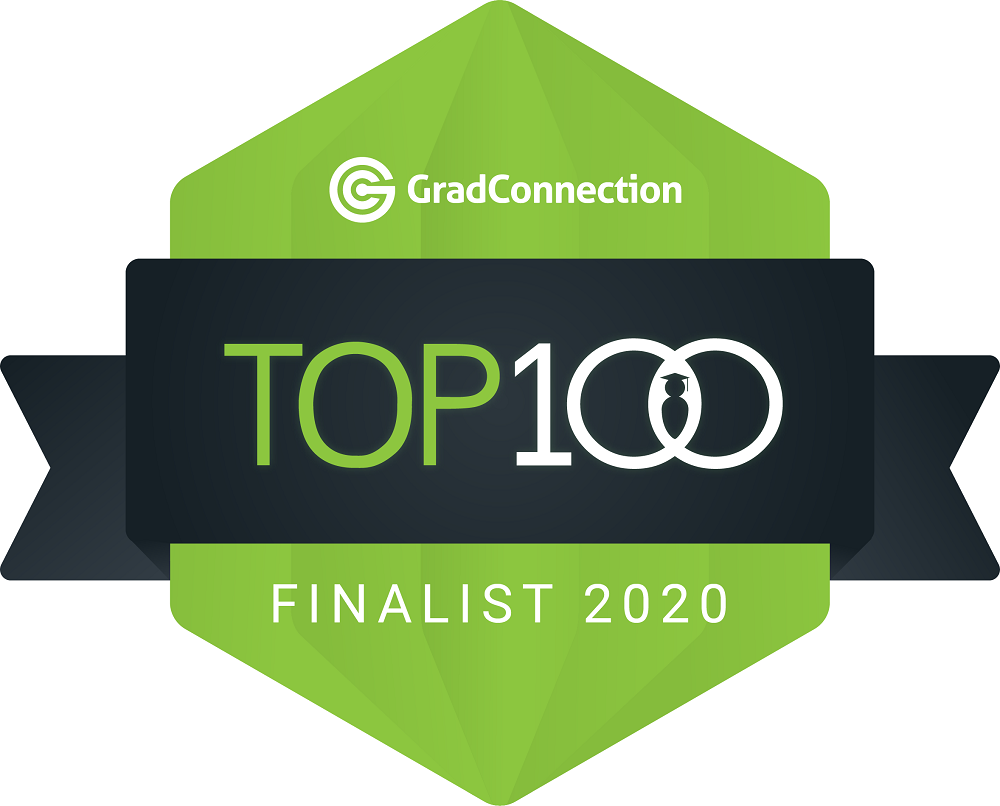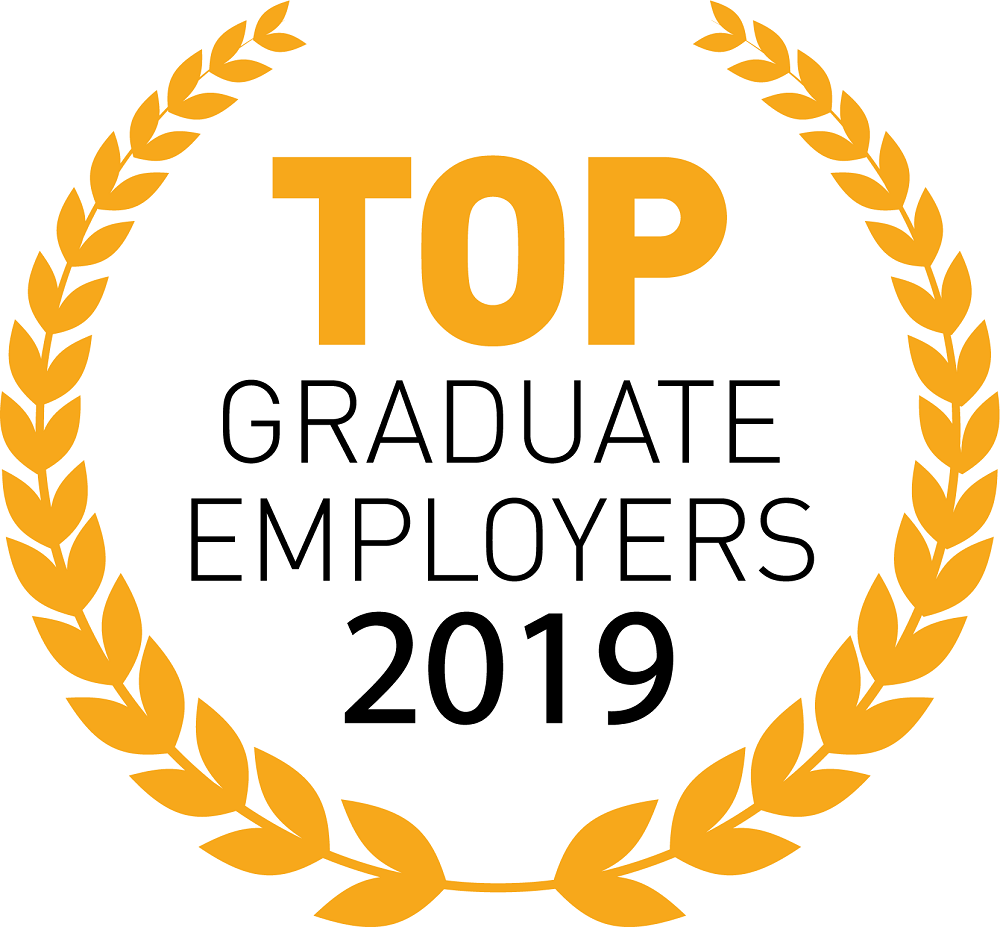 ---