Indigenous Programs

Stockland
---
Stockland is committed to providing an inclusive working environment for those of Aboriginal and Aboriginal and Torres Strait Islander decent and in 2017 Stockland launched our 'Innovate' Reconciliation Action Plan (RAP).
Our Innovate RAP builds on the success of our first 'Reflect' RAP, which began our reconciliation journey. 
Since the launch of our Reflect RAP, we have celebrated the following milestones: 
purchasing over $3.2 million in corporate procurement from 31 First Nation suppliers since 2013, 
delivery of five-week cooking classes by Jamie's Ministry of Food (in partnership with the Good Foundation) to local Aboriginal communities at Mossman Gorge and Cherbourg in Queensland, and 
our first traineeship for Aboriginal and Torres Strait Islander youth. 
To find out more about our RAP please click here  https://www.stockland.com.au/careers/diversity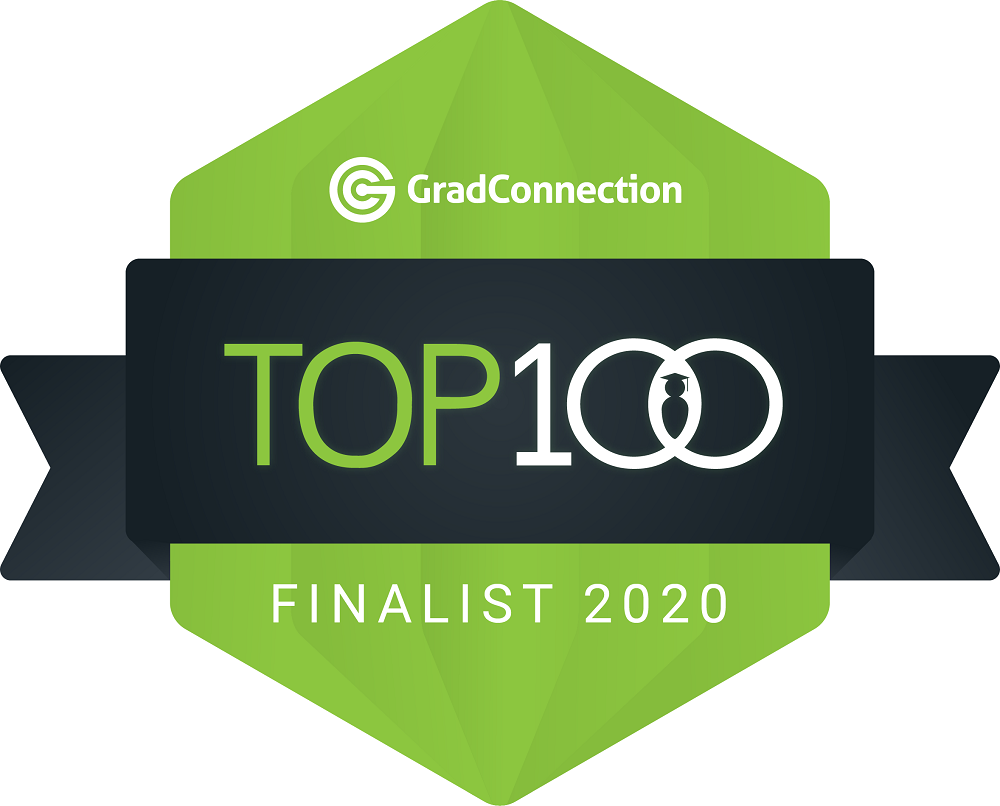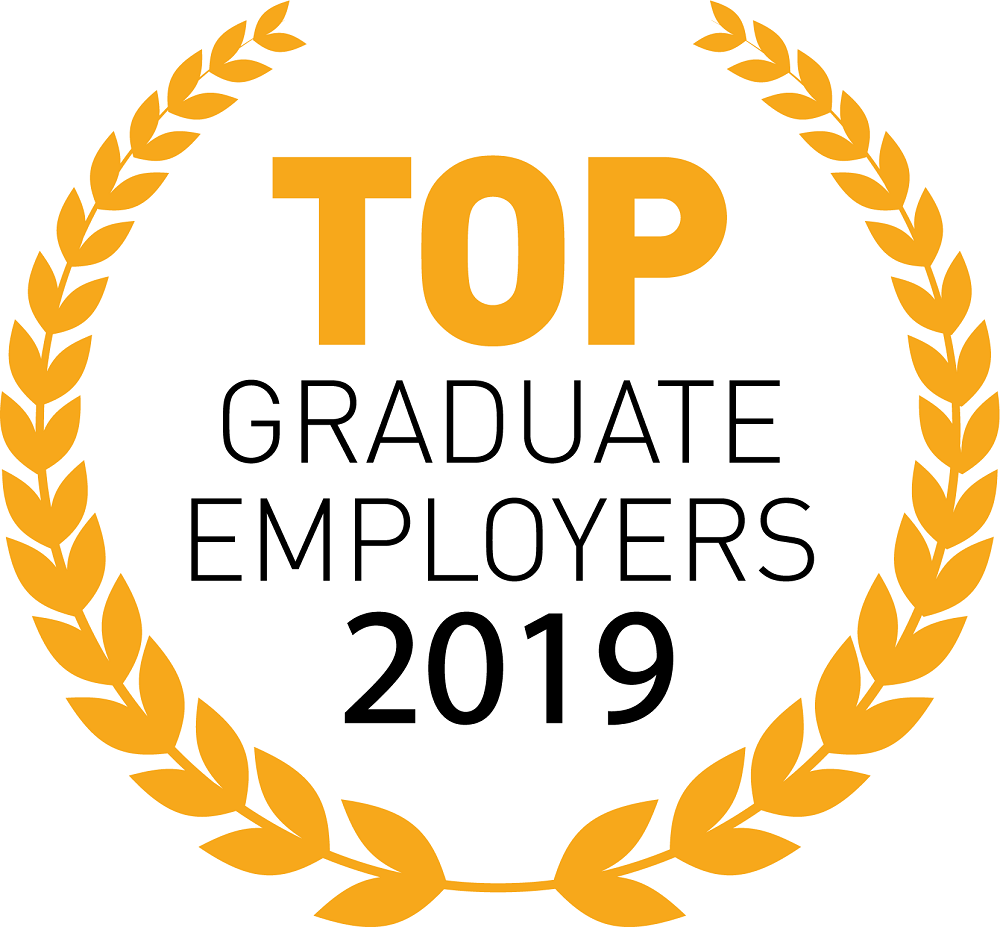 ---