Social Responsibility
Stockland
---
As a real estate owner, asset manager and developer; we believe that we have both the opportunity and the social responsibility to create the right balance of social, environmental and economic conditions for our communities, customers and investors both now and in the future.
Supporting the communities in which we operate is at the heart of Stockland's purpose. Pivotal to this is our CARE Foundation, a charitable trust set up for the purposes of delivering infrastructure, programs and initiatives that improve the health, wellbeing and education of communities in and around our assets. Our employees are provided with ongoing opportunities to support the work of our CARE foundation.
Our broader volunteering program provides our employees with the opportunity to volunteer in activities with national community partners in and around our communities or with an organisation of their choice. The workplace giving programme also enables you to make one-off or ongoing dollar matched donations up to a maximum of $5k each year.
As part of the Graduate Program you will be involved with participating in volunteering programs in the community and mentoring other students.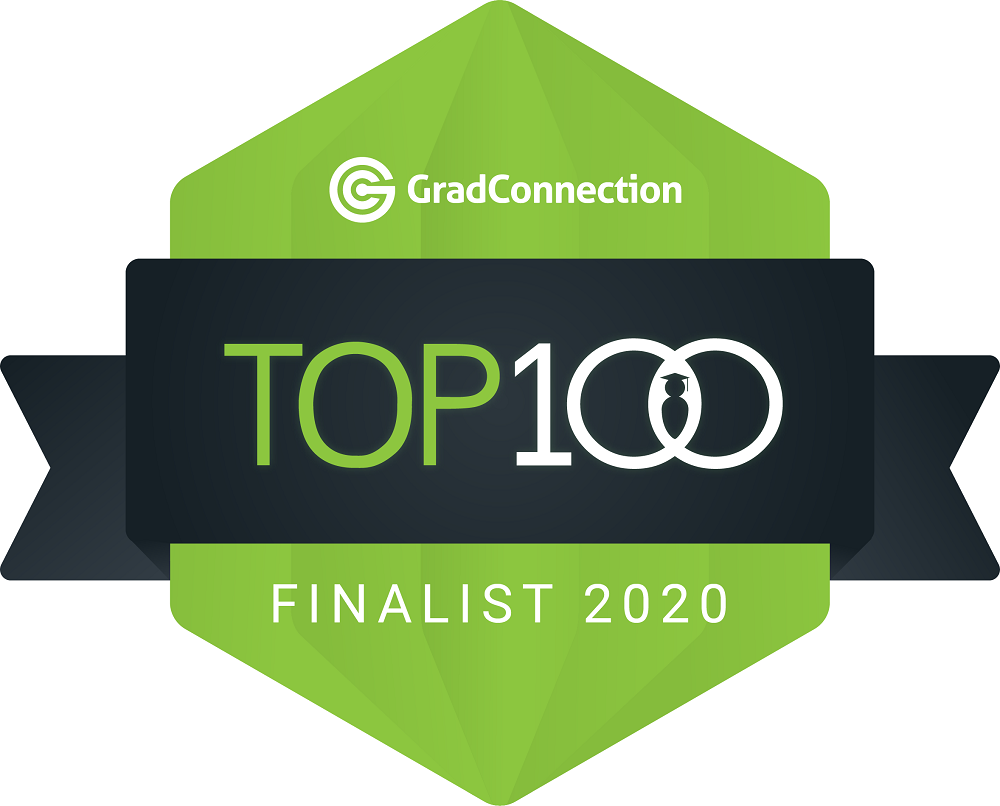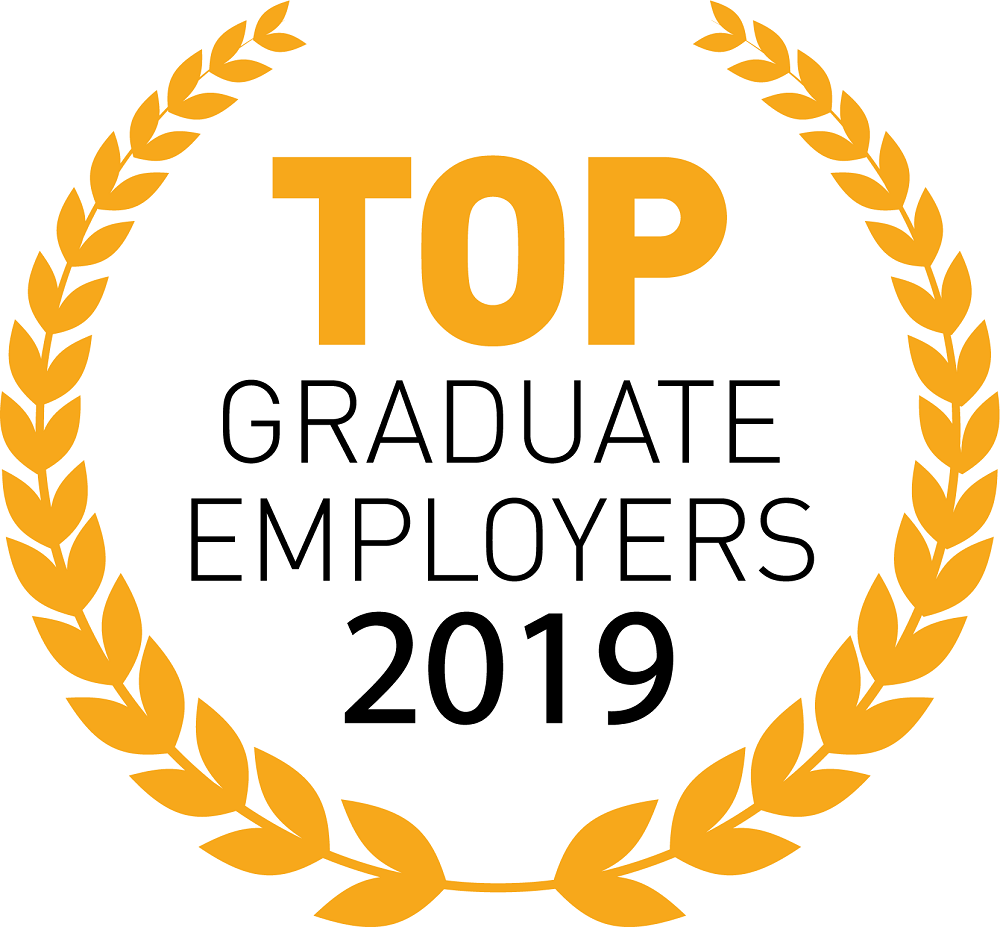 ---