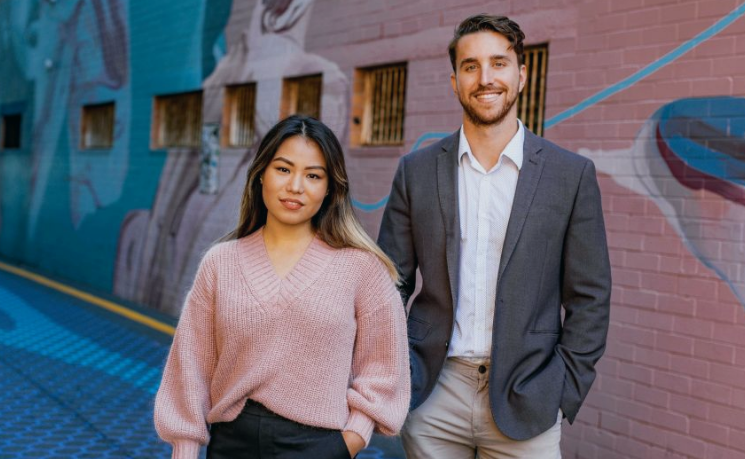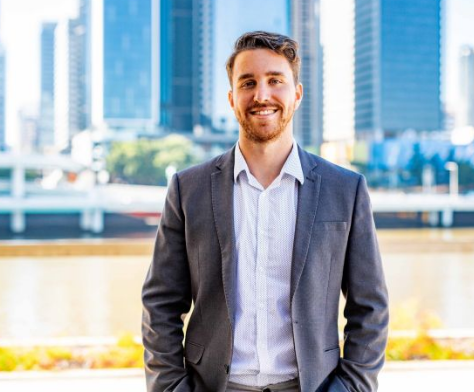 Marko Zganec
Graduate | People Experience (PX)
I was initially attracted to Suncorp because of the reputation it has for its graduate program. Graduates are given the right tools to develop themselves so they can become future business leaders. I have a close friend, Ryan De Weijer, who is also a PX graduate and seeing him excel in his roles and enjoy himself, gave me great confidence I could do the same.
As People Experience/HR graduate at Suncorp, I genuinely feel like I'm making a difference. The role is engaging because it exposes me to a wide variety of people throughout the business. It also challenges me to find solutions, directly making positive impacts on the people within the organisation, which I find very satisfying.
There is such a wide array of teams that sit within PX. From Recruitment, Learning & Development, People Solutions and People & Performance, to name just a few, it really feels like your opportunity to learn and develop new skills is forever expanding.
There are a range of benefits to the Suncorp Graduate Program, and I enjoy the flexibility with options such as working from home and flexible start and finishing times. The company trusts its employees to be productive and efficient without having to micromanage. This type of freedom really allows us to feel like we're taking ownership of our roles.
---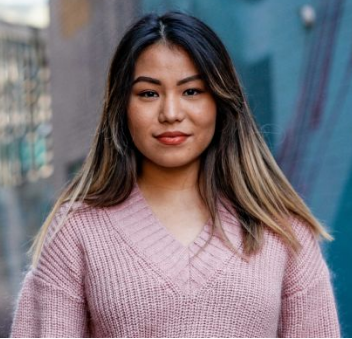 Nisha Shrestha
Graduate | Banking & Wealth, Retail Lending
Being a graduate at Suncorp I consider myself very lucky to have the opportunity to learn and work across two teams within Retail Lending. It's what initially drew me to Suncorp's Graduate Program; the opportunity to get exposure and gain real experiences across the business. It's also a fantastic opportunity to network, to explore different areas of the business and help understand what you really enjoy.
My experience so far at Suncorp has been amazing and, mostly, it's because of the people. I feel supported by my leaders and my peers, knowing I can always reach whenever I need support. You are encouraged to grow and develop here—and the people genuinely care about you. Being given real responsibilities has made me take ownership of my role, allowing me to challenge myself to deliver valuable work and to reach my full potential.
---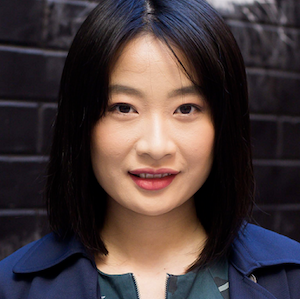 Chuqiao
Graduate Software Engineer
I go to work every day feeling supported and valued. There are so many development opportunities here, with various learning platforms, training activities and mentorship programs, which are extremely helpful for graduates seeking to further their professional advancement.
Previously, I was a business student studying for my Master's in Information Technology. During this time, I interned with Suncorp's Insurance Technology department. Seeing customers using something that I had helped build gave me such a positive experience, that I knew I had found a great role that would allow me room for self-expression and personal fulfillment.
By the end of my internship I was sure my career was in software engineering and I was fortunate that I could continue my Suncorp journey as part of the Graduate Program. Solving new problems every day is both challenging and rewarding, and I am motivated to make a difference one line of code at a time.
At Suncorp, we are all encouraged to take ownership of our careers and success and explore related disciplines in our chosen areas. I enjoy programming as it allows me to stay tech-focused and build better products for our customers and become better at what I do.
---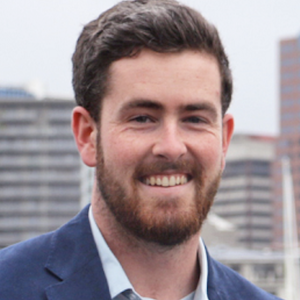 Charlie
Graduate - Insurance Claims New Zealand
This is the place to be heard, share ideas and take your career in any direction. With the future of work ever-changing, I'm still exploring various roles within Suncorp's New Zealand business unit and being supported as I work through the program.
During my studies, I worked in Suncorp New Zealand's sales and service team, and my manager encouraged me to apply for the Grad Program to continue my career here. And, while the transition from study to fulltime work can be difficult, I've been supported by senior leaders, having development conversations and taking advantage of formal learning opportunities every step of the way.
Like all graduates, I take part in an external learning provider's development program, where I attend quarterly sessions to share ideas on professional and personal growth. These sessions have given me a foundation for building my career and the learnings will stay with me for the rest of my life. I also get to work with various people from within the Suncorp Group, both in New Zealand and Australia from everything to call centres and agri-business.
Personally, I really enjoy helping people, and know that I'm making a difference through Suncorp's charity program which matches my charitable donations dollar for dollar. Suncorp also organises volunteer days, so our people can directly support the causes we care about and the commitment to flexible working allows us to work from home one day each week, enabling a work life balance.
---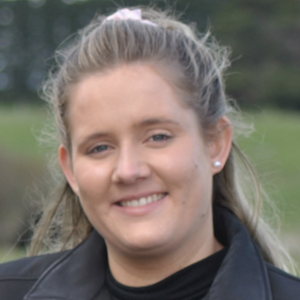 Ally
Graduate Business Banking
For me, what sets Suncorp apart is the culture and genuine care the people you work with show towards your development.
As Graduates we have greater access to Senior Leaders than we would otherwise have. Help at Suncorp is only a phone call away and there is no hierarchical system that stops you from calling the person with the answer.
In my four months as part of the Graduate Program I have received guidance from various leaders who encourage me to think for myself, ask questions, try, fail, and learn. I don't think I could ask for anything more as I begin my career in the financial sector.
Working here has shown me that the sky is the limit when it comes to where my career can take me.
As Graduates we can rotate through different business areas and work under different leaders.
This provides us with an incredible opportunity to see what sparks our passions and to learn different lessons from different leaders along the way. As a Suncorp Grad, the world really is your oyster and the opportunities are what you make of them, those around you want you to succeed and meet your full potential, so if you are open to it, you will.
---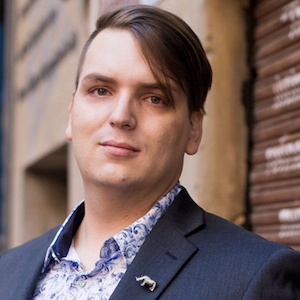 Tim
Graduate Underwriter
From day one I've been responsible for work that affects the business, working on large accounts from start to finish and working with senior leaders on major projects.
I'm encouraged to ask questions and look for ways to improve how things are done. I've also had the opportunity to improve processes in my area to increase workflow accuracy and effectiveness.
Suncorp supports its people with flexible working conditions and an emphasis on learning, helping develop and adapt everyone working here for the ever-changing future.
Being on the Grad Program has seen me rotate through four different positions over two years, giving me an understanding of Suncorp and building my professional network along the way.
While the Grad Program's learning courses supports my professional development, I'm encouraged to also get involved with Suncorp's many groups, events and initiatives to expand my learning further.
One such group I'm involved with is Amplify, Suncorp's LGBTIQ+ and allies network Employee Resource Group. It fosters a diverse and inclusive workplace, supporting LGBTIQ+ inclusion, charity fundraising and the Graduate Community Committee among others.
When joining the workforce, it was important to me to find an organisation that cares about and promotes Diversity and Inclusion as much as I do, and through Amplify, Suncorp does exactly that.
---