Learning & Development
TasNetworks
---
TasNetworks offers successful candidates into the Graduate Program, a permanent contract with the first three years undertaking the graduate Program. This three year term promises to be packed with exciting challenges, professional development, mentoring, further training opportunities and numerous staff benefits. Being placed in various teams throughout our business enhances skill and knowledge capability building and supports professional development.
The development within the Graduate Program is flexible, with the majority of learnings being in-house and hands-on, supplemented by external training.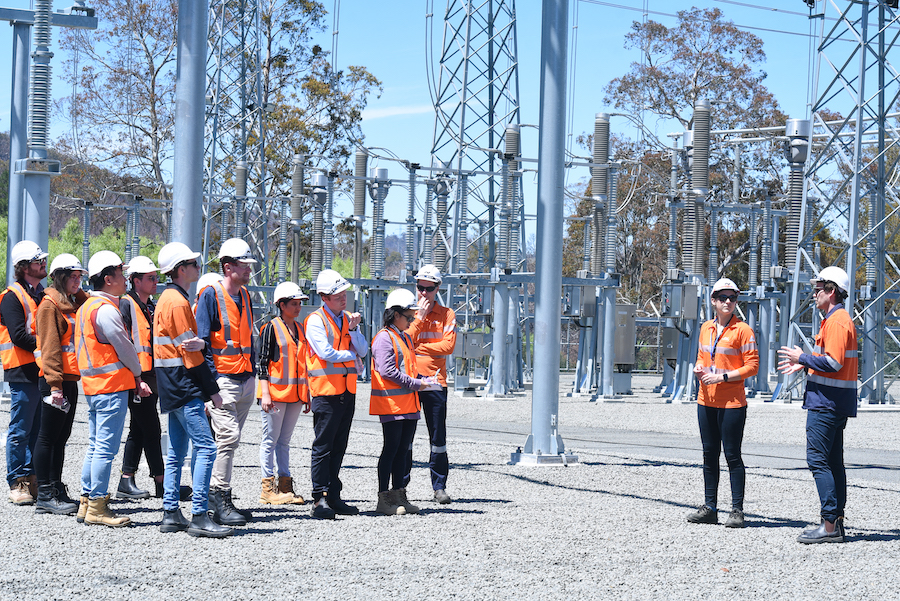 TasNetworks commits to exposing Graduates to a number of professional organisations relevant to their chosen field. To set Graduates up for success, there are multiple avenues of support built into the program. The Graduates support networks consist of the following roles;
Program Leader
Graduate Development Group
Business Unit Sponsor
Leader/Team Leader
Mentors
We host Graduates in all disciplines including; Engineering, Information Systems, Human Resources, Legal Services, Telecommunications to name a few.