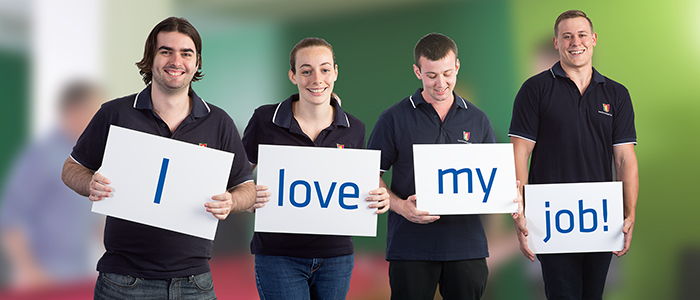 TechnologyOne Foundation
TechnologyOne
---
The TechnologyOne Foundation is committed to making a difference to underprivileged and at-risk youths in our communities, by empowering them to transform their lives and create their own pathways of success.
We do this by partnering with charity organisations across the globe, promoting our giving-back programs and participating in the 1% Pledge movement.
Our 1% pledge involves committing to giving back 1% of our profit, 1% of our time and 1% of our product to those who truly need it.

1% Profit
Each year we donate 1% of annual profit to our charity partners, supporting our vision of changing the future by empowering underprivileged and at-risk youth to transform their lives. Through this program, we also support the generosity of our people, matching their personal donations 1:1 to eligible charities of their choice.
1% Time
As part of our 1% pledge, we encourage our employees to take up to 2.5 days per year to volunteer for any charity they are passionate about.
1% Product
Through the TechnologyOne Foundation and the 1% pledge, we work with not-for-profit organisations providing products and solutions to help extend the impact of their services and the work they do in our communities. Our commitment is to donate 1% of licence fee revenue each year to these organisations.