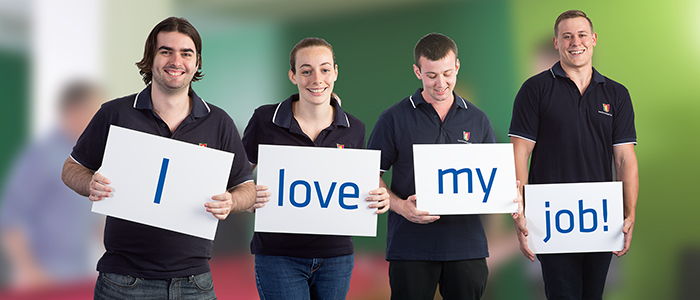 ---
As an intern at TechnologyOne, you'll work on cutting-edge research projects using the latest technology. You'll receive mentoring and training from industry experts to help guide your thinking and allow you to push the limits beyond what you thought was possible. 
We hire for a range of intern positions in our R&D area, including:
Developers
Business Analysts
IT Project Management
User Experience (UX)
Learning Design
Systems Engineer - Cloud
Perks include:
Gain paid experience while you're still studying
Work part-time in your last 6 to 12 months of study so you can start your career early
Get ahead while everyone else is still deciding what to do next
Most importantly, we'll work around your study schedule and we offer our best interns a place in our grad program.
We have two intern intakes each year. A mid-year intake in June and an end-of-year intake in December. 
Recruitment for both intakes occurs from February through to April, with applications closing on 31 March 2018.
Click here to apply now.