Diversity & Inclusion

Thales
---
We hire people from a variety of backgrounds and take active steps to fight all forms of discrimination. Diversity is a way of life for a global, multidisciplinary organisation like Thales. We actively promote interaction between staff members with different backgrounds, cultures and experiences and we recognise that diversity and cohesion translate into better performance.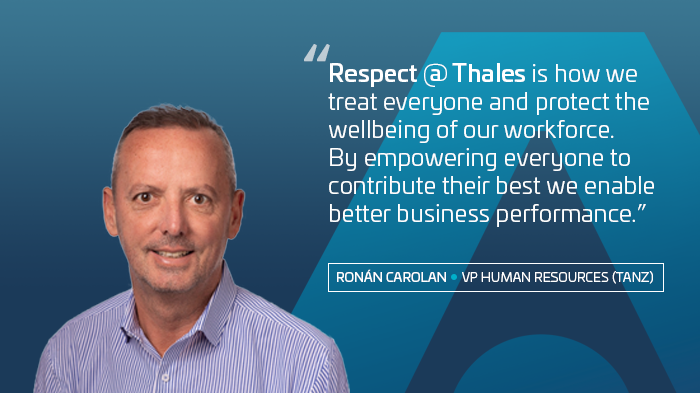 We are a global organisation, and our diverse range of employees across our 56 countries of operation help us to understand our customers better. Plus, having four or five nationalities working together in the same team generates a range of different points of view that can inspire new ideas and promote innovation!  Every member of a Thales team has an equal voice.
Thales has long been engaged in the fight against all forms of discrimination based on age, disability, gender or prejudice, and our employees share this commitment. 
We actively promote equality of opportunity in recruitment, development and career advancement.  Faced with the fourth industrial revolution, Thales has a unique opportunity with generations of employees from all over the world, of all backgrounds, to thrive in a world driven by data, artificial intelligence and robotics.