Disability Pathway

Victorian Government
---
You can opt to use the Disability pathway if you identify as a person with disability.
The support in this pathway is flexible and tailored to you. It includes things like:
advice with your application
access to workplace adjustments and flexible work
ways to connect with peers with disability
access to mentors with disability
Getting to Work
This pathway is an initiative of Victoria's public sector disability employment action plan, Getting to Work.
If you get into the program, check out what else in the action plan could help you as a public servant.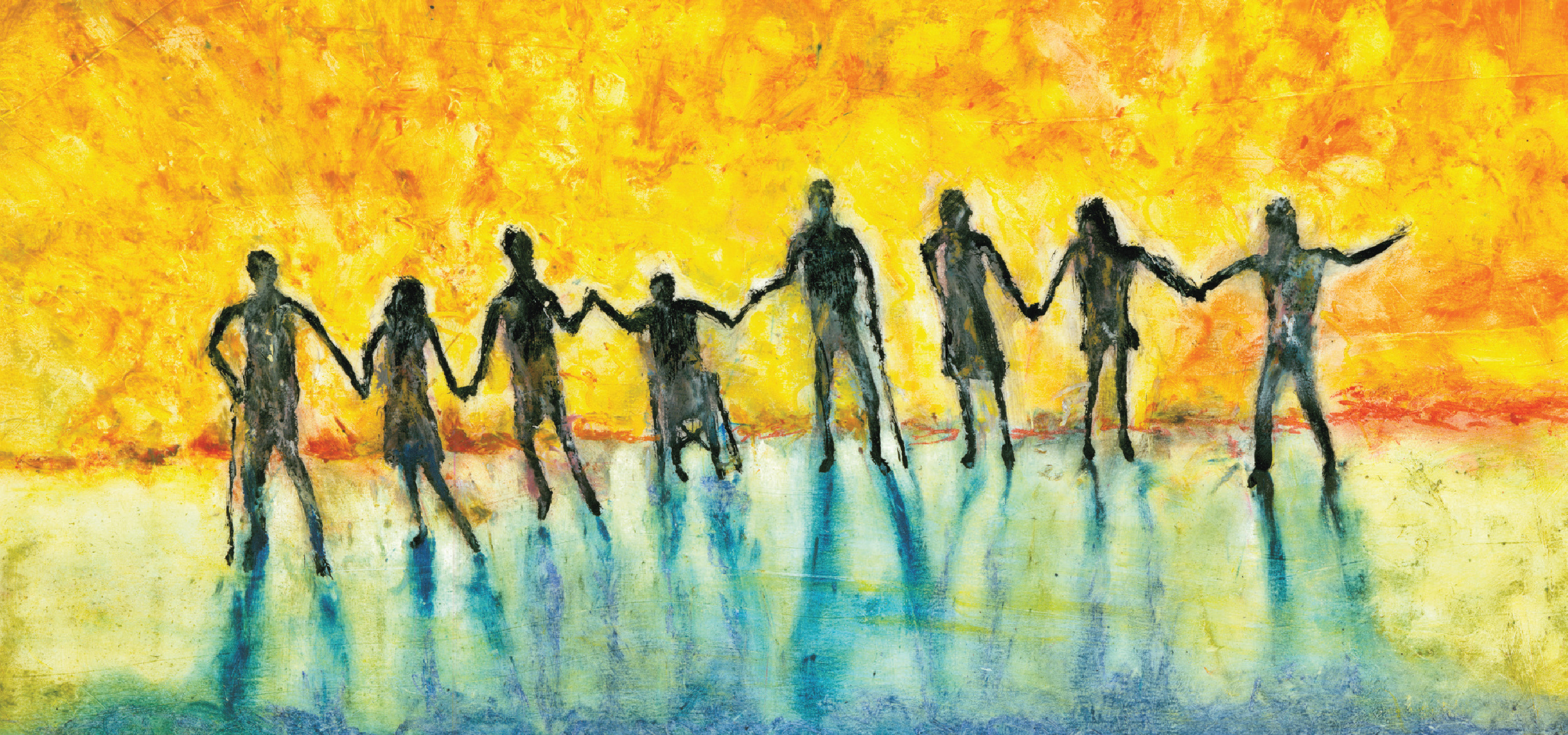 Your privacy
The Victorian Government graduate program will:
never share your information with anyone without your consent
leave it up to you, if you want to tell your employer or peers about yourself
Read our privacy policy to see what we collect and why.