Equal Opportunities

ThoughtWorks
---
WE ARE TECHNOLOGISTS. 
SO ARE YOU.
We are a community of technologists. A community that is passionate about learning, and sharing what we learn. A community that nurtures and celebrates talent, irrespective of gender, background and any bias. As ThoughtWorkers, we have equal opportunities to grow, share our ideas and even re-invent ourselves.
In that spirit, here we share the stories of some of our talented technologists, from developers to designers - because not every techie writes code. Go on, read their stories and get inspired.
Webinar: I'm a Technologist, Not a Female Technologist
Listen to ThoughtWorks CTO Dr. Rebecca Parsons and Dr. Susan Davis-Ali, Vice President of Organizational Transformation Programs at the Anita Borg Institute speak on what it means to be a technologist today and how it's important to work together to make tech a more inclusive place for all. Click here to share your views and be a part of this change.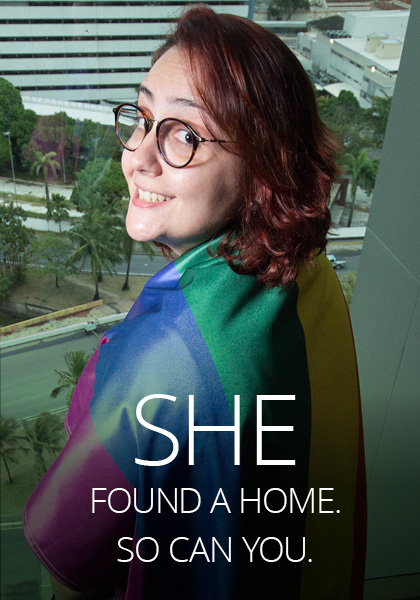 Camilla Crispim
"I love to learn and try to be the best technologist and human being I can be. I've spent the last four years solving complex problems as a developer, tech lead and coach and have had opportunities to train new graduates and work with global leaders. 
Right now, I am TA to our CTO, which means lots of new experiences and even more to learn. I'm also a big advocate for LGBT in tech, which ThoughtWorks supports. I've found my place here."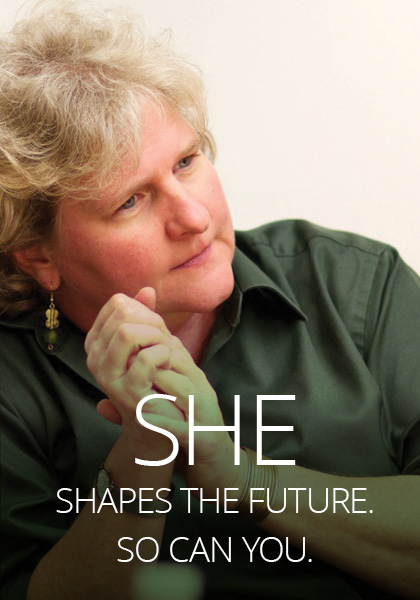 Rebecca Parsons
"I joined ThoughtWorks from academia in 1999, as a developer. Since then I have had the privilege to work around the world, on everything from evolutionary architecture to improving healthcare in the developing world. 
One of my responsibilities as CTO is to lead the group which creates the Tech Radar. We influence the tech roadmap for thousands of companies around the world."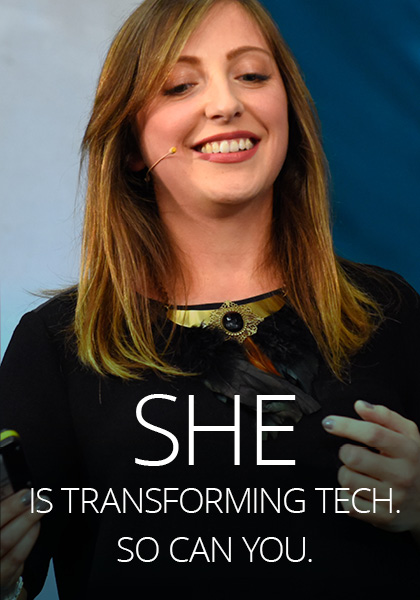 Rachel Laycock
"My dad encouraged me towards engineering, which led me to Computing. When I started work, I was very shy, but I wanted to learn and experiment and ThoughtWorks seemed like a place I could do that.
Seven years later, I've spent time as a trainer in India, been on a global leadership development programme, and led tech teams all over the world. I'm now the Head of Technology in the US."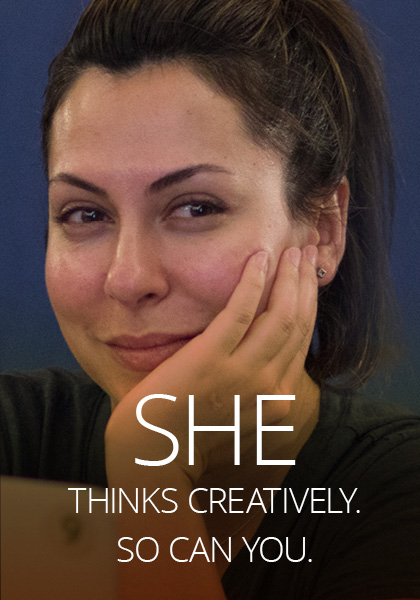 Zhamak Dehghani
"Born and raised in Iran, I became obsessed with the potential of computers as soon as I touched one. This led to a Masters in IT and an early engineering career in product development, distributed systems and automated hardware. 
As a tech lead, new mum and member of the ThoughtWorks global tech advisory board, I have to think creatively to juggle conflicting priorities and make things happen."

"As a Computer Science graduate, I was planning a career as an analyst, because I didn't want to spend my days alone in a basement. ThoughtWorks has made me realise that software isn't just about code, it's about people. I joined as a developer, and I've been here nearly ten years in a variety of technical roles, involving increasing amounts of coaching. My latest challenge is to lead the capability development of all ThoughtWorkers."
Anne J Simmons
---