Thoughtworks Level Up Webinar Series
LevelUp is a series of classes, workshops and conferences for students who want to add to their classroom learning with real-world experience. Topics range from test-driven development, continuous delivery and pair programming to agile project management, business analysis and career development.
LevelUp is a not-for-profit initiative, run by ThoughtWorks volunteers and industry professionals.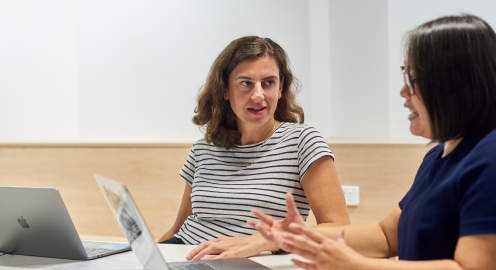 Season 3: Episode 1
Solving Problems: It's Not Just about the Code
Tuesday April 27, 2021 | 6:00pm AEST
Trainers: Theresa Cunnington and Andrew Watson
In our very first episode, we look at why we build software and the role technology plays in helping businesses. Understand the difference between a product vs. Consulting company, what it means to have a design focus and understand your customer.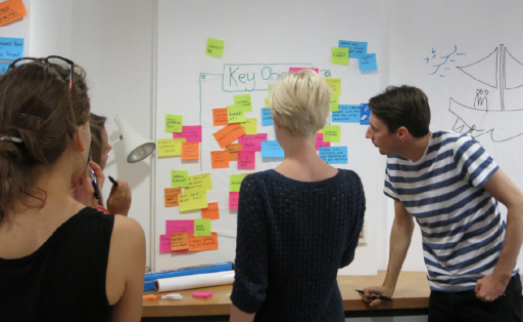 Season 3: Episode 2
Let's Play: Tdd & Pair Programming
May 4, 2021 | 6:00 pm - 7:30 pm AEST
Trainers: Karen Garcia and Eugene Kariba
What is tdd and pair programming, and why do we do it? We'll answer your questions and more in our live demo where we'll show you how these work in practice.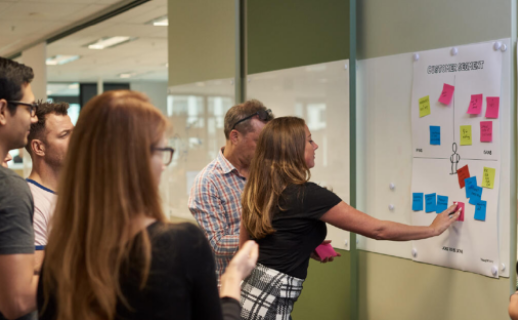 Season 3: Episode 3
The Path to Production
May 11, 2021 | 6:00 pm - 7:30 pm AEST
Trainers: John Geddes and Mira Kim
You've written the code, built the software - now what? What does it take to get the code to production? In this talk, we'll look beyond the ci/cd pipeline and explore the non-technical aspects of a successful development cycle.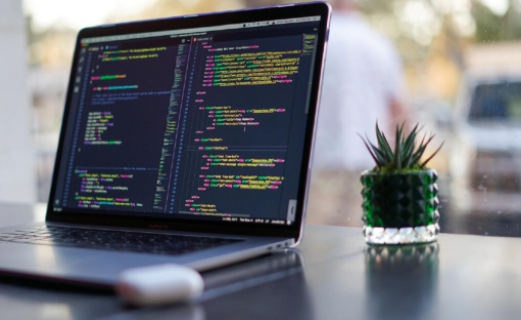 SEASON 3: EPISODE 4
Ask a Technologist
May 18, 2021 | 6:00 pm - 7:30 pm AEST
Panelists: To be confirmed
You have real world problems? Let's brainstorm ideas! Join us for an open panel discussion where we invite you to ask any tech related questions to our consultants.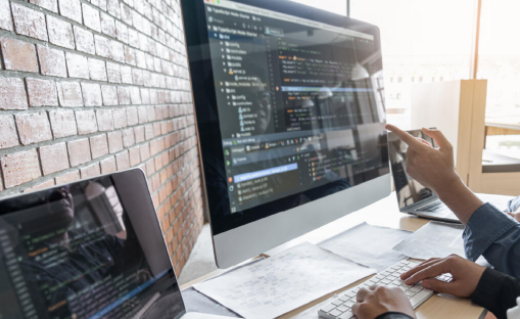 SEASON 3: EPISODE 5
Burnout is Real & How To Address It
May 25, 2021 | 6:00 pm - 7:30 pm AEST
Trainers: Ada Leung & Adam Hope
With the pandemic, remote working and more, it's been a strange and challenging year. We'll give you tips on how to ask and give support to others, how to maintain a better work-life balance and how to WFH.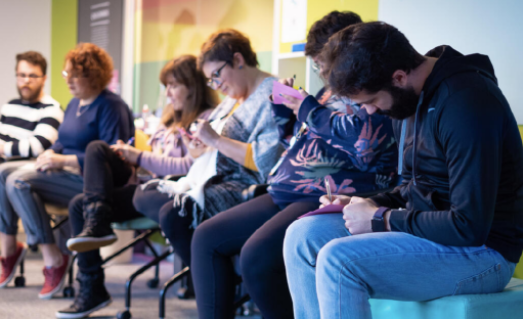 SEASON 3: EPISODE 6: Season Finale
Q&A With our Careers Advice Panel
June 1, 2021 | 6:00 pm - 7:30 pm AEST
Panelists: Yi Ting Wong. Other panelists to be confirmed
Meet a diverse group of ThoughtWorkers who have each followed a unique career path. They'll talk about their experiences working in tech and share their nuggets of wisdom. Plus, learn about what recruiters look for in candidates and ask your burning job search questions.
14-04-2021
Job type:Event
Disciplines:

Computer Science, Cyber Security, Data Science

...

Locations:

Canberra, Regional ACT,

...

Closing Date:1st Jun 2021, 7:00 am
Search
Enter an employer or university you want to find in our search bar.