TLC Healthcare Graduate Programs & Part Time Student Jobs
TLC owns and operates some of the largest residential aged care homes across Melbourne and Geelong, in addition to integrated primary care medical centres, industry training facilities, health clubs and early learning centres.
We are proud to be the employer of choice for over 2,500 Australians. Our pioneering philosophy of integrating residential aged care homes, primary care medical centres and industry training is a first for Australia. 
TLC is looking to a future wher…
View more TLC Healthcare has no active opportunities at the moment.
See who's currently hiring with our Job Search!
Search for jobs
Traineeships - Personal Care Worker (Individual Support - Ageing)
EARN WHILE YOU LEARN
TLC Learning offers flexibility through our range of delivery methods and courses that provide you with the latest information related to the aged care industry.
We guarantee placements in one of TLC Aged Care homes, so you will gain practical experience under the supervision of our trained professionals and leaders in industry.
After 12 months placement of learning and support you will have a pathway to permanent secure ongoing employment.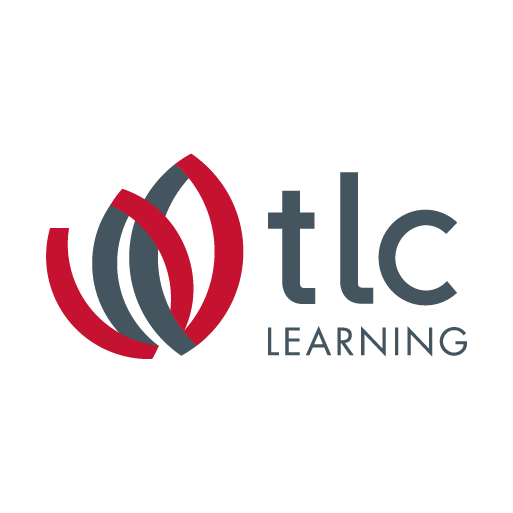 Join Australian first multi-generational precinct featuring integrated Residential Aged Care, Early Learning, Commercial Cafe, Health Club and Primary Care.
 TLC Early Learning's leading curriculum combines innovative approaches drawn from selected early childhood research and an intergenerational program created in partnership with Melbourne University and Griffith University. 
TLC Early Learning's integrated, inclusive and holistic approach to education and learning fosters connectedness and engagement with the different communities from home to the broader world in which children live, play and grow.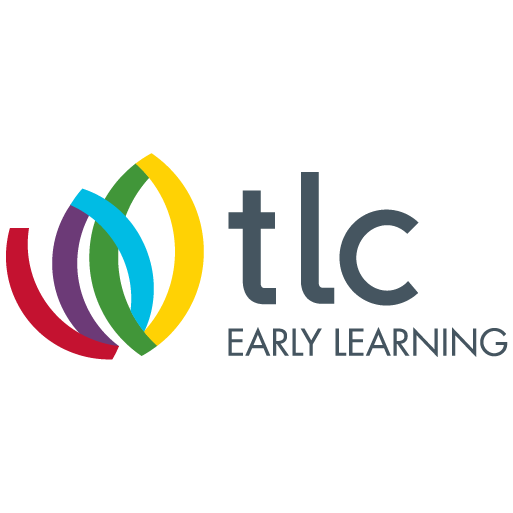 We offer state-of-the-art equipment, exhilarating workouts and world-class coaching. 
Achieve your fitness career goals with us. TLC Health Clubs have everything you love to enhance our client's lifestyle including a cardio suite, strength area, personal training, swimming pool, children's swimming lessons, pilates, yoga and café. All in one place.
Our co-located medical centres support club members with a team of healthcare and general practitioners, physiotherapists, dietitians, and podiatrists that provide holistic health and fitness services.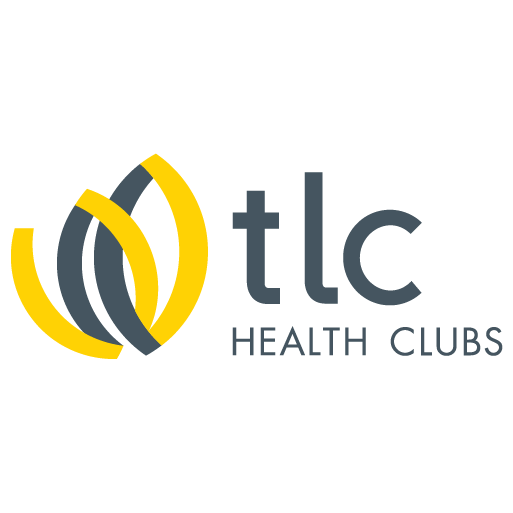 TLC Primary Care is a division of TLC Healthcare that offers primary medical care at our centres located across Melbourne and the Geelong area. 
Kick start your career as a Medical Receptionist, Physio, Podiatrist, Nurse Immuniser or Practice Nurse in one of our clinics servicing our aged care homes and the community.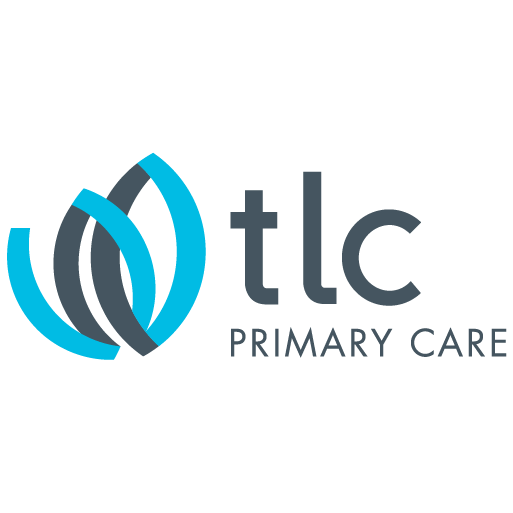 At TLC we're looking at aged care from a new perspective. Our innovative 'community healthcare hubs' will provide Australia's first fully-integrated healthcare service with aged care at its core.
Join the team and advance you career as a:
Personal Care Worker
GRAD Registered Nurse
Endorsed Enrolled Nurse
and create a pathway to a Clinical Care Manager, Clinical Service Manager and General Manager.