Meet Our Graduates
Transdev
---
What do our current graduates have to say?
Check out some insights from early career starters here at Transdev.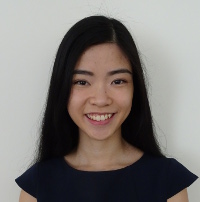 Meet Jocelyn
Commercial & Contracts Graduate
Jocelyn has attained a Bachelor's degree of Law & Bachelor's Degree of Commerce, Marketing at Macqaurie University
"It was definitely an exciting learning curve when I began working at Transdev. I had the opportunity to visit other bus depots when I started which really helped me meet the people in the organisation and understand the many facets of the business. I found it very inspiring that some of my colleagues started as a qualified tradesperson or driver and progressed into leadership roles.  There are so many opportunities at Transdev especially for those just beginning their careers. There is no set path and I truly believe you get out what you put in"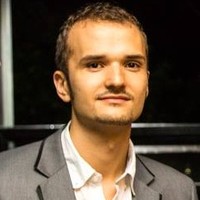 Meet Milutin
Network Planning Graduate
Milutin has attained a Bachelor's degree of Mathematics (Honours) at the University Of Newcastle.
"I think that the Transdev Graduate Program is really unique, being able to spend the first few months of your time in an operational placement allows you to gain a real understanding of how the business operates from the front line. I have been working with the operations team who deal with bus scheduling and traffic flow management. I found it extremely helpful to know and understand what frontline workers are dealing with as well as understanding the time constraints the team are under. Being able to experience both sides of the fence has really shaped the way I work and further solidified my career plans for the future."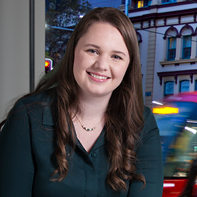 Meet Chloe
Maintenance & Project Management Graduate
Chloe has attained a Bachelor's degree of Mechanical & Aerospace Engineering at the University of Queensland
"I chose Transdev as they are a dominant player in the public transport industry. What I love most about our company is the freedom and trust you receive. My advice to new Transdev Graduates is make sure you familiarise yourself with as many people and departments as possible. I bet you will get good advice and information from a source you least expect"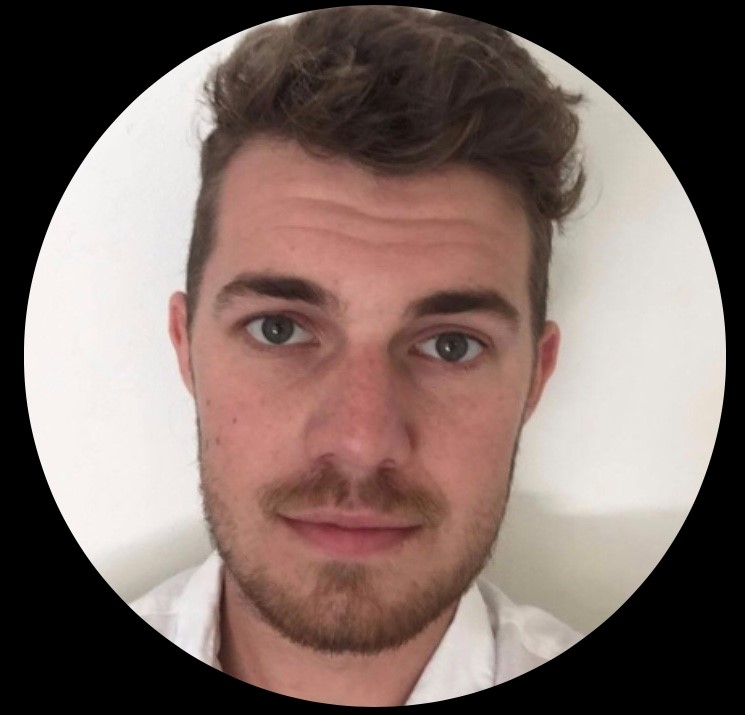 Meet Mitchell
Mechanical Engineer Graduate
Mitchell has attained a Bachelor's degree of Engineering & Bachelor's degree of Business at the University of Technology Sydney
"The best thing about coming out of university and into a workplace like Transdev is being able to continuously learn in a comfortable, yet challenging workplace. The support and attention that gets paid to you has been a real highlight for me. The whole team really takes you under their wings and help you get the most out of the program. Being at Transdev has made me realise my future career path and has encouraged me to go back to University and complete my Masters in Business Administrations so I am able to work my way up and through Transdev."
---