Who are Transdev?
Transdev
---
Transdev is a world leader in the operation of passenger transport services. We operate in 19 countries around the world, with 83,000 employees and manage 41,000 vehicles. We are committed to creating a diverse, inclusive and flexible workforce which reflects the community and the customers we serve.
At Transdev, we believe public transport plays an important part in how a city comes to life. Our day to day work influences our families, friends and future generations where they live, work and play.
As a graduate at Transdev you contribute to improving the mobility of our customers, and the positive impact this can have on their lives, their community and our environment. At Trandev we are all journey makers. Are you ready to join the team?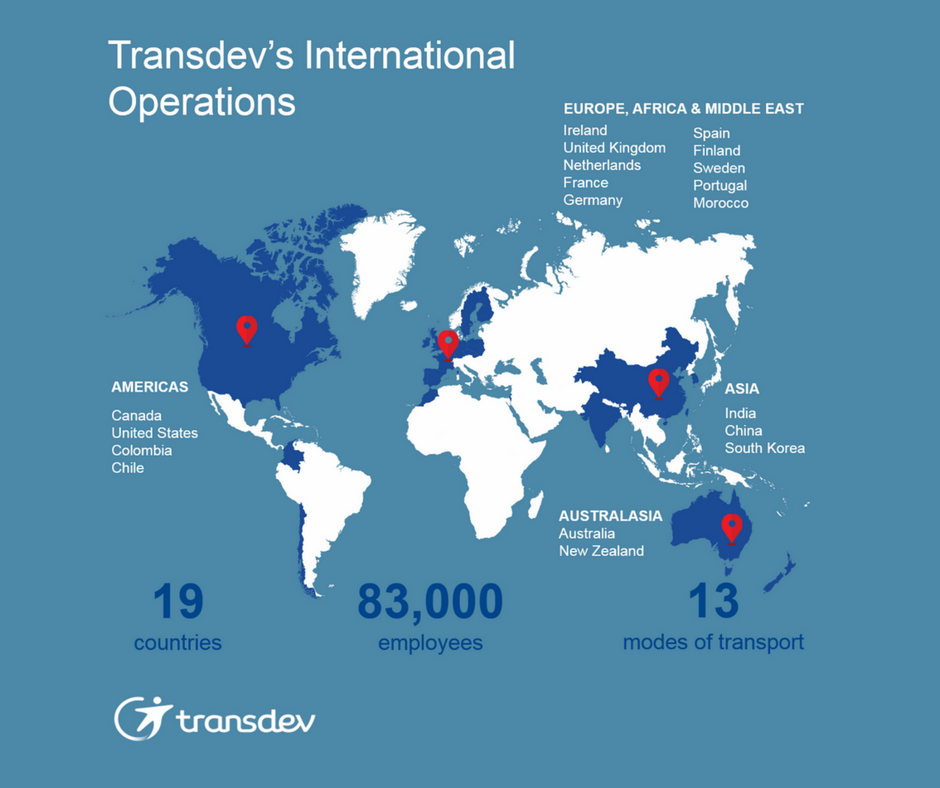 ---