Ask Transport for NSW a Question
All questions asked will be shown publicly on the Transport for NSW profile page so other students can see the answer.
Transport for NSW Questions & Answers
Brandon Matthew Leyba
University of Sydney
9 months ago
Q:
Good day,
I am very keen for the cadetship opportunity. However, do you also offer a shadowing program in parallel to the cadetship? If not, is a shadowing program a possibility?
Kind regards.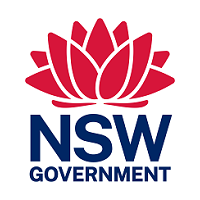 Transport for NSW
8 months ago
A:
Hi Brandon,
Thanks for your question. Unfortunately, we do not offer a shadowing program.