Brisbane Airport, Australia
Turner & Townsend
---
A best-in-class programme management office to drive the successful delivery of BACs annual capital spend.
Brisbane Airport expects passenger numbers to double by 2029, and is making preparations to meet the soaring demand. We assisted Brisbane Airport Corporation (BAC) to implement a best-in-class programme management office to drive the delivery of its AU$300m annual capital spend.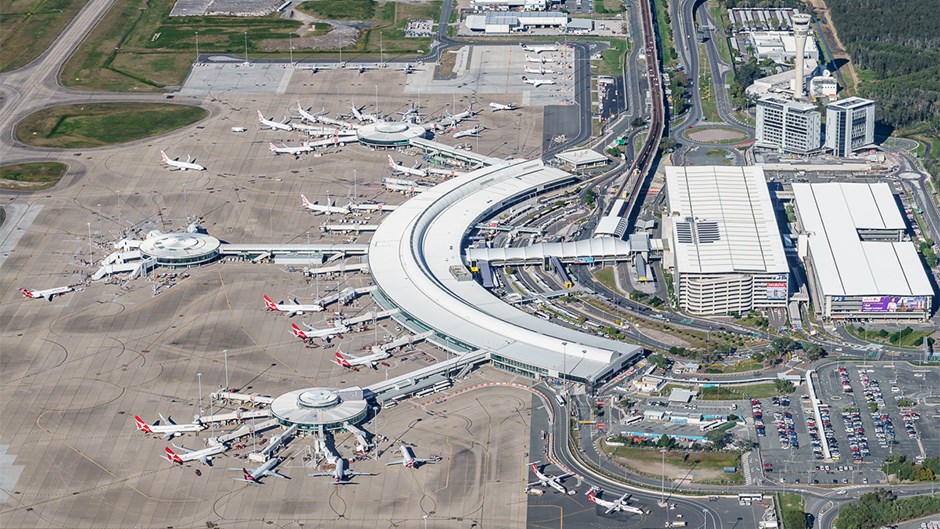 Completion date: Ongoing
With the aim to improve capital efficiency and assurance in the delivery of BAC's capital delivery programme, we are working with BAC to successfully implement best-in-class project management and cost management services. We are also working with BAC to provide advisory services to embed best practice project controls and efficiency initiatives within the programme delivery team.
Key features of our service offering include targeted improvements to return on investment, development of cost benchmarking database for streamlined planning of projects and other efficiency measures which integrate across project processes of the full programme.
We are proud of the long standing relationship with BAC and are committed to delivering outstanding performance across the end to end capital programme of works.