Cost Management Graduate Opportunities 2022/2023
At Turner & Townsend we're passionate about making the difference. That means delivering better outcomes for our clients, helping our people to realise their potential, and doing our part to create a prosperous society.
We are an independent professional services company specialising in programme management, project management, cost management and consulting across the property, infrastructure and natural resources sectors. 
Every day we help our major global clients deliver ambitious and highly technical projects in over 112 offices and 46 countries worldwide. Our team is dynamic, innovative and client-focused, supported by an inclusive and fun company culture. Our clients value our proactive approach, depth of expertise, integrity and the quality we deliver. As a result, our people get to enjoy working on some of the most exciting projects in the world.
The opportunity 
Have a passion for the construction industry? Turner & Townsend are seeking graduates across Australia and New Zealand to join a highly successful, globally recognised company to pursue an exciting career in Cost Management. 
What's it like to work at Turner & Townsend 
Hear from our current and former graduates
Turner & Townsend Graduates 
Turner & Townsend will give you the opportunity to work with world class clients on cutting edge projects; to work all over the world; to build a successful career with a company that will offer the highest levels of support and reward at every stage. The role of a graduate will give you a combination of formal learning and development, and practical experience in order to develop all the skills required to enable you to progress your career in your chosen pathway. 
Cost Management (Quantity Surveying) 
Our cost management team work on some of the most iconic projects in the world for industry leaders, driving the commercial agenda to meet our client's expectations. As a cost manager you will be driven to create the best possible commercial outcome for your client. We do this by working as one with the wider client team including designers, architects, engineers, specialist advisors, contractors and specialist suppliers. In addition to core cost management services our teams also provide strategic delivery and operational advice. 
Your career in cost management will create a foundation for success in the future, learning about the key commercial principles, procurement and buying strategies, commercial mechanisms and contracting arrangements. You will learn how to intelligently engage with suppliers and deliver success for our clients. You will receive leading, recognised training to become chartered with Royal Institution of Chartered Surveyors (RICS) plus wider training in behaviours to become a true leader.
Hear from our people
Echo Ai, Cost Manager, Brisbane
"Turner & Townsend is absolutely a great place to start your career. I joined the team in a national support role, this role provides me the opportunity to work closely with my great line manager, and other key personnel nationally. They not only provide me all the support I need but also encourage me to present any new and innovative ways of working. As a result, I am proud of being highly praised on a national basis by our client. Most importantly as a graduate, it is to find your career aspiration, your area of interest, and have insight knowledge. Here at Turner & Townsend, there are experts in different areas and various development pathways. As long as we find our passion along with the career, our company is more than happy to support and encourage us to make a difference and become future leaders".
What We Look For 
The graduates we recruit are strategic, analytical thinkers who see solutions where others see challenges. They come from diverse backgrounds, but usually have a strong degree, a genuine enthusiasm for how the world works, and a love for learning on the job. 
Some of the desired qualities we look for are: 
Strong communicator 
Committed to making a difference 
Quality driven 
Exceeds expectations 
Team player 
Commercial thinker 
Eligibility criteria: 
Undergraduate degree in a relevant field 
Right to live and work in Australia / New Zealand
Clear motivation for the construction industry 
Clear motivation for joining Turner & Townsend and pursuing a career in the discipline you are applying for 
*Please include a covering letter to confirm your interest in Cost Management and the region you are interested in applying for.
We are recruiting for graduates in Brisbane, Sydney, Canberra, Melbourne, Perth, Adelaide, and Auckland.
Additional information
Our inspired people share our vision and mission. We provide a great place to work, where each person has the opportunity and voice to affect change.
We want our people to succeed both in work and life. To support this we promote a healthy, productive, and flexible working environment that respects work-life balance. 
At Turner & Townsend we firmly believe that our people are at the heart of our success and we continually strive to create a great place to work.
We promote integrity in everything that we do and apply our expertise to shape a better environment for future generations and, ultimately, generate value for our communities.
Turner & Townsend is an equal opportunity employer. We celebrate diversity and are committed to creating an inclusive environment for all employees and actively encourage applications from Aboriginal and Torres Strait Islanders and people from all sectors of the community. 
Turner & Townsend does not accept any speculative or unsolicited CV's that have been sent to our internal recruitment team or hiring managers from agencies outside of our preferred supplier list. Any speculative or unsolicited CV's will be treated as a direct application.
Please find out more about us at www.turnerandtownsend.com/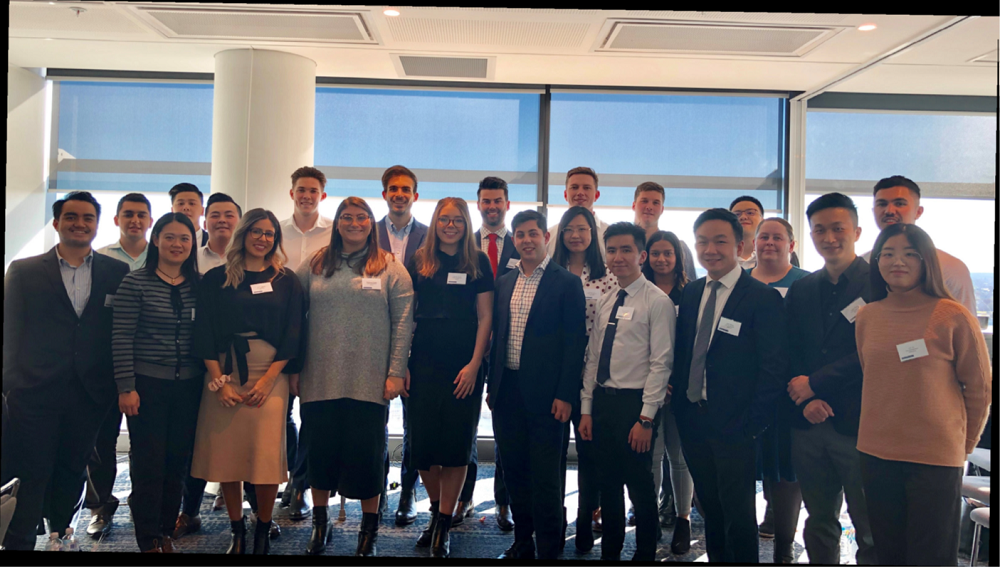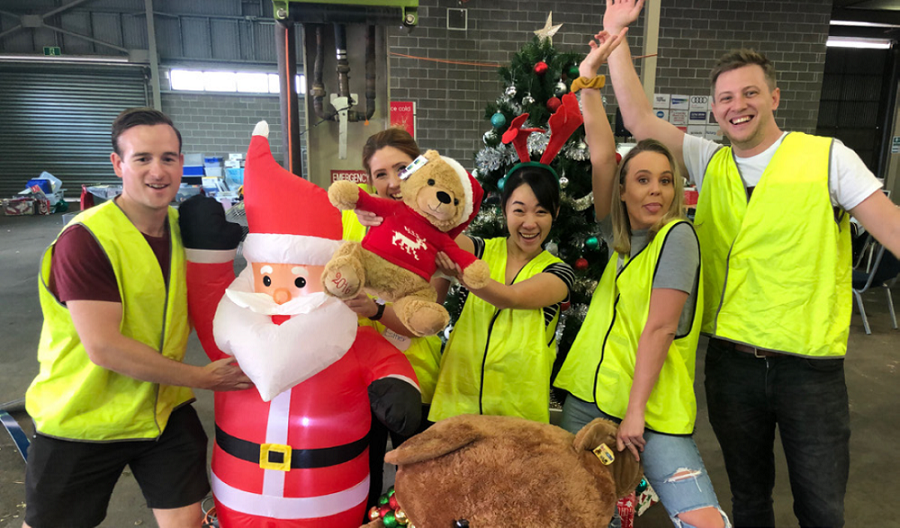 13-03-2022
Job type:Graduate Jobs
Disciplines:

Business and Commerce, Construction, Engineering, Property

Work rights:

Australian Working Visa, Australian Student

...

Locations:

Canberra, Sydney, Darwin,

...

Closing Date:22nd Apr 2022, 1:59 pm
Search
Enter an employer or university you want to find in our search bar.