Diversity & Inclusion
At Uber, our mission is to ignite opportunity by setting the world in motion.
What started as a way to tap a button to get a ride has led to billions of moments of human connection as people go all kinds of places in all kinds of ways with the help of our technology.
Good things happen when people can move, whether across town or toward their dreams. Opportunities appear, open up, become reality. It's our goal to create a workplace that is inclusive and reflects the diversity of the cities we serve - where everyone can be their authentic self, and where that authenticity is celebrated as a strength. By creating an environment where people from every background can thrive, we'll make Uber a better company - for our employees and our customers.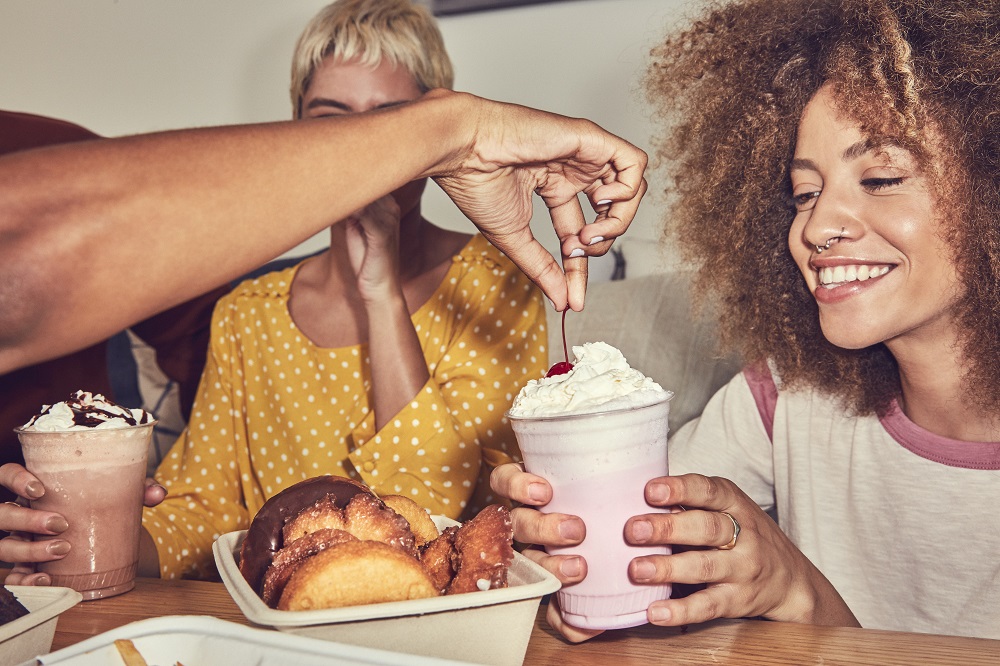 Cultural Norms
We are guided by the great eight. We call these cultural norms, rather than values, because we fully expect them to evolve as Uber continues to grow. Uber has always been a company that embraces change, and going forward we'll approach our culture in the same way. We certainly don't expect these norms to change overnight, or every year, but we always want to take stock of who we are, who we want to be, and move accordingly.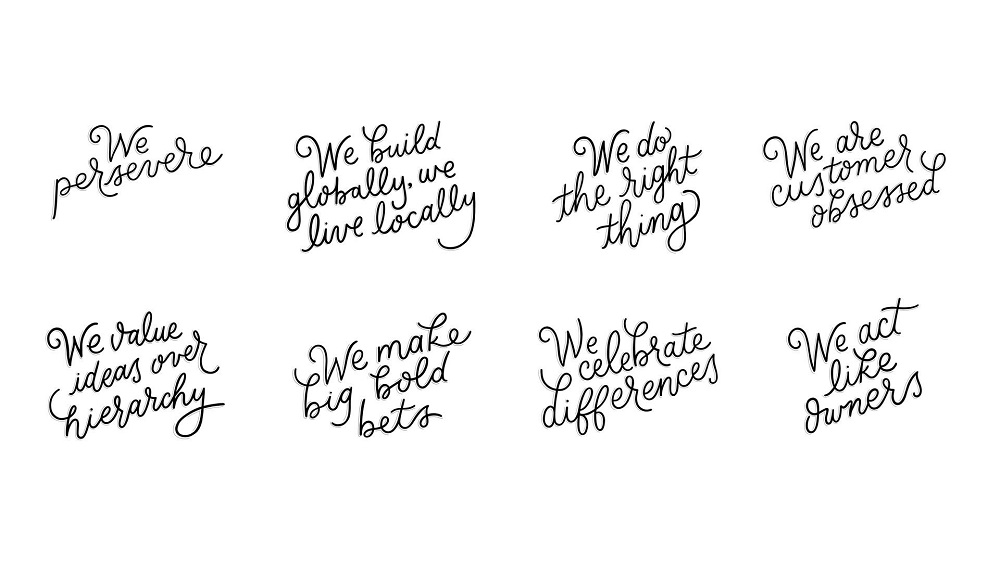 Other Perks and Benefits
One of the best parts about Uber is how we build globally and act locally - nothing represents this better than Uber's Global Week of Service, a weeklong effort where employees get paid time off to get out of the office and into the communities where we operate, volunteering their time to support charitable initiatives.
Also, in addition to our existing leave policy, full time employees can request additional 20 days paid leave (subject to the approval of their manager) when their statutory accrual of 20 days leave is exhausted
Supporting your Career
Across Uber globally there are 12 active Employee Resource Groups (ERGs), currently engaging more than a third of Uber's global employee population. ERGs are employee-led groups that offer community, build belonging, foster Uber's mission, cultural norms, and serve as a sounding board for global inclusion while maintaining localised focus. Our ERGs include Uber Pride (LGBTIQA), UberParents, Asian Heritage, UberEqual, WomANZ @Uber and UberAble (Accessibility focussed).Each ERG partners with an Executive Sponsor(s) who provide access to, and the insight of the company's leadership team to their respective ERG. Across the APAC mega-region.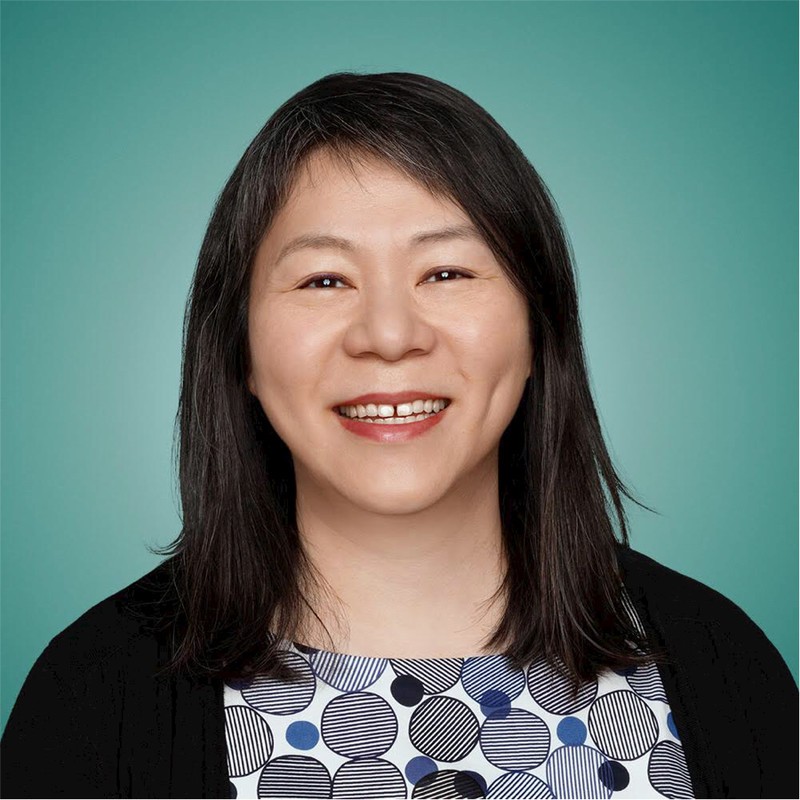 Whether at work, on the road, or at home, everyone everywhere should feel the freedom to be their authentic selves. Over the past year, we've driven positive change in the world around us and continued building the more diverse, interconnected company we aspire to be. We've made exciting progress, but there's much more to do. We won't stop until diversity and inclusion are embedded at the core of everything we do.

Bo Young Lee, Chief Diversity and Inclusion Officer