Unilever Sustainable Living Program (USLP)
Unilever
---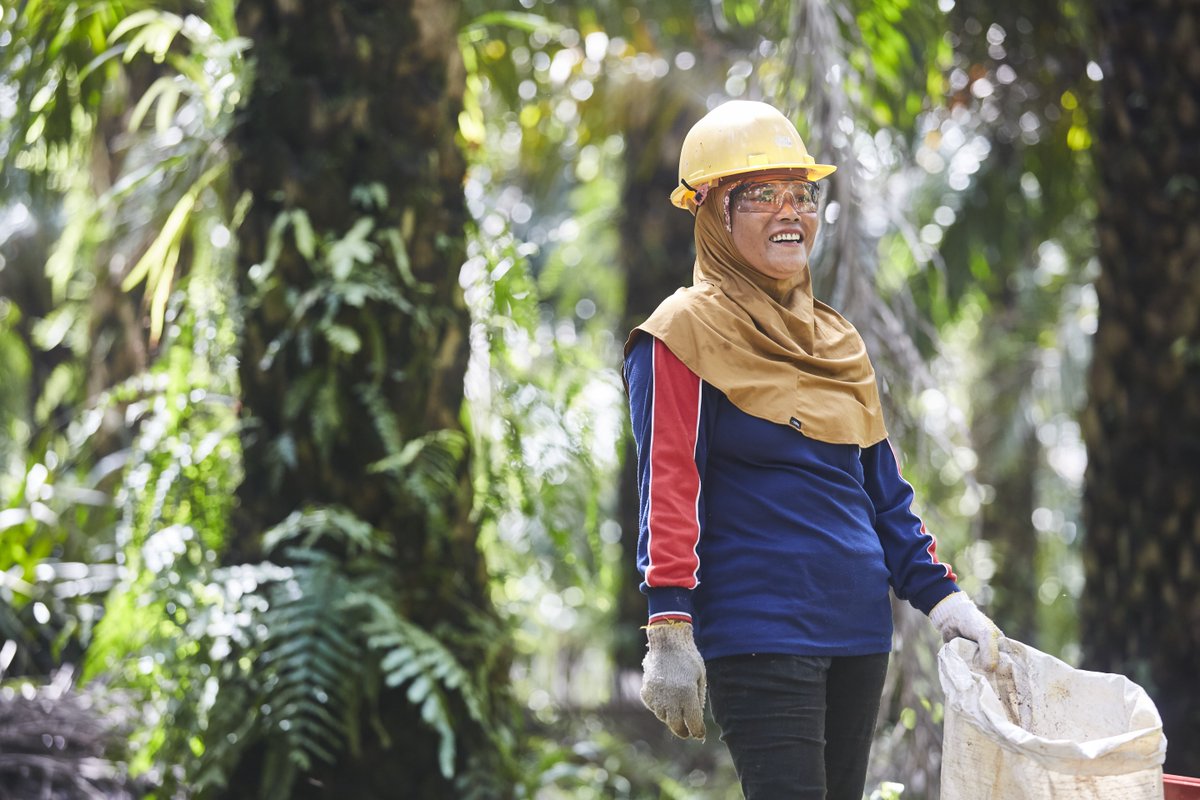 Interested in working for a company with a social conscience?
We believe business growth should not be at the expense of people and the planet. That's why we've changed the way we do business, and why we want to change the way business is done. Our business model drives growth that is consistent, profitable, competitive – and responsible.
Our USLP is in place so that we can simultaneously grow our business and reduce our environmental impact and increase positive social impact. This involves creating a plan which sets targets which fall under one of our three big goals.
1. Improving Health and Well-being
One of the projects working towards this goal involves utilising our personal care brands (such as Domestos) to increase access to water, sanitation, and hygiene to try and reduce the millions of preventable deaths every year due to lack of safe drinking water and poor sanitation.
We are also committed to producing safe, high quality, nutritious food that is sustainably sourced, benefiting the livelihoods of food producers, and improving the nutrition and well-being of consumers.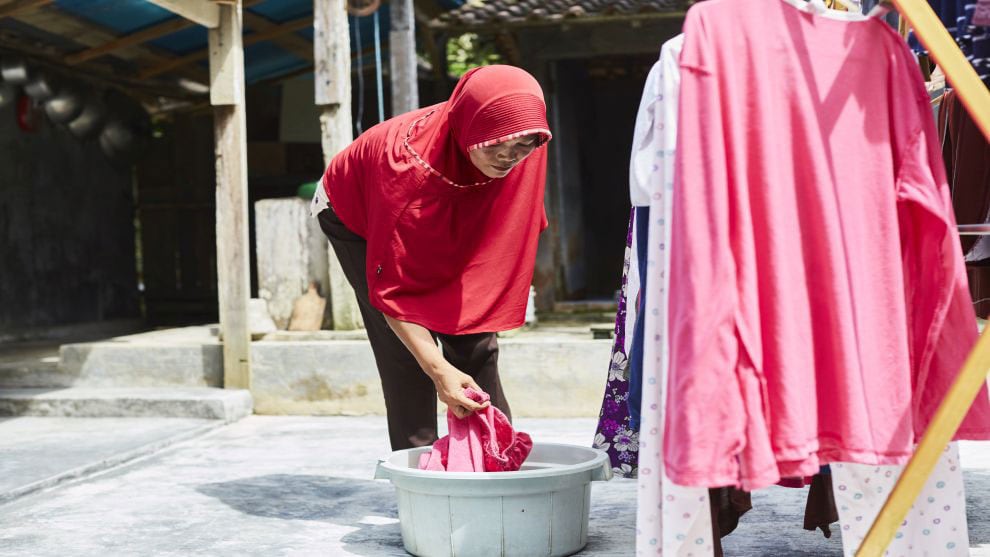 2. Reducing Environmental Impact
We have a daring ambition to be carbon positive by 2030 by sourcing all our resources renewably.
We also aim to halve the water associated with the consumer use of our products by 2020 by reducing water use in manufacturing sites, the laundry process and agriculture.
In terms of packaging we are committed to accelerating our efforts towards the 'circular economy' by finding ways to reduce, re-use, recycle and recover our waste.
There is also a need to focus on sustainable sourcing which is why we have a commitment to source 100% of our agricultural raw materials sustainably by 2020.
3. Enhancing Livelihoods
It is our aim to increase fairness in the workplace, create opportunities for women and run an inclusive business. This is a priority in all levels of the business and we have set many targets such as advancing human rights, fair compensation, improving employee health, nutrition and well-being, and reducing workplace injuries and accidents.
This is just a small taste of our Sustainable Living Program!!
Find out more at unilever.com.au/sustainable-living