Our Graduate Program
Vodafone
---
Be the difference. Be your best. Be yourself.
Vodafone is committed to giving Australians more choice and freedom to connect the way they want. It means we're constantly challenging the market and ourselves to find new and innovative ways of doing things. As a Graduate you can really make a difference.
To help you be your best, you'll be working alongside, and learning from, experts and senior leaders across the business. We'll provide you with a 12 month learning program using technology and innovation to support our business and the Vodafone Foundation. At Vodafone we want our employees to feel empowered to direct their learning and development, so our program is quite flexible. This allows you and your fellow grad cohort to focus on areas that you may want to develop so you are able to reach your full potential. At the end of the 12 months you'll have the freedom to choose your own path and grow your career using the myriad of skills you've gained.
We are really proud of the incredible diversity of our people and are always looking for graduates who will be able to bring a range of unique perspectives to our business.
We're looking for passionate brand ambassadors and people who possess a natural love of learning. You will also be highly motivated, self-directed and inquisitive, with a genuine interest in working in the telecommunications industry.
Our 2019 Program will roles available in the following streams:
Finance
Technology 
Human Resources
Commercial
Corporate Affairs
We are proud of what Vodafone people represent and the unique culture that we have created through living our values. Do our values resonate with yours?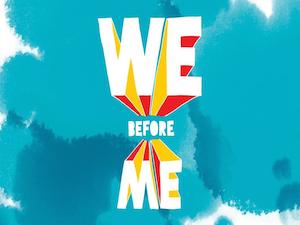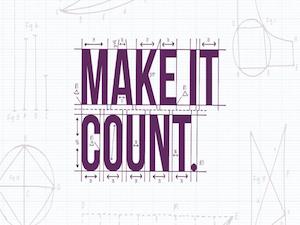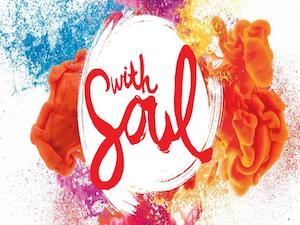 You are eligible to apply for our 2019 Graduate Program if:
You are in the final year of your undergraduate or post graduate degree and able to work full time as of February 2019.
You are an Australian or New Zealand citizen or an Australian Permanent Resident.
Please note that all roles are currently based in Sydney. Interstate candidates are encouraged to apply but must be prepared to cover all travel costs for attendance at key selection stages if invited.
Benefits
From day one you will have access to the latest technology, including a smart phone of your choice and working from our high-tech office right in the Heart of North Sydney. We have a collaborative and flexible approach to work and great benefits such as extra leave, parental leave and a paid day off to support a charity that you're passionate about. Other perks include discounts on health insurance, travel, banking, gym memberships and many more.