Hear from our Graduates
Vodafone
---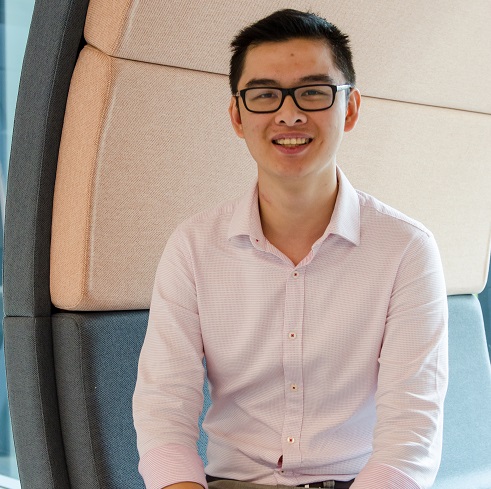 Caleb Chan, Finance Graduate 2017
The Vodafone Finance Graduate Program has been a fantastic opportunity. Working as part of such a large and diverse team was a whole new experience for me. However this allowed me to take on a grasp onto many different opportunities to learn and work on challenging new tasks with a wide range of impact. The strong emphasis on a healthy work life balance and the flexible working arrangements at Vodafone have definitely helped me to balance work and my passions. With the possibility of taking on projects on so many areas of finance and accounting, the Vodafone graduates have a chance to broaden their horizons and really see what they are passionate about at work. I strongly encourage any graduates who are currently sitting on the fence and thinking about applying to apply. You won't regret it.
---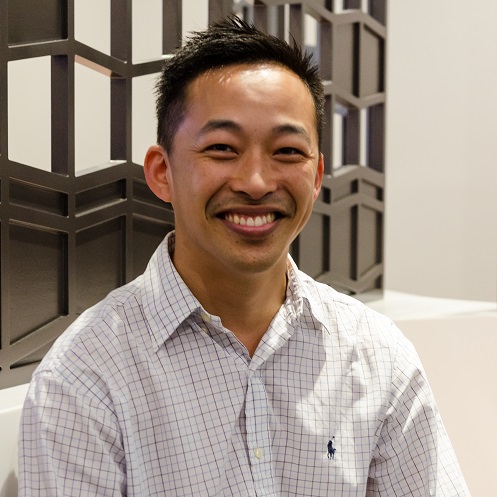 Leo Leung, Technology Graduate 2017
The Vodafone Graduate Program is definitely a great experience, and I encourage potential graduates to apply. There is an abundance of learning opportunities available. I am undertaking a healthy mix of extremely challenging tech projects with results affecting Vodafone nationwide, to simple routines supporting local devices, and recently with the DreamLab Foundation pursuing a future goal of assisting cancer research globally. This unique environment offered to Vodafone graduates provides huge opportunities to explore, identify, and focus on your passions within a flexible working environment. I've found the Vodafone graduate program a learning conducive, supportive, positive, and beneficial environment; and on top of that you'll be a part of an awesome graduate cohort and have access to a heap of employee perks.
---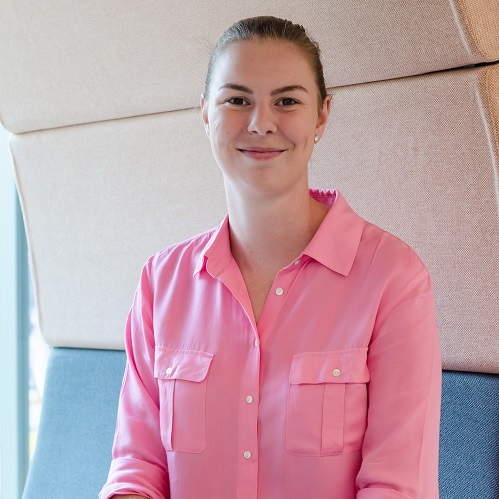 Kristi Grafton
The Vodafone Graduate Program has given me a fantastic opportunity to apply what I learnt at university to real world scenarios, and helped me to further my learning alongside a fantastic cohort of other graduates and mentors. I have been given the opportunity to work across a variety of fields within Technology, and got to see how the work that I am a part of has a direct impact on the business. There are so many opportunities to expand your horizons to other sides of the business, including getting the opportunity to be a part of the Vodafone Foundation Dreamlab App team and visiting data centres to understand how they support the network. The Graduate Program is a fantastic opportunity for any graduate looking to jumpstart a challenging and rewarding career with a global brand.
---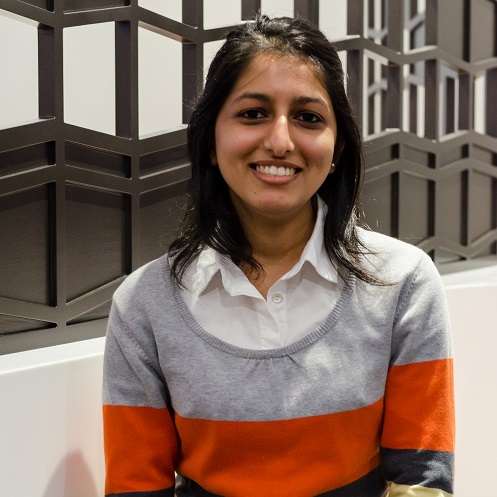 Akanksha Jamwal, Technology Graduate 2017
Graduate programs provide an express entry into professional world and Vodafone is one of the biggest telecom industry on a global scale. To get my entry into the working world with Vodafone, I was quite nervous, but, within the first week, I met an amazing group of fellow grads and our grad cohort was given a very warm welcome. My team in Engineering & Planning has been very supportive and I can go to anyone in the team for help if I am stuck or want to understand about any tool better; never have I felt pressured to do something if I don't find it exciting to delve into. My manager has always given me a variety of things to do so I can explore better, and I always have an option to tell her if I do not find something interesting enough; I have the freedom as well as guidance to do my work. Vodafone offers flexible working hours and work from home options which are amazing and these options are not just for namesake. I have had the opportunity to visit sites and play with some very cool technology platforms which has helped me understand the network better, and find my interests.
---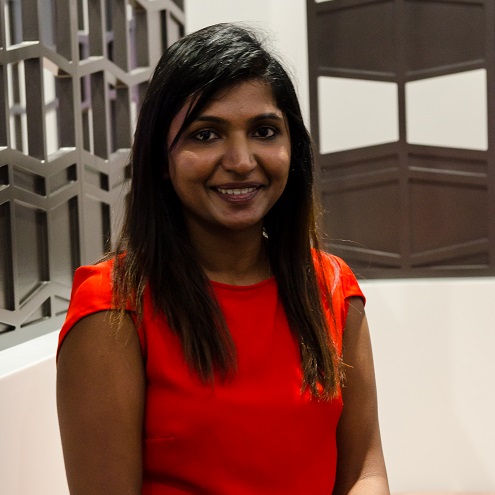 Jayanthi Raj, Technology Graduate 2017
The Vodafone Graduate program has helped me step foot into the telecommunication industry and kick start my career journey. The program is designed to help grads learn how the industry works from the most experienced professionals of the company. The company culture is conducive for developing skills not only in my specific department but also cross functionally. The projects that Vodafone has taken over including Dream Lab inspires me to work for the company and also make a difference to the society. I recommend this program for graduates interested in pursuing a successful career.


---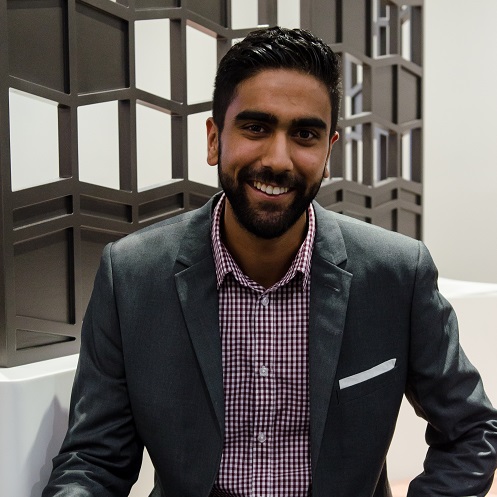 Nakul Rao, Technology Graduate – Engineering 2017
The Vodafone graduate program stands out to me as it is innovative, challenging, fast paced and most of all fun. Having the opportunity to work on real business projects and immerse myself in the latest network technologies is not only rewarding in itself, but also exciting. As an engineering graduate, I wanted to work at a company which is forward thinking, creative and customer centric and being a part of Vodafone has thoroughly fulfilled these desires. As Vodafone is one of Australia's leading and fastest growing telecommunications companies, there are always a plethora of diverse opportunities within the business. During you're time you will be involved in various market leading projects, working in different teams, and growing not only your domain specific knowledge but a broader appreciation for the telecommunications industry as a whole.
---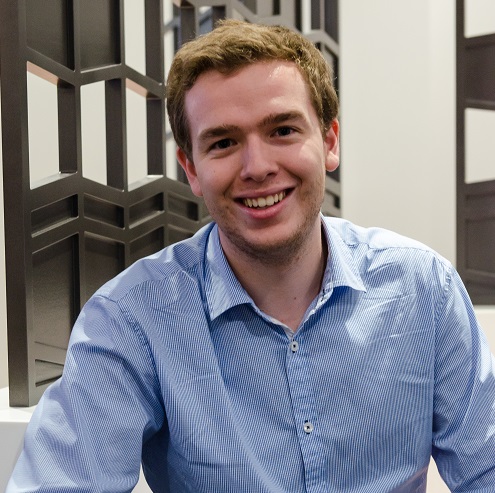 Christopher Vella, BI Solution Architect 2017
Vodafone is a great place to be a graduate. The program provides you with all the contacts and skills you need to be successful and develop your career. The staff are friendly and inclusive, and you never feel like 'just a graduate'. Management work with you one-on-one to develop your career. The opportunities for growth are endless, Vodafone is an exciting place to work.
---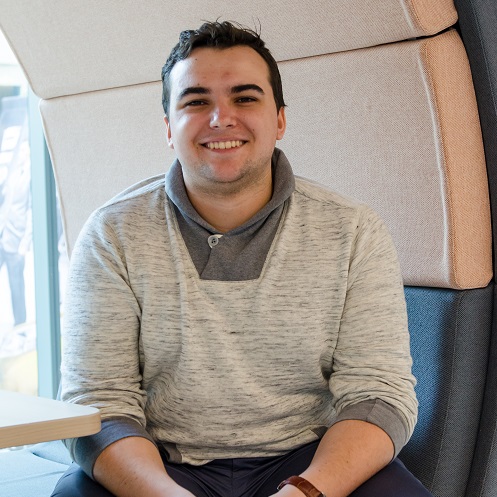 Lachlan Hillam - Cyber Security Graduate 2017
For a university leaver stepping into the corporate workforce for the first time, the Vodafone Graduate Program provides a fantastic foundation of support, mentorship, and training. The program is structured and well-coordinated, and will introduce you to the multiple facets of Vodafone's operation. You will be immediately challenged to apply the knowledge you have learned during your education, and given every opportunity to develop in your chosen field. Within the first few months of joining my team, I received accredited professional development, gained invaluable guidance from experienced co-workers, and developed lasting connections with my graduate cohort. With a progressive corporate culture that rewards genuine, collaborative effort, Vodafone is an excellent place to work and a brilliant graduate recruiter.
---
Jessica Ashpole, Human Resources Graduate 2017
The Vodafone Graduate program has provided me with the tools I need to kick-start my career in Human Resources. I have had the opportunity to explore all areas of HR, while feeling fully supported and challenged everyday by a close knit team, my buddy and my grad cohort. The program ensures that you are challenged, constantly learning, growing and finding direction for your future career. Applying to work with Vodafone was truly the best decision I made.
---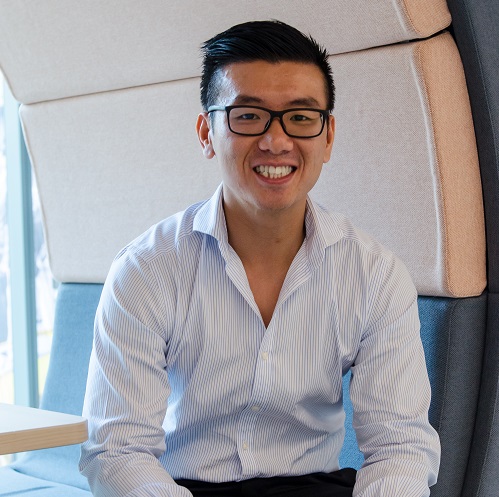 Eric Tran, Workforce Analyst Graduate 2017
My time in the Vodafone CBU team has been an excellent learning experience. Vodafone has given me the opportunity to progress my career, having started as a part time sales associate before moving into my current role as a Workforce Planning Graduate. My major responsibility of managing retail sales operation expenditure has allowed me to not just be challenged and grow as a professional, but as a person as well, and the camaraderie with my fellow graduates being a particularly rewarding aspect of my time as a graduate.


---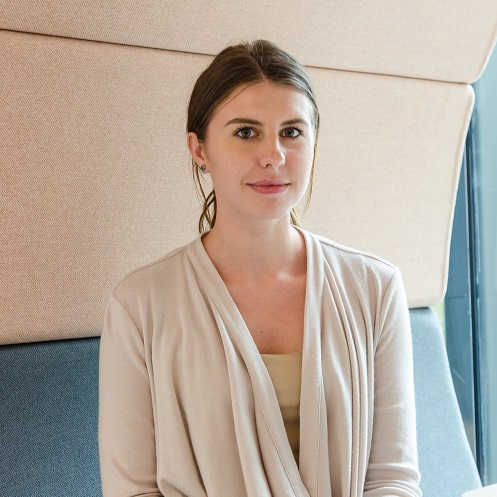 Lucy Adkins, Marketing Graduate 2017
Being a Vodafone graduate has provided me with valuable learning on the job within a supportive team and mentors, and given the opportunity for my work to be contributed from the start. What I have found beneficial is that as part of the Graduate program we are given exposure to the company beyond our immediate roles which has allowed for valuable broader learning about Vodafone, the industry, and business. Being part of the graduate community is a great perk - having support from your peers and learning from their experiences and areas of the business.


---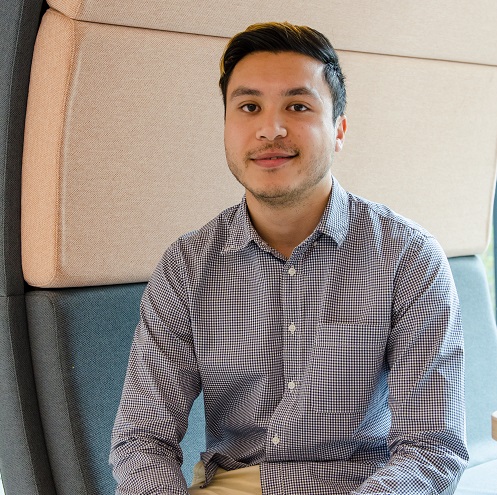 Isaac George, Marketing Grad 2017
The Vodafone Graduate Program is fast, hands on, and full on. There are new opportunities to learn daily, and I've been able to work on some awesome projects to deliver real impact. It's been a great induction into the world of telco.